Aircraft cruiser Admiral
Fleet
Soviet Union Kuznetsov "will soon enter the Barents Sea to carry out planned tasks. Information about his sending to Syria is not true, reports
TASS
with reference to the press service of the Federation Council.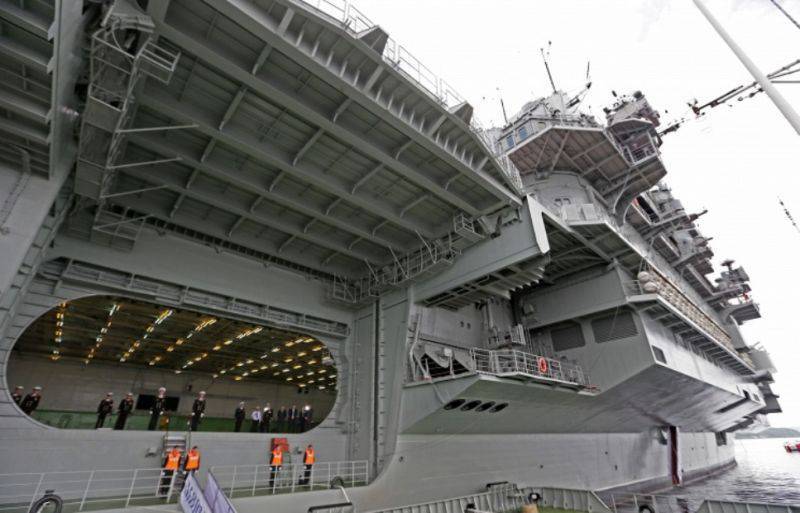 "The long-distance march or any other measures of combat and operational training for the heavy aircraft-carrying cruiser were not planned for the near future," the press service explained.
According to representatives of the fleet, "at present, the aircraft carrier is at its full-time parking in Murmansk, its crew is conducting planned activities on the basic preparation of the ship to go to sea."
The press service said that "in the near future the ship will leave for the Barents Sea to work out the planned tasks of the combat training course, as well as to ensure the flights of pilots of the naval fighter aviation regiment of the sea
aviation
Northern Fleet. "