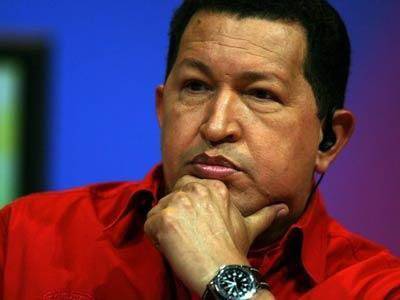 "A nuclear war could be the end of life on Earth, its threat is reality, and who is to blame for this?" The US government and its ally Israel, "Chavez said in response to accusations made by Washington and Tel Aviv against Iran, as well as Syria, of violence in the country.
Which countries own, own or try to master the technology of creating nuclear
weapons
(click to enlarge)
The United States and a number of other Western countries accuse Iran of developing nuclear weapons under the cover of a peaceful atomic program. Tehran rejects all accusations, stating that its nuclear program is aimed solely at meeting the country's electricity needs.
Chavez believes that all accusations against Tehran and Damascus are frivolous, stating that Iran's nuclear program is peaceful, and the actions of the Syrian government are aimed at fighting the armed groups destabilizing the situation in the country ordered by the White House and the Israeli government, reports RIA
News
».
According to the Venezuelan leader, no country in the world has the right to use weapons of mass destruction, as this will hit not only the governments of these countries, but also their peoples, and radiation will destroy life itself on Earth.
In 2010, Chavez announced that Venezuela had begun a preliminary study of the possibility of developing nuclear power in the country.
"We are starting a project of developing nuclear energy for peaceful purposes, and they (the US) will not stop us. We need this, and we are conducting the first studies of this issue, "said Chavez. Earlier, Venezuela reached an agreement with Russia on the preparation of the draft of the first nuclear power plant in the country.
Chavez has repeatedly spoken out in support of Iran's nuclear program and said he is sure: Iran does not create nuclear weapons, despite all the suspicions of the United States and European countries.