The Croatian Military Department sent a request to the Pentagon for the purchase of 16-MLRS MLRS caliber 227 mm from the presence of 140. If Congress approves this deal, the Croats will receive the required number of installations free of charge, but they will have to pay for the missiles (MGM-300 ATACMS, with a range of up to XNUMX km), according to a blog
bmpd
With reference to the Croatian newspaper Jutarnji list.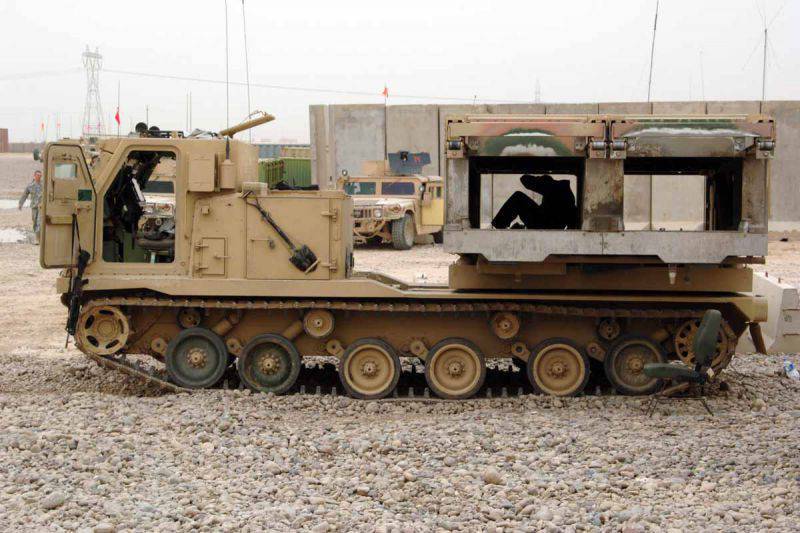 Combat vehicle M270 MLRS MLRS US Army
In addition to the MGM-140, the Croatian military "plan to purchase a significant number of 227-mm unguided high-explosive fragmentation rockets (HE-FRAG), which are standard for this complex," the publication notes.
It is assumed that the MLRS MLRS will go into service with the Croatian army in 2017 and replace the existing MLRS VB complexes.
"By this time, the Croats will be armed with 155-mm / 52 SAU PzH 2000, Bell OH-58D Kiowa reconnaissance helicopters, and UAVs, which are very likely to be purchased on equal footing with the Ministry of Agriculture. The acquisition of the MLRS M270 will be another illustration of the excellent relations between the USA and Croatia, "the blogger writes.
In connection with the activity of Croatia, Serbia is also forced to arm itself. As a Serbian military expert Svetozar Jokanovic told a blog, "as a response to Croatia's purchase of an ACS PzH 2000, the Serbian army ordered 18 self-propelled howitzers NORA В-52 mm 155."