Uralvagonzavod engineers are exploring the possibility of combining several robotic
tanks
into a single network, reports
MIC
With reference to the deputy general director of the enterprise Vyacheslav Khalitov.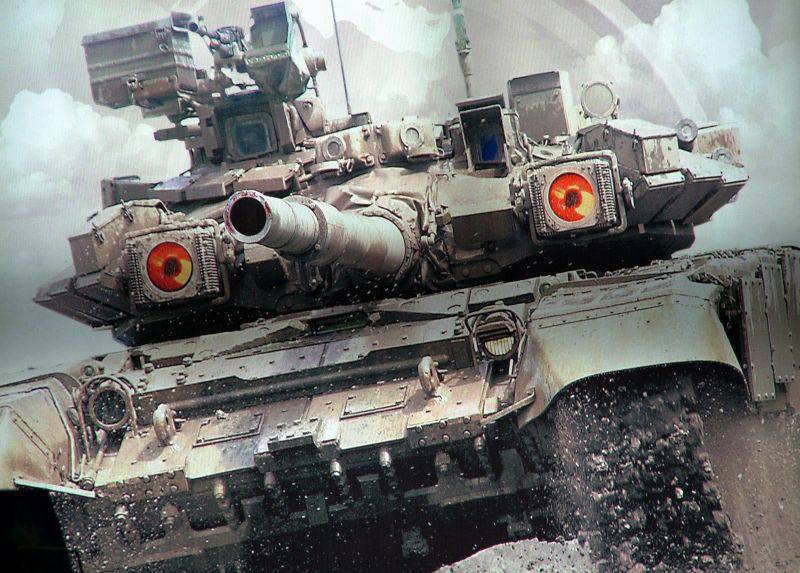 Earlier it was reported that the corporation plans to supply the T-90 tanks with remote control.
"There will be a lot of cars on the battlefield, and if we are to manage, then we will manage a certain number of them. One operator for one tank is not very effective. In perspective, this is a whole managed network. "
- said Halitov.
"Tank robots are under development," he said. "The desire to implement all this in the shortest possible time, to see how it (the tank) will behave, how it will carry out tasks."
"We have been working on remote control technologies for a long time," said the deputy head.
According to him, "Uralvagonzavod" also showed a fire truck with remote control on RAE-2013. "During the demonstration there was an episode when the crew left the car and the operator ran it remotely. She herself moved and extinguished the fire, "recalled Halitov.