In the war of the government army of Iraq against the IS, a stalemate has developed - neither one nor the other side has enough strength to deliver a decisive blow, says Mark United States chief of staff of the US Army, the words of which the newspaper cites Defense News cites
Look
.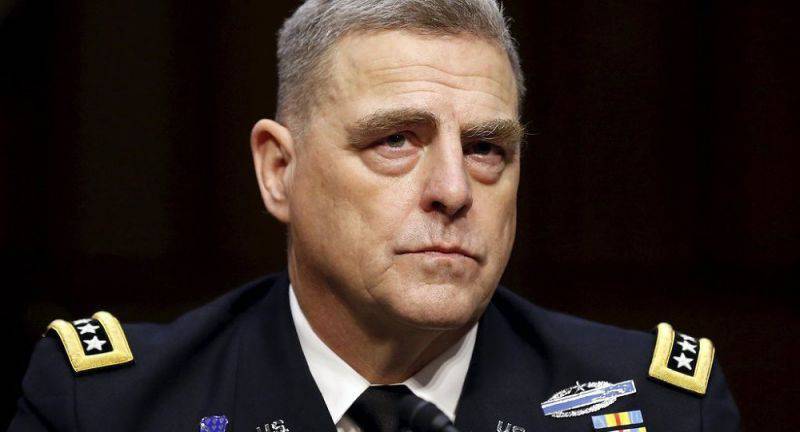 "The political component, domestic policy is of fundamental importance in Iraq for developing a long-term solution to the problem of countering the IG. In addition, the Iraqi government, the Iraqi security forces ... should become more aggressive and more inclined to conduct offensive operations in order to defeat ISIS militarily, "the general said.
In his opinion, "Iraq needs a combination of political and military action."
At this stage in the country, "at the operational and strategic levels, many describe the situation as stalemate - in the sense that neither the Iraqi security forces nor ISIL have the military potential to defeat the other side," Milli said.
He expressed confidence that "the United States must continue to train the Iraqi armed forces and provide them with various kinds of assistance, but cannot and should not fight for them against the IS."
Focusing on the situation in Syria, the general repeated the official position of the Pentagon, which is that along with the IG, the Assad regime is a big problem. He also condemned Russia, which, having started the operation in Syria, only "adds fuel to the fire of the conflict".
At the same time, the general said that he was not yet ready to draw conclusions about the effectiveness of Russian activities in Syria. "I need a few more days to see in which direction the situation is developing," said Milli.