Iraqi Defense Minister Khaled al-Obeidi said that the Iraqi military is preparing for the liberation of the province of Ninawa with the administrative center of Mosul in northern Iraq from the Islamic State (IG) militants who captured it in the summer of 2014.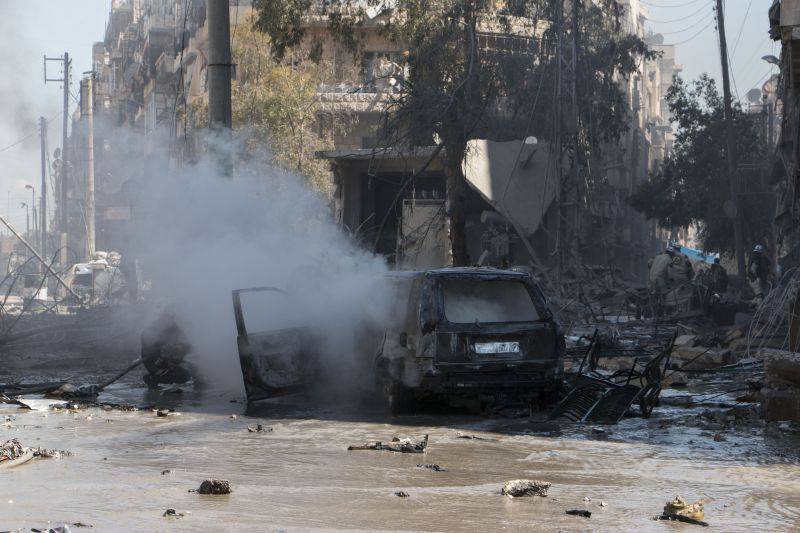 "The work continues night and day to develop plans that will prepare military units for the liberation of the province, but at the same time, if possible, avoid civilian casualties and preserve the infrastructure," the minister's statement, distributed on Wednesday,
Last Tuesday, al-Obeidi met with senior military and local leaders to "develop plans and prepare for the liberation of Nineveh province."
The minister stressed that at the moment Iraq is experiencing difficult economic conditions, so when fighting, the Iraqi armed forces "must also think about preserving the infrastructure" and also "avoid any unjustified and unrecorded material losses."
According to him, for the liberation of the province of Ninawa from the militants of the "Islamic state" will need the help of local residents.
The IS militants managed to seize the province and its capital Mosul - the second largest city in Iraq - in June last year after civilian authorities and the army surrendered the region without the slightest resistance.