According to US Secretary of Defense Ashton Carter, the US Army needs to develop a new action plan in the 21st century, which will take into account the so-called "green men" and hybrid wars.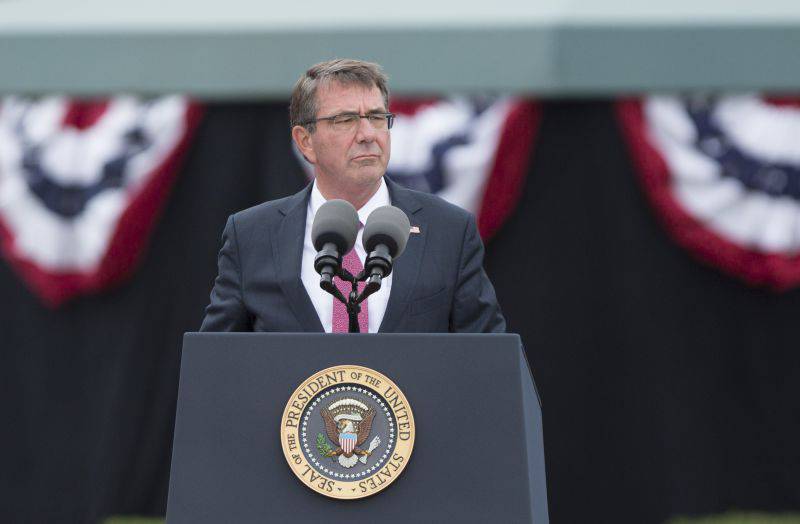 "We need a new plan that will be based on a new level of mobility and rapid reaction forces, forces ready for traditional war, but also for hybrid war or the actions of the" green men "that we have seen in Ukraine," RIA says.
"News"
.
During his speech at the reception of the Association of Ground Forces of the US Army, Carter noted that at the moment the situation has changed in Europe "because of the aggressive actions of Russia", now there are conflicts that have not happened in the last 25 years.
"Now undesirable developments are occurring. And I would like this to change, but, frankly, I don't expect it to change soon, "he stressed.
It is worth recalling that the Western countries have repeatedly accused the Russian Federation of intervening in the Ukrainian conflict, as well as the "occupation of the Crimea", in which, allegedly, people in military uniforms (unmarked signs) ("green men") participated. In turn, the Russian Federation rejects accusations of intervening in the conflict in the Donbass, emphasizing that Crimea joined Russia in a referendum on the peninsula in March 2014 of the year.