The press service of the United Instrument Engineering Corporation reported that the company's specialists have developed scanners and printers for the military, which can be used in the most extreme conditions, including in the Arctic.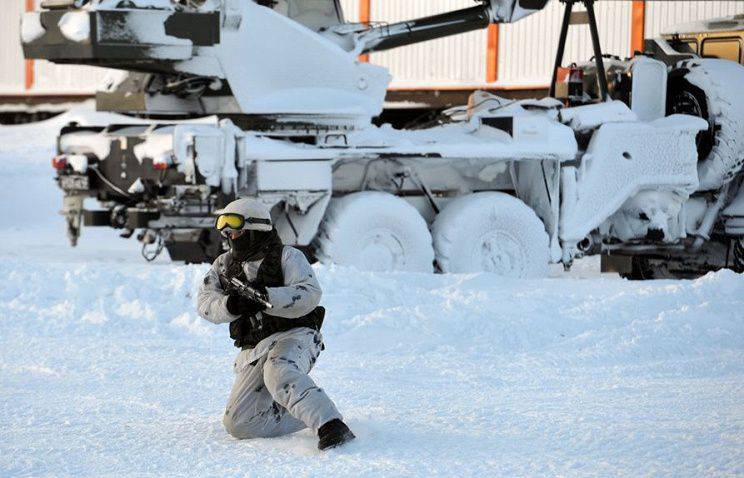 "Our scanners and printers can be used outdoors, while driving on wheeled and tracked vehicles, ships, and in a combat zone. The equipment provides trouble-free operation in harsh climatic conditions, it can withstand severe mechanical loads and can even work in an inverted state, "says Alexander Kalinin, Director of the Department for Innovative Development of the DIC,
TASS
.
It is noted that this equipment is capable of stable operation at temperatures from minus 40 to plus 50 degrees Celsius, as well as at humidity up to 95%. Using thermal technology, it is possible to provide high quality even at extremely low temperatures and minimal expenditure on consumables.
The devices created by the Kaluga Scientific Research Institute of Telemechanical Devices have higher characteristics compared to Russian typical analogues: in particular, a higher print speed, low weight with a stated service life of at least 15 years.