The non-systemic opposition in Russia has one surprising feature: the complete absence of a consistent, constructive agenda. Sometimes it seems that the main feature of a national fighter against the regime is an irrational, almost manic, desire to oppose any initiative coming from government representatives.
So it was with the construction of new infrastructure facilities, when the "democratic public", instantly forgetting the long-term howl that "nothing is built in the country," amicably began to shout about gigantic embezzlements suffered by retirees and children.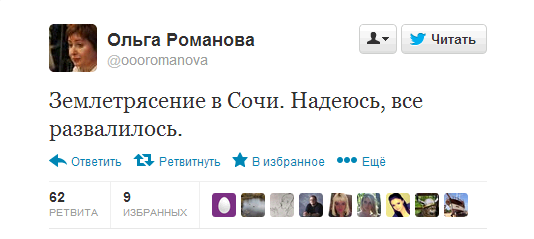 So it was with the anti-corruption struggle, when, after the arrests and landings of a number of large embezzlers, the liberals erased fingers on the keyboard in an attempt to denounce the "repressions of the regime". The intensity of the passions was such as if some other liberals had gone to rallies against corruption before.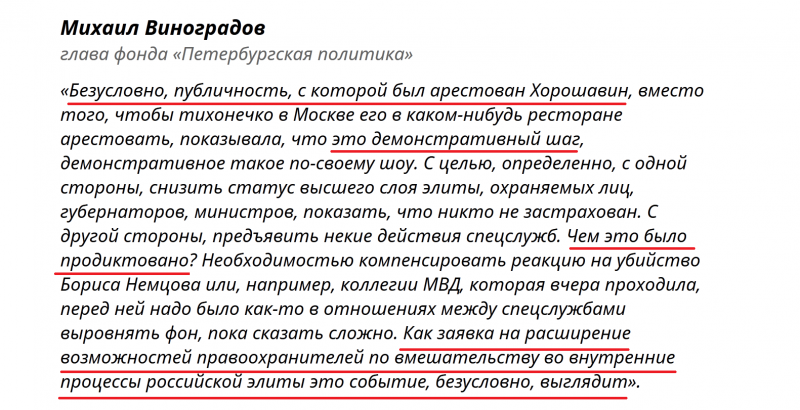 So it was with the law on foreign agents. Representatives of NGOs, who have denied foreign funding all their lives, were suddenly agitated and declared human rights jihad a "furious printer".
Therefore, it is not surprising that the "staunch opponents of international terrorism", who over the past two years have supported the American bombardment in Syria with both hands, criticized the decision of the Russian authorities to conduct a counter-terrorism special operation in this country.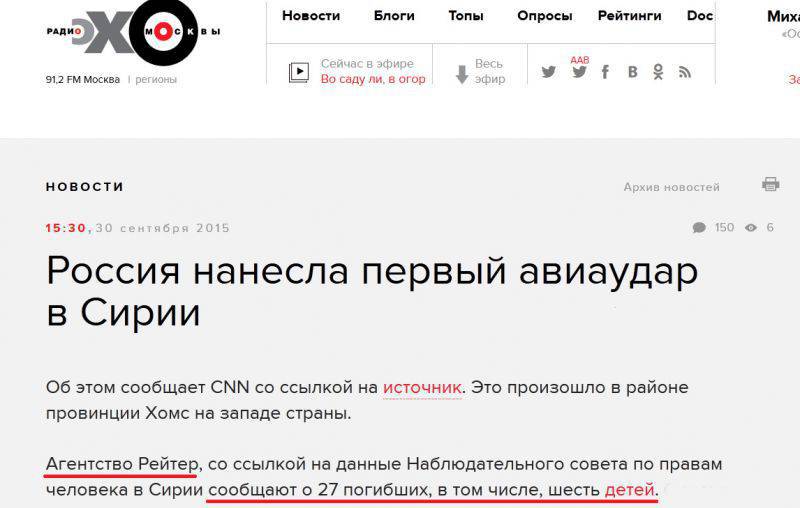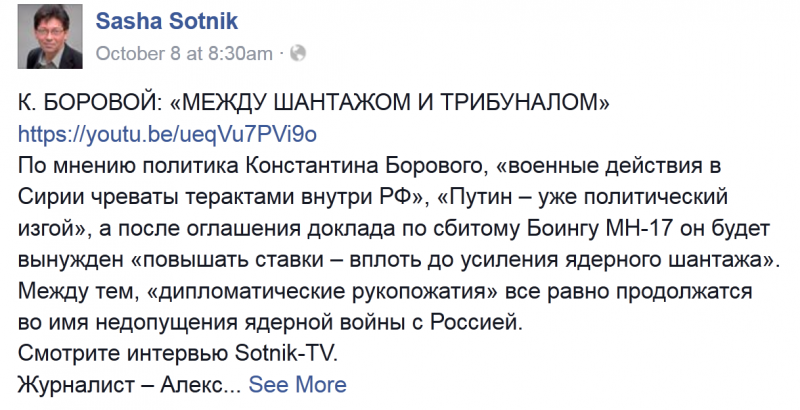 Against the background of such statements, performance with eggs nailed to the pavement looks the height of sanity.
What is wrong with these people? Foreign financing? Personal insults? Border state of mind?
I think everything is more complicated. If you want to be an oppositionist in Russia, you must always be against it! Against the laws of physics, logic, biology, common sense in the end!
In no case can one forget about this rule! Even if a bloody meteorite flies, you must say that it is a rusty "bloody regime" rocket. Even if you were shown his wreckage, you have to ask what his tail number was.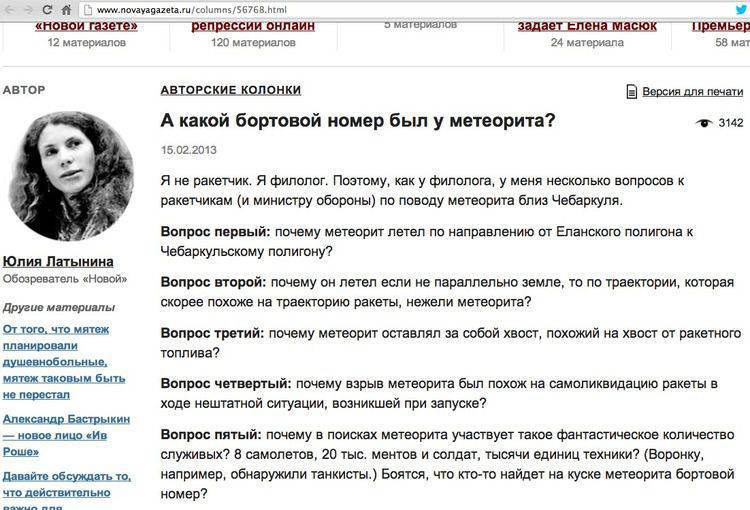 And God forbid the opposition to at least once agree with reality. "Sold for 85 kopecks!", "Olginsky troll!" And "political prostitute" - this is the most harmless thing that an imprudent liberal learns about himself. Only in this way, and nothing else.
The modern Russian liberal has far fewer degrees of freedom than the "jacket" he hates. He is forced to live in an ideological prison that he built himself. And it would be his personal choice, if he did not usurp the concept of "opposition". It is "thanks to" demshiza, and not "the machinations of Lubyanka," that in our country there is no normal political force that constructively opposes the authorities. And this is very sad.