On the eve, Russian President Vladimir Putin, during the "Russia Calling!" Economic Forum, once again expressed that Russia is still ready for consultations with Washington on joint antiterrorist actions in Syria. He later said that American specialists are invited to Russia, and Washington could have a Russian delegation headed by Prime Minister Dmitry Medvedev.
Today it became known that the American side again rejected the proposal of the Russian president. This was announced by Russian Foreign Minister Sergei Lavrov (
RIA News
):
We were told that they are unable to send a delegation to Moscow and it is impossible to receive a delegation in Washington either.
Meanwhile, the main defense department of the Russian Federation notes that in these minutes work is underway on a joint Russian-American document that will regulate the safety of flights in Syrian airspace. The document is created by Russian and American military experts.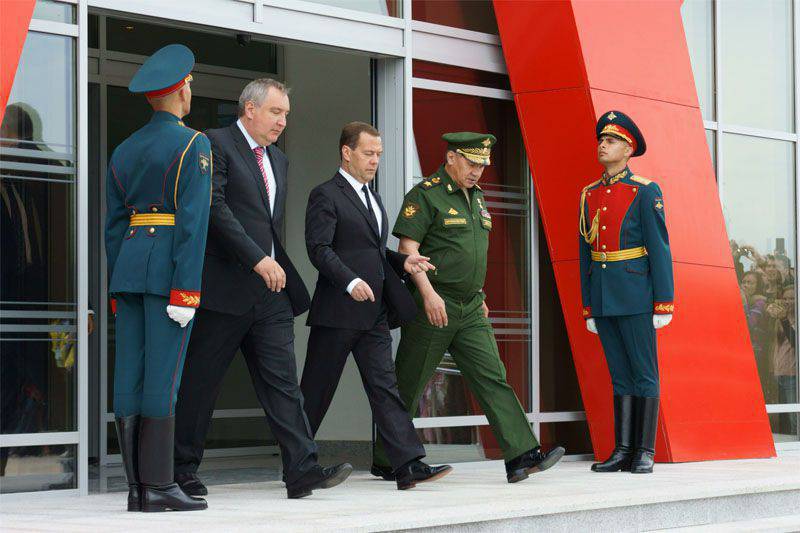 Press Service of the Ministry of Defense:
Russian experts most constructively approached American ideas. The task is to complete the work on the document in the coming days. October 13 the draft document was submitted to the American side through military-diplomatic channels. Russian experts are ready to hold the next video conference on October 14.