Information Agency
to Reuters
reports that two more Iranian generals allegedly died in Syria. The place of death of the Iranian generals is not reported, but the message of the Western news agency called their names. According to Reuters, the dead are Major General Farshad Hasunizade and Brigadier General Hamid Mokhtarband. The report says that both the generals were killed "during a clash with militants LIH 12 October."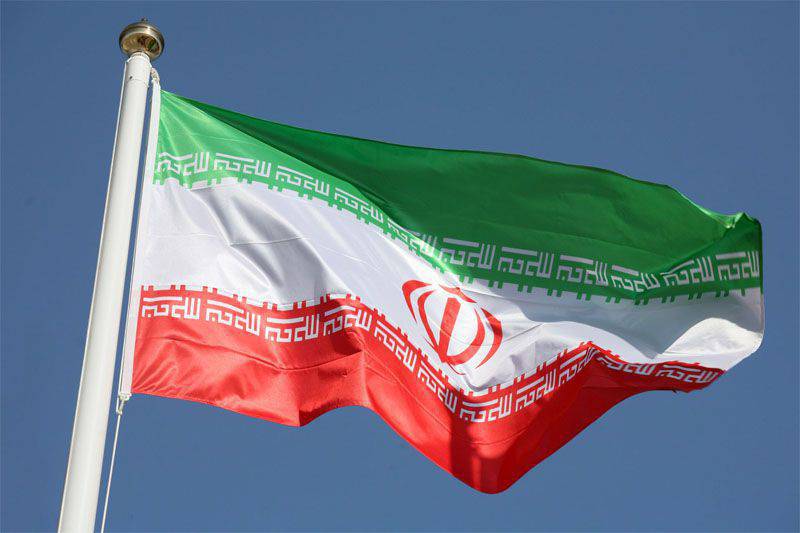 Recall that the Iranian media previously confirmed information about the death in Syria of one of the representatives of the country's generals, who served as a military adviser.
The same news agency disseminates information that the militants of the so-called "Islamic State" in an audio message called on Muslims to organize a jihad against Russians and Americans, as the Russians and Americans "organized a crusade against Islam." Attention is drawn to the fact that those who arrange terrorist acts in mosques on holy holidays for Muslims practicing Islam say so and cut off Muslims' heads ... Hiding behind the Muslim religion, militants who have nothing to do with Islam continue to organize bloody actions directed to undermine order and peace in the Middle East and beyond.