Last Saturday, the aircraft of the United States and the Russian Federation became so close that they could visually recognize each other, but no incidents occurred, reports
RIA News
the message of the representative of the headquarters of the Western coalition Steve Warren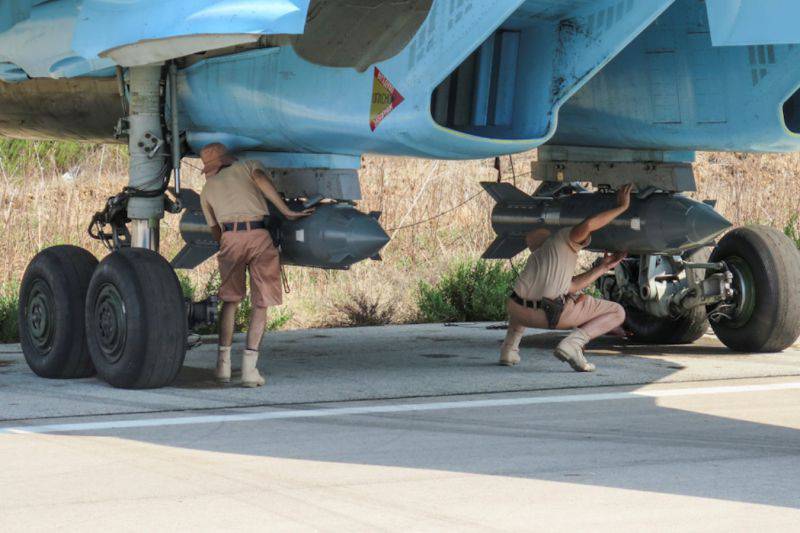 "A pair of Russian aircraft approached the distance of visibility to two coalition aircraft. There was a visual identification. Pilots behaved appropriately and continued to perform their tasks ",
An officer told reporters.
He did not specify the details of convergence, but noted that this was not an isolated case.
"It happened several times ... including with our drones," said Warren. "It was two or three times."