Deputy Defense Minister Anatoly Antonov said that the Russian military provided detailed information on actions
aviation
groups of the Aerospace Forces of the Russian Federation in Syria to the Special Envoy of the UN Secretary General, Staffan de Mistur.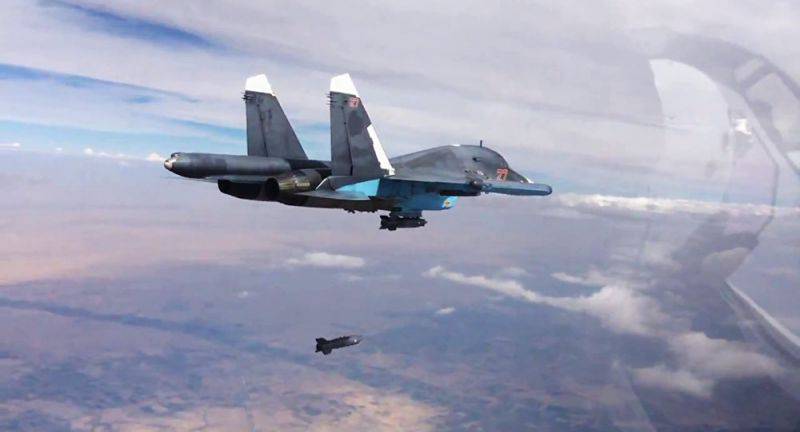 "We told Mr. de Mistura in detail about the actions of the Air and Space Forces of the Russian Federation in Syria, gave the necessary explanations, clarification of our position, explained what we are doing in Syria, stressed that we are there on a legitimate basis," the RIA said.
"News"
.
In particular, the Russian military drew the attention of the UN representative to the "need to combine all efforts in the fight against the common evil."
"They told about the importance of international cooperation, said that recently we have established contacts with many states, primarily with the United States of America," said Antonov.
In turn, Mistura noted that Syrian citizens had to go through "abnormal trials", and this is still going on, so "the sooner we put an end to the armed clash in Syria and move on to political dialogue, the sooner the Syrians will be relieved".