A spokesman for the US-led coalition headquarters, Colonel Steve Warren, said during a briefing that by now in the Iraqi and Syrian territory, about 70 middle and top leaders of the Islamic State terrorist group have been destroyed.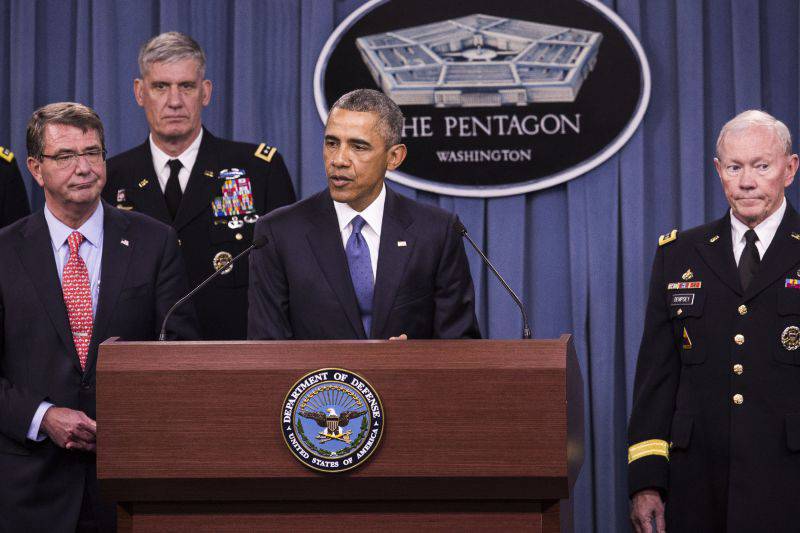 "Since the beginning of May, as a result of strikes against" especially valuable people ", about 70 middle and top managers were killed," RIA quoted him as saying
"News"
.
Warren noted that every two days one such leader was being destroyed. According to him, this has reduced the coordination and overall management level of the IG units, since the level of training of the commanders of the group is steadily decreasing.
"According to our estimates, such pressure causes (the leaders of the IG) paranoia and forces them to constantly deal with issues of their own safety," he stressed.
It is worth recalling that since September 30, the Russian
aviation
strikes at IS positions in Syria, destroying personnel, command posts, ammunition depots and other objects of the group's military infrastructure. In addition, Caspian ships delivered a successful strike on terrorists.
flotilla
that fired 26 cruise missiles at their positions.