A spokesman for the White House, Josh Ernest, said that the plans of the international coalition led by the United States did not change and were not reduced due to the actions of the Russian Federation in Syria.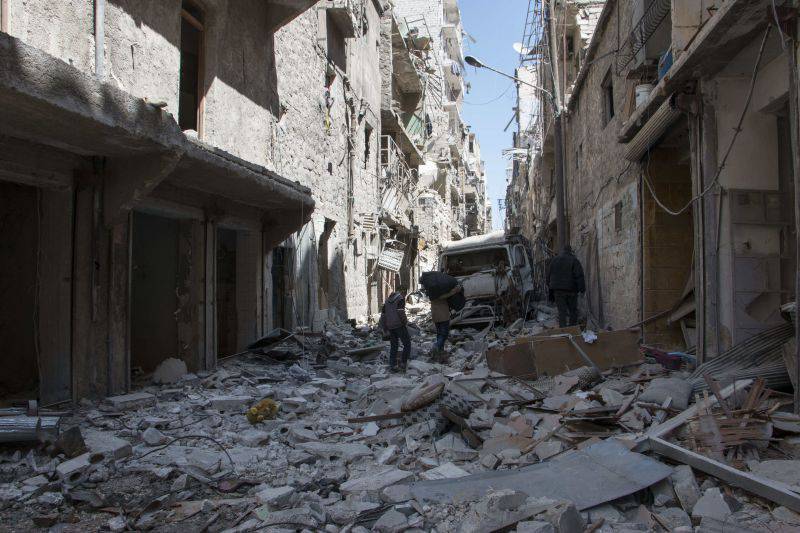 "We are still focused on discussions at a practical, operational level in order to make the environment for our pilots conducting operations in the sky over Syria at least a little safer and to ensure that Russian actions do not prevent the continuation of our operations. So far, there was no need for the United States or our coalition partners to reduce our operations in any way because of what Russia is doing now in Syria, "RIA
"News"
.
Ernest noted that the Russian and American side held two video conferences on the Syrian issue and are planning new ones.
"The President (US Barack Obama) made it clear that the conflict in Syria will not turn into a" war by proxy "between the US and Russia. This is a firm commitment that our president accepted, and we will abide by it, "he said.
Ernest reiterated the White House's position that the United States supports the "constructive contribution" of the Russian Federation to the fight against the terrorist group "Islamic State", although they still don't see such a "constructive contribution".
"But we are open to this. We would welcome a shift in their (Russia) strategy that would allow them to realize the goal that they, in their own words, set for themselves. We think that multilateral efforts will be more effective than unilateral actions by countries such as Russia, "Ernest concluded.