Pentagon chief Ashton Carter told a press conference with US Secretary of State John Kerry and high-ranking Australian politicians that the US Navy will continue to conduct operations in the South China Sea, where the US objects to China's policy definitions of the 12-mile zone around them.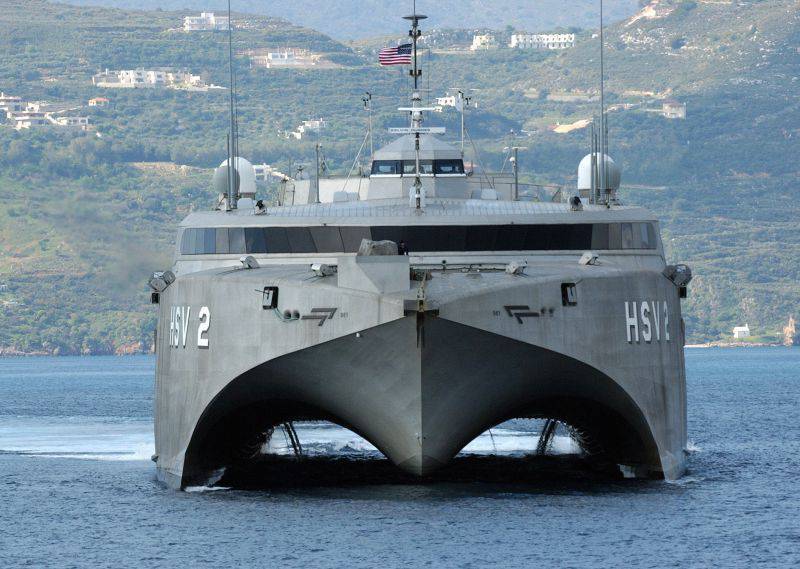 "The United States will carry out flights, navigation and other operations wherever international law allows, worldwide. The South China Sea is not and will not be an exception, "RIA quotes him.
"News"
.
Earlier, the US administration reported that on Tuesday, American-Australian talks were held in Boston, during which they discussed, among other things, the possible patrolling of areas of artificial Chinese islands by ships of the United States Naval Forces.