Presidential candidate from the Republican Party, Chris Christie called Obama a weakling and offered his own solution to the Syrian issue, reports
RIA News
.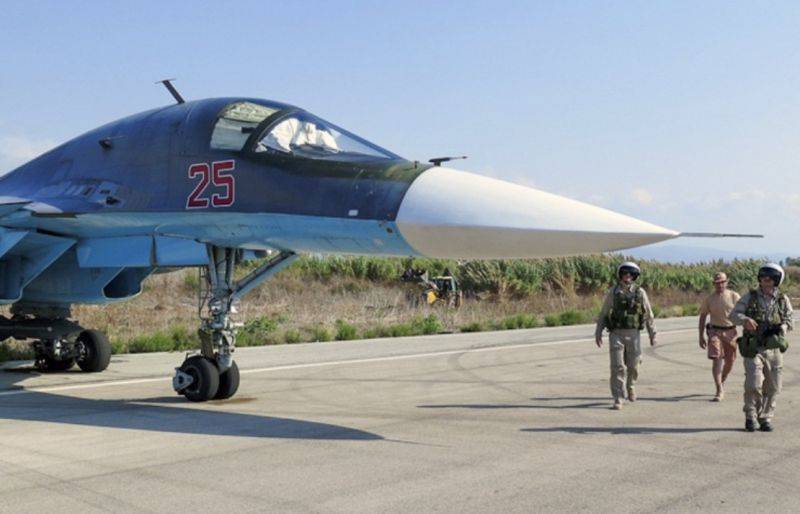 "The first thing I would call Vladimir and said:" We enter the no-fly zone, and this applies to all, including you. So do not even try, "
- the candidate said.
He stressed that if after this the Russian planes continue to fly over Syria, then they should simply be shot down.
At the same time, the policy did not bother the prospect of war with the Russian Federation. "We spent countless money and American blood to destroy the USSR. We must not allow him to return, "said Christie.
He was supported by another candidate - Hillary Clinton. At the televised debates she said:
"We must create a no-fly zone so that people do not flee from Syria, but remain there in their places. In addition, it would be a lever that could be used to put pressure on Russia, to set it at the negotiating table and force it to take into account the interests of other countries in the region. "
Clinton also said the "inadmissibility of Russian bombing in Syria," to which the Syrian opposition, and not the "Islamic State".
Martin O'Malley, who also participated in the debate, expressed a more sensible position.
"I think that the creation of a no-flight zone in Syria at this stage would be a mistake
, - he said. -
The regime of such a zone must be maintained, and given the fact that Russian planes are flying there, this can lead to an escalation of tensions and cause incidents that we will have to regret. "