Obama's indecisiveness or his unwillingness to rebuff Russia, in the opinion of many American officials, speaks of the insolvency of the presidential team and the weakening of the US position on the world stage, leads
RIA News
opinion of columnist Politico Michael Crowley.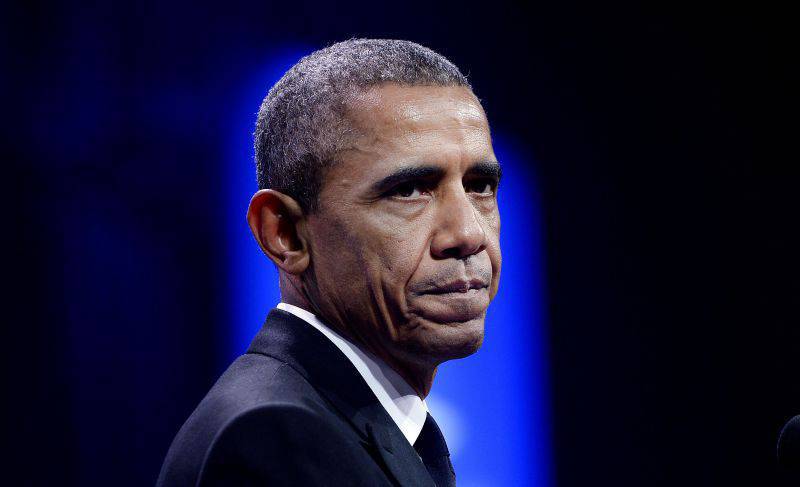 "The intervention of Vladimir Putin in Syria contributes to a split in Obama's tired and sometimes demoralized national security team. Officials demanding more decisive action see how the president stubbornly refuses to take on new risks. "
- writes browser.
According to him, "Obama's two headaches in foreign policy - Russia and Syria - merged into one pulsating migraine."
"The Russian operation in Syria has forced Washington to start a brainstorming and develop new approaches, but these efforts are unlikely to work, because Obama does not want to aggravate the conflict," Crowley said.
The frustration of supporters of tough measures has increased after a scandal over the failure of the training program for the Syrian rebels.
Some high-ranking officials and politicians, such as Pentagon chief Carter, Secretary of State Kerry and Senator McCain, are directly calling on Obama to give a "bold response" to Russia's actions in Syria. They are outraged that Washington is not opposed to the "provocations of Moscow".
"It seems that we are retreating. In fact, we can put pressure on these guys, but we act as if completely powerless, "concludes Crowley.