Representatives of the German Defense Ministry reported the suspension of purchases of Eurofighter Typhoon combat aircraft due to the discovery of a new "manufacturing defect" in an expensive and problematic combat vehicle affecting "the connection between the vertical tail and the rear of the aircraft," the newspaper writes
"Sight"
citing
Defense-aerospace
и
Süddeutsche Zeitung
.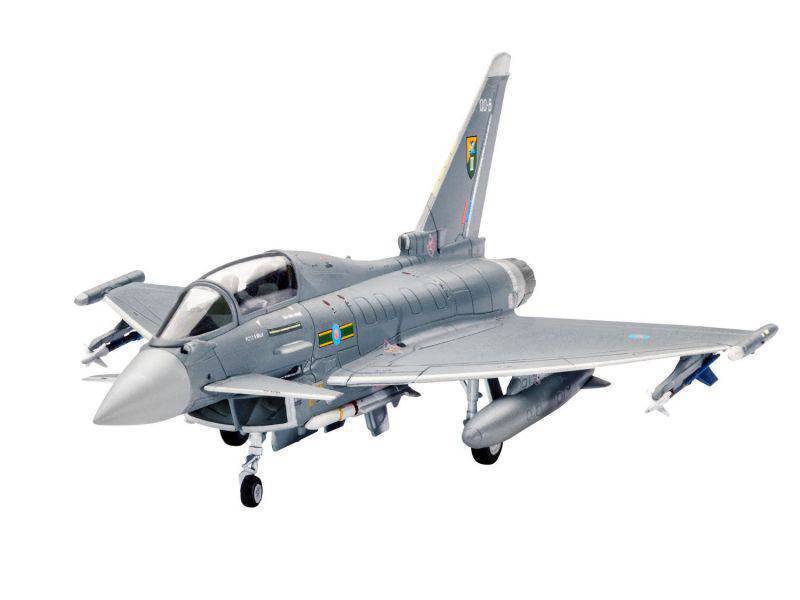 Currently, the Ministry of Defense has suspended new orders, but the circumstances that have opened up will not affect the flights of the planes that are part of the German Air Force.
Earlier it was noted that by the 2018, the Bundeswehr would receive a 143 twin-engine fighter, but due to various technical problems, as well as an increase in the value of the order of several billion euros, the German military changed the original plans. In particular, in October 2014, a defect was found in the fuselage, in 2010, in the aircraft ejection system.