In connection with the series of terrorist acts that swept over Israel, the authorities decided to force the blocking of Arab neighborhoods in Jerusalem, believing that the main terrorist threat comes from those who live in these neighborhoods. Information Agency
Reuters
cites a statement from the Israeli Cabinet Office:
The Security Cabinet is introducing measures to combat terrorism, in particular, ordered to encircle or impose a curfew in some parts of Jerusalem in case of conflicts or violence.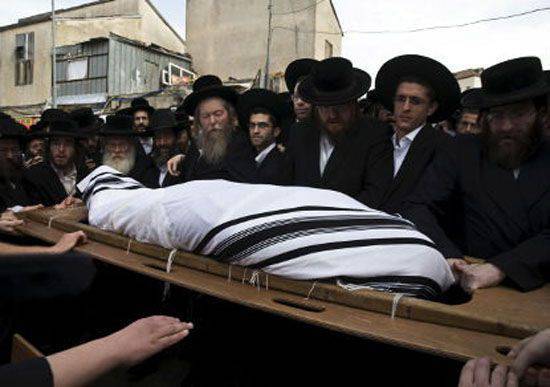 Recall that on the eve of several terrorist attacks were carried out in Jerusalem. As a result of the actions of extremists, three Israeli citizens were killed, and 17 were injured of varying degrees of severity. The first terrorist attack is shooting inside the bus, the second is an attack with a knife on pedestrians after a public transport stop was rammed.
Two more attacks occurred near Tel Aviv (the city of Raanana). There, unidentified persons also wounded Israelis by attacking them with cold
weapons
.
Information Agency
Mako
reports that the streets of Israeli cities (not only Jerusalem) will be patrolled by soldiers with weapons. The report said that the permanent posts of the military will operate in crowded places, as well as in the areas of construction work.