The New York Times published material stating that after the start of the Russian operation
aviation
on the territory of Syria from the command of opposition groups began to receive reports on the supply of larger batches of American arms, in particular, anti-tank
weapons
.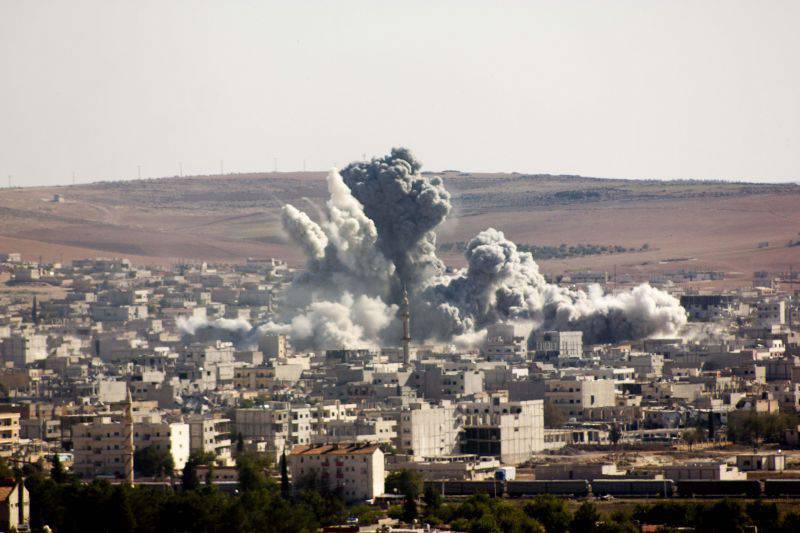 "We receive what we ask for in a short time," one of the RIA reports
"News"
.
It is also noted that the first deliveries of TOW anti-tank missile systems took place back in 2013 during the secret program of Saudi Arabia, the United States and allied countries. The rebels themselves say that in 2013, the Saudi authorities bought more than 13 thousands of weapons from the United States. And the CIA is responsible for the operation, not the Pentagon, which last week curtailed a program of combat training for Syrian opposition members. At the moment, arms shipments have increased significantly.
"We can get as much as we need and when we need it." You just need to specify the required number, "said a representative of one of the groupings, assuming that the main reason for this is intervention in the Russian conflict.
According to the publication, in the near future, the Syrian conflict could turn into a mediated war between the United States and the Russian Federation.
The material also emphasizes that the Syrian opposition members need anti-aircraft weapons to fight government and Russian aviation. In particular, they transmitted a similar request ten days ago through the operations center in Turkey, but for the time being, Washington fears that weapons may fall into the hands of terrorists.