Specialists of the American defense company Orbital ATK are completing work on an automatic grenade launcher using ammunition with a programmable blasting distance, according to
"Vesti.ru"
.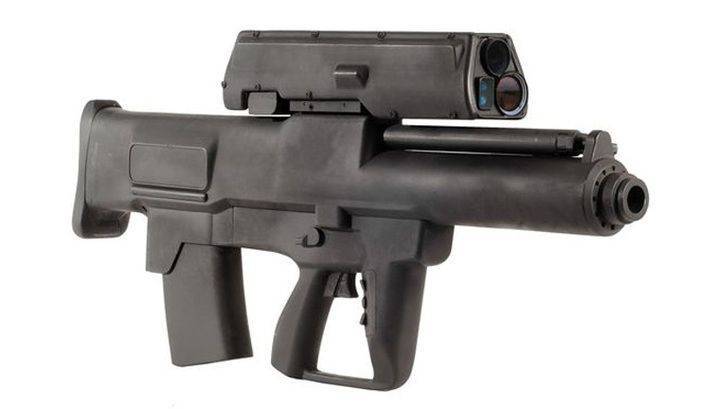 According to company representatives, the new grenade launcher complex XM25 uses a laser rangefinder and a fire control system that allows you to program the distance of a grenade to undermine, for example, to penetrate the shelter with a kinetic strike and explode inside.
It is noted that the range of destruction of a point target is 500 meters, areal - 600 meters.
The grenade launcher is made of composite materials, its magazine holds five 25-mm grenades. Tests of the new complex are scheduled for next spring, and in the case of a positive assessment from the military, it can be put into service as early as 2017.