A separate RCBZ team, located in the Kursk region, at the beginning of 2016, will be re-equipped with the latest PXM-6 machines,
TASS
message of the representative of ZVO Oleg Kochetkov.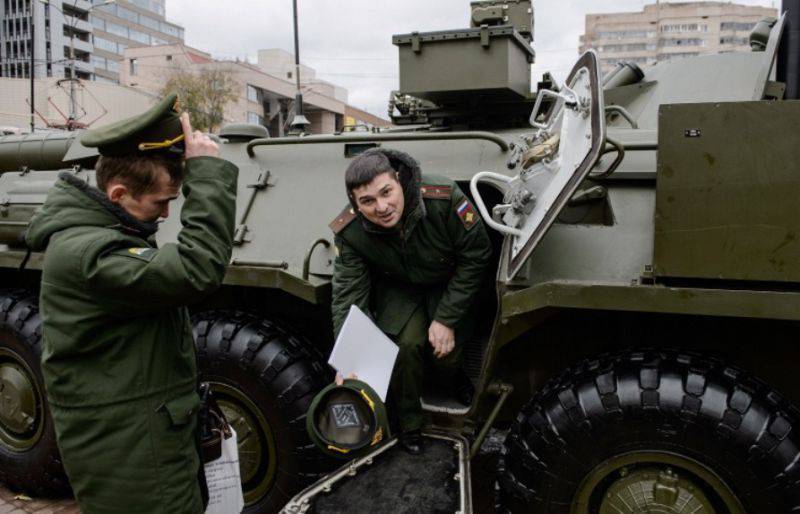 "Currently, crews are undergoing retraining for new cars," said Kochetkov.
He explained that the "PXM-6 was created on the basis of the BTR-80 armored personnel carrier as a station for radiation and chemical reconnaissance, as well as a laboratory for express analysis of the situation."
According to the officer, "such machines are equipped with equipment that allows automatic transmission of data to headquarters."
"In one minute, the military on the PXM-6 can detect pairs of toxic and harmful substances over an area of ​​over 10 square kilometers," Kochetkov said. "At the same time, specialists may not leave the car - all necessary measurements are made using the built-in equipment."
In addition, the car uses satellite navigation with automatic determination of its coordinates.