Washington demanded that Tokyo stop building up stocks of weapons-grade plutonium and building plants to enrich spent nuclear fuel, reports
Ридус
with reference to the Japanese newspaper Asahi.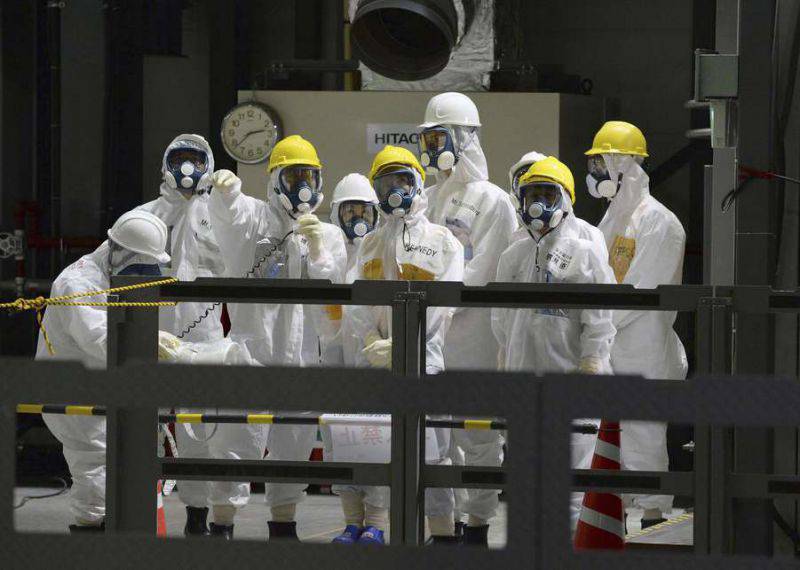 In an interview with the publication, adviser to the American President on Science, John Holdern, expressed the conviction that the Japanese should no longer build up their plutonium stocks, from which several thousand nuclear bombs can already be manufactured.
"Japan already has significant stocks of plutonium, their further increase is undesirable. It would be desirable that countries that do not currently have used fuel processing facilities would not do so in the future. Recycling should be carried out in minimal amounts, since the resulting plutonium can be used to produce nuclear weapons»
Said Haldern.
Earlier, the press reported on the intention of the Japanese authorities to launch a plant to enrich spent fuel on 2016 on Honshu Island.
"Reprocessing of spent nuclear fuel by countries that do not have their own atomic weapons and significant experience in this area can pursue military objectives, as well as represent a colossal environmental threat both on a regional and on a global scale," the newspaper notes. In addition, the country's nuclear facilities may be attacked by terrorists.
Currently, spent fuel is sent for reprocessing in Britain and France. Plutonium is extracted from it and can be used for military purposes. As a result of this process, by the end of last year, 47,8 tons of radioactive material accumulated in Japan itself and in the repositories of these countries. This volume is enough to make 5-thousand modern nuclear charges.