Abu Mohammed Golani, head of the Jebhat al-Nusra terrorist group, has called on Syrian Islamists to attack Alawites who are on the side of President Bashar al-Assad more often in retaliation for the Russian operation
aviation
writes the newspaper
"Sight"
.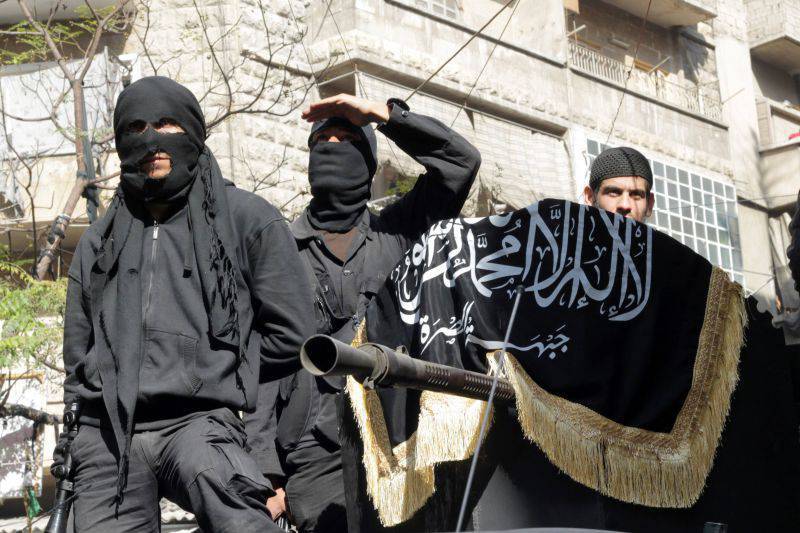 At the same time, he stressed that Russian intervention in the conflict in Syria is doomed to failure, just as the plan to support Hezbollah and Iran failed earlier.
In addition, in his audio message, the leader of the Islamists said that the Moscow military operation was a new crusade, and the Russian military randomly attacked the Sunnis.
Also last week a joint statement by Islamist groups was published, calling for unification against Iran and the Russian Federation. It noted that among the groups that signed the statement, there is no "Dzhebhat al-Nusra", which defends the interests of Al-Qaeda and, jointly with "Ahrar ash-Sham", seized most of the territory of the north-eastern Syrian province of Idlib.