Air-launched missile systems with a range of 4,5 thousand km, which Vladimir Putin mentioned earlier, are part of the Russian strategic nuclear forces, reports
RIA News
statement of the famous military expert, director of TSAMTO Igor Korotchenko.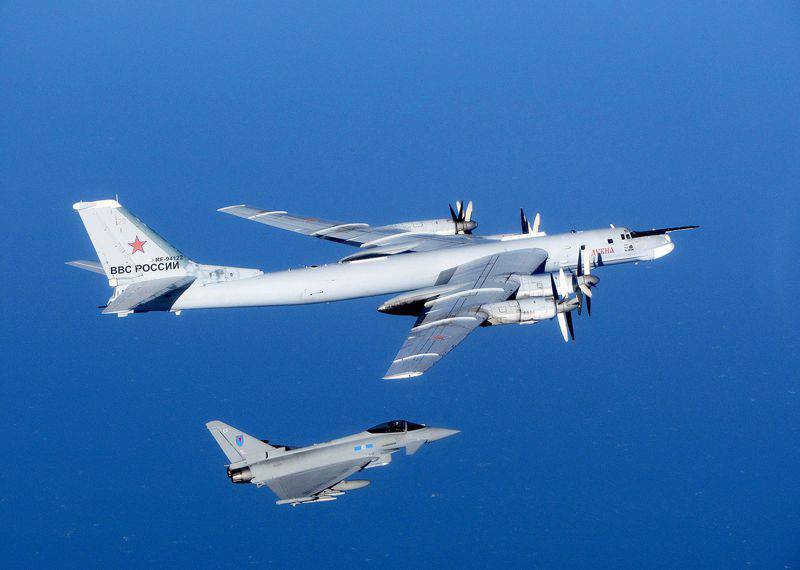 Earlier, Vladimir Putin said that "Russia is forced to modernize its army with high-precision and high-tech
weapons
"Because many complexes are already outdated, and "the weapon system in the world is being improved." "Partners should know that Russia can use these weapons in the event of a threat to ensure its security," he said, explaining that Russia has "air-launched missile systems with a range of 4,5 thousand km."
"As part of the strategic nuclear forces of Russia there are aviation a component based on the possibility of using long-range air-launched cruise missiles with nuclear warheads. "This strategic weapon can be used only in extreme circumstances, in the event of a nuclear missile attack on Russia, or aggression against our country using conventional armed forces, when the very existence of the Russian state is threatened,"
- said the expert.
"A potential adversary knows that we have such weapons," he added.
According to Korotchenko, these cruise missiles "are mass-produced and are coming into service with strategic aviation." Their carriers are Tu-95MS and Tu-160.
"Bombers are able to fly very quickly to a combat patrol zone and, even without using these weapons, show Russia's determination to use it to prevent possible aggressive actions against our country," the expert concluded.