Syrian military expert Hassan el-Hassan said that American ammunition dropped for the so-called moderate opposition members, dropped on the territory of the Syrian province of Al-Hasakah, would be in the hands of Islamic State militants.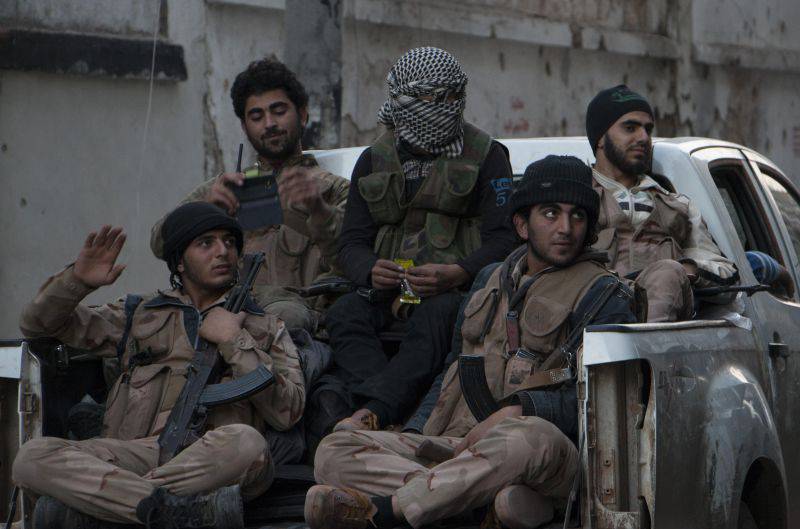 "The assistance that was dropped by the supposedly moderate opposition will still be handed over to ISIL militants. They oppose the army and the KCC. Tons of any assistance provided to the side opposing the Syrian army will not be able to contribute to the fight against terrorism, they will be in the hands of terrorists, "RIA says.
"News"
.
Al-Hassan emphasized that military aid dumped by American
aviation
, in the northern and northeastern regions of Syria has repeatedly appeared with terrorists. Moreover, according to him, "as a rule, this
weapon
applied not only against the army and the militia, but also against civilians ".
"As time shows, everything that the United States provides falls into the hands of terrorists and no one else. When they talk about 50 tons of ammunition from moderate opposition, it sounds like a fantasy story, "the expert emphasized.
According to him, the majority of Syrian citizens do not believe that coalition aviation, led by the United States, delivers accurate strikes, since after they began, the Islamic State continued to seize new territories. However, after the start of the Russian aviation operation, the Syrian military launched an offensive.