The Ministry of Defense of the Russian Federation began work on the manual on etiquette "Polite People", designed to eradicate mate in the army, reports
TV Center
with reference to the edition
"News"
.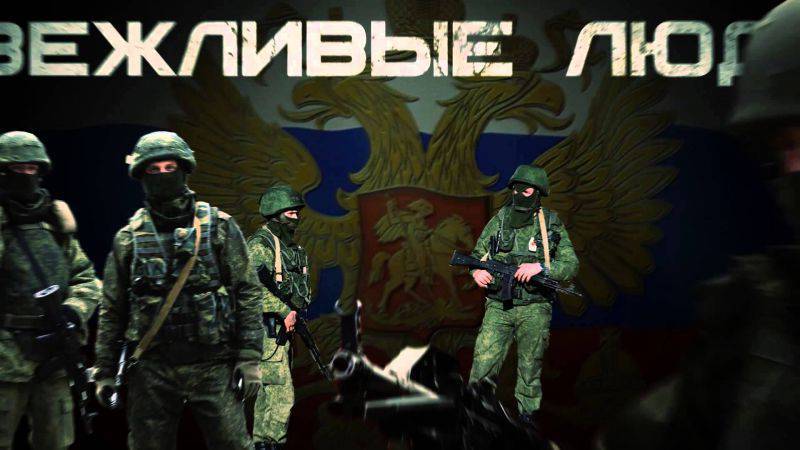 Information about this is contained in the official response of the department to the appeal of the public movement "All-Russian Parent's Assembly", which, in particular, noted that "it is not appropriate that servicemen - from generals, admirals to ordinary soldiers and sailors - foul language, shaming the honor of the uniform and Russian warrior. "
"During classes on public-state preparation, when conducting educational activities with all categories of personnel, special attention is paid to preventing profanity," the Russian military department said in response.
Also, the Ministry of Defense reported that in the near future will be issued a manual on etiquette.
"Currently, the Russian Defense Ministry, together with the well-known expert in the field of etiquette and protocol of the Center for Effective Technologies, Ivan Artsishevsky, is preparing to publish a handbook," Polite People ", designed for servicemen and their family members, in which the rules of etiquette outside the location of the military unit, in everyday life, everyday life, "the Ministry of Defense emphasized.
According to the author of the manual, the book has already received a positive review from the military academy, and at the moment the Ministry of Defense is deciding what its circulation will be.
"This is etiquette for the military, how to behave when they took off the form - how to greet, introduce themselves, use the devices correctly and so on. Russian officers always had a high degree of education. In Soviet times, military academies were taught etiquette, "he stressed.