Iran's recent ballistic missile test contradicts UN Security Council resolution number 1929, CNN reported, citing a US administration official.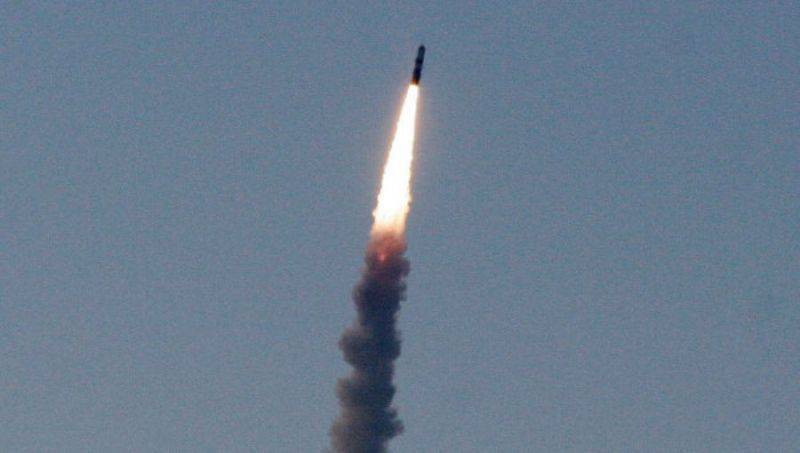 RIA News
recalls that on Sunday the Iranian media reported on the successful testing of a ballistic missile. Information was shared with the press by Defense Minister Hossein Dehgan.
As the source said, "if based on information from open sources, the test is a violation of the UN Security Council resolution 1929, which stipulates that Iran cannot participate in any activities related to ballistic missiles."
At the same time, he stressed that the test launch "does not contradict the nuclear agreement reached in July between Iran and the six countries, since the agreement will focus on limiting access to nuclear
arms
».
According to him, there is another resolution of the UN Security Council - the 2231 number - on reaching this agreement and "banning Iran from taking part in events related to ballistic missiles designed to deliver nuclear warheads." However, this resolution has not yet entered into force.