Representative of the Pacific
fleet
Roman Martov said that a new floating crane has arrived in Kamchatka, which will serve the nuclear submarines of the Borey project.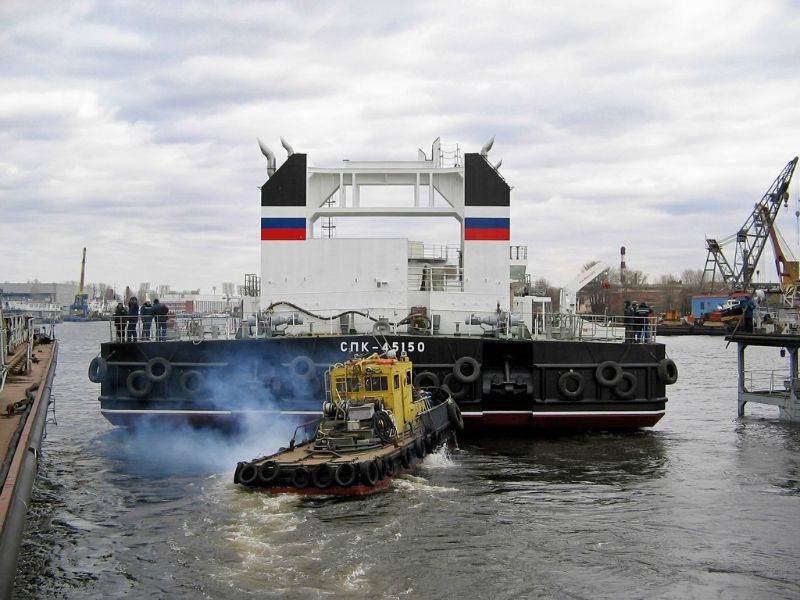 "The new floating crane of the 02690 project is intended for servicing nuclear submarines of the new Borey project. The self-propelled floating crane of this project is the newest unique vessel, which has advanced capabilities to perform all types of lifting work, "he said.
"Military Industrial Courier"
.
Martov noted that in addition to regular cargo, a floating crane can be used for loading
weapons
on submarines and surface ships, as well as to transport cargo on the upper deck.
According to Martov, in the near future another floating crane of this project will arrive in Kamchatka from St. Petersburg.
The project of the self-propelled crane was created by specialists of "Spetssudoproekt". Its displacement is about 2 thousand tons, width - 22 meters, length - 50 meters, cruising range - 3.5 thousands of miles, carrying capacity - 35-150 tons. The crew - 22 man.