The second part of the story about the trip to Kaluga is devoted to the museum exposition. Let's start with the street.
BTR "Ganomag-250". Fully operational.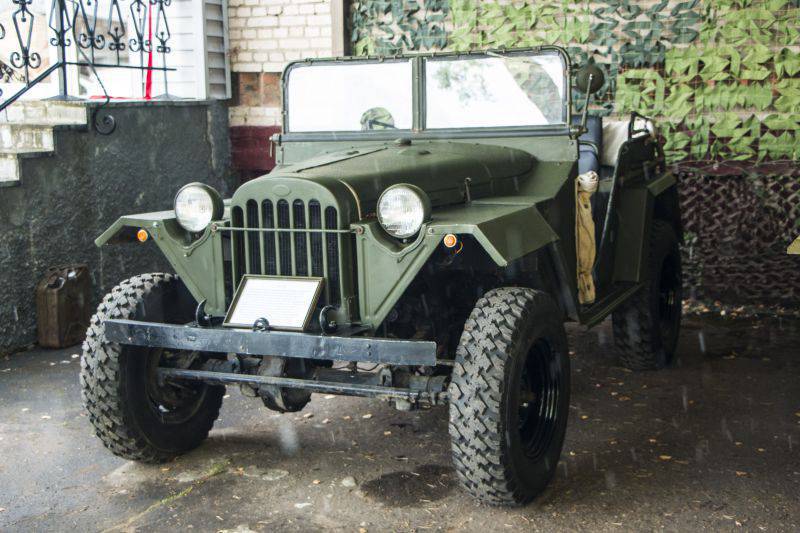 Gas-xnumx. Capable and completely identical.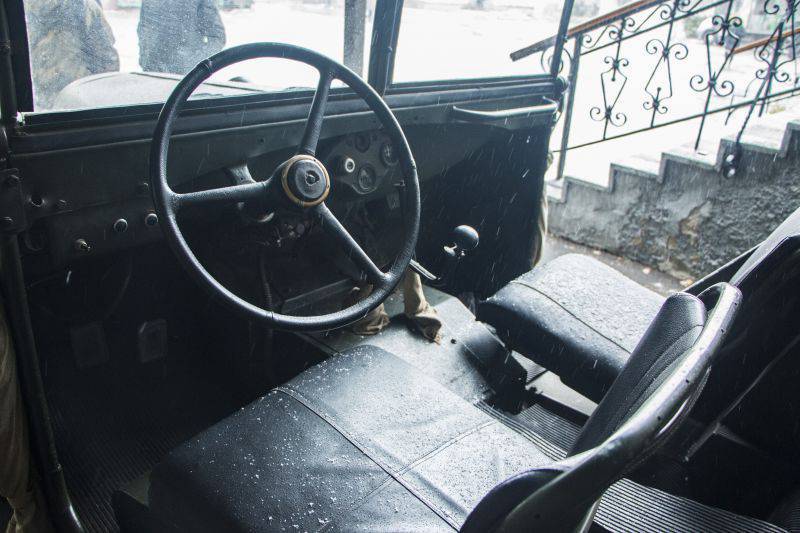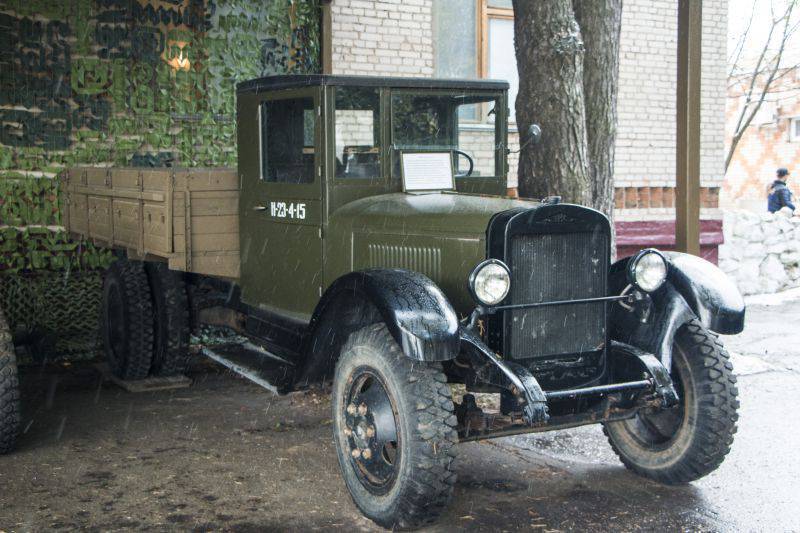 [/ Center]
GAZ-AA. The legendary "Lorry".
Inside the museum consists of two exhibitions: weapons and equipment of the Red Army and Germany. Present and some of
weapons
Allies, the part that came to us under the Lend-Lease.
Uniform samples.
Here is an exhibition. Very informative, especially in terms of pistols. By the way, the organizers did not have time to sign them, I had to figure it out myself. Therefore, lovers of pistols, if something does not match, please do not particularly get excited.