The Federal Security Service reports that among those detained on suspicion of preparing to commit terrorist acts in Moscow, several people at one time were trained in ISIL training camps in Syrian territory. According to the FSB, they all returned to Russia long before the start of the military operation of the Russian Aerospace Forces in Syria.
RIA News
cites a statement from the security services:
An address was established in the city of Moscow, which periodically stayed from 6 to 11 people, some of whom went through military training in the camps of the "Islamic State" in Syria.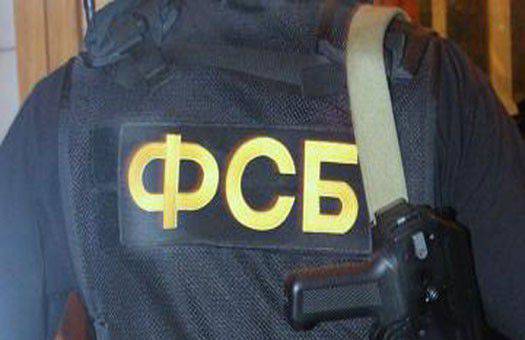 Meanwhile, the news agency
Reuters
reports on the details of the visit to Moscow of the Saudi delegation headed by Prince Mohammed bin Salman (occupies the post of Minister of Defense). If you believe Reuters, the Saudi guests "warned Moscow about the negative consequences of intervention in the Syrian conflict." According to representatives of the Saudi dynasty, the Russian military operation "may entail the influx of new terrorist groups in the region." At the same time, bin Salman told Vladimir Putin that official Riyadh continues to support the "moderate Syrian opposition." Interestingly, in a conversation with the President of the Russian Federation, the Saudi prince could name at least one of the leaders of this very "moderate opposition", which Riyadh supports. And why are these statements by bin Saud (if any were actually made) more like threats against Russia?