For militants of terrorist organizations in Syria, difficult times have come, believes
Messenger of Mordovia
. Not only does the Russian one work efficiently and methodically on them
aviation
, so now even the heavy sun-throwing systems "Sun" are being pulled up to the front.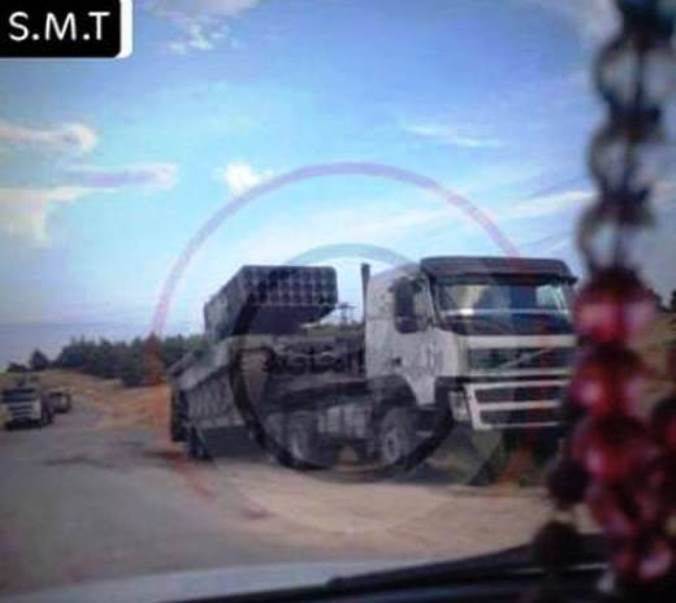 On the appearance in Syria, "Sunshine" testify published on the Internet photos.
"The fact that this is not Iraq and not some other country where the Sunsheets were previously delivered can be judged by the base: the machine is made on the T-72 chassis, and not on the T-90. It was the "nineties" that became the basis for installations aimed at Iraq, Azerbaijan and Kazakhstan. Most likely, the Syrian heavy flamethrower depicted in the photo used to be part of the Russian army, "writes the author of the article, Lev Romanov.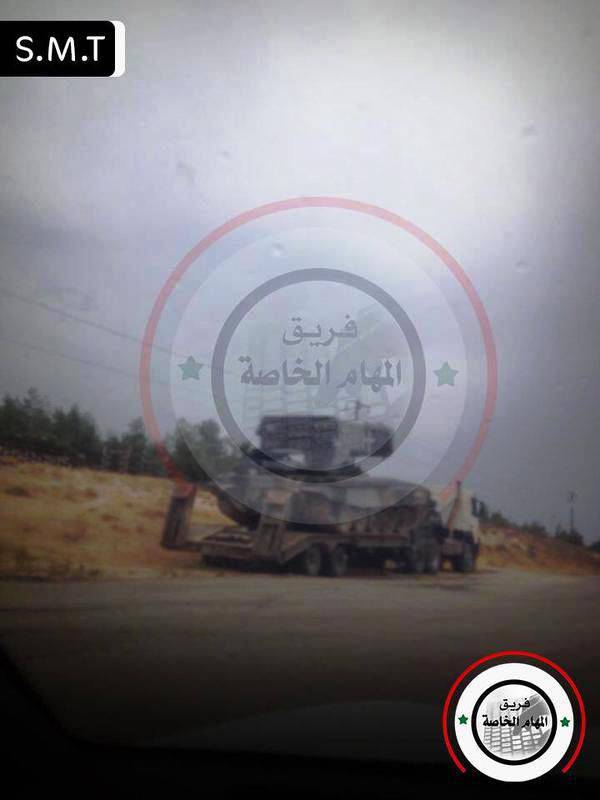 The publication provides technical characteristics of the flamethrower:
"Mass - 44,3 tons, crew - 3 people., Maximum speed - 60 km / h, power reserve - 500 km. The number of guide tubes is 24 pcs., The firing range is the minimum 400 m, the maximum 6000 m, the time of a full volley is 6 seconds. Type of ammunition - Nurs.