Syrian troops in battles with the militants of the "Islamic state" use volume-detonating ammunition, the agency said
Messenger of Mordovia
.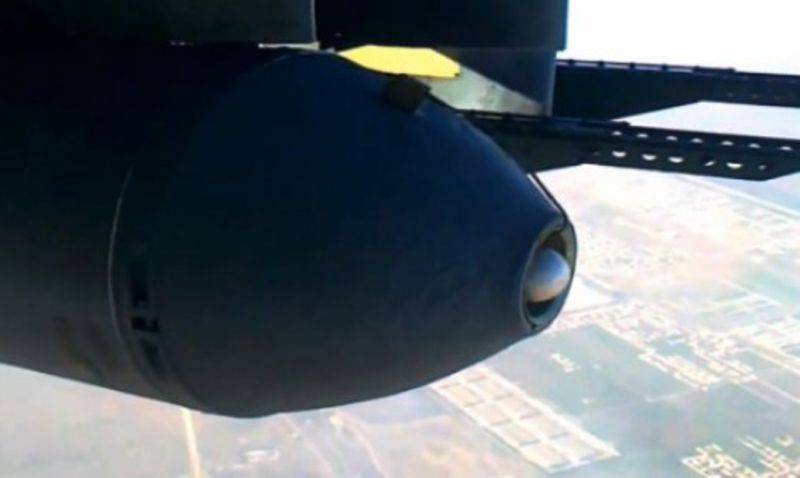 For the first time in the Middle East, such ammunition was used by Israel in 1982 g during the war with Lebanon during the siege of Beirut.
The Syrian army received a vacuum
weapon
- Volumetric detonating bombs ODAB-500 - also in 80-x, but already after active hostilities in the neighboring country.
According to the newspaper, "the ODAB-500 bombs hit the enemy's manpower within 300. and equivalent to one ton of TNT. "
The episodic use of these bombs began in the course of military operations against various kinds of extremist formations. Ammunition was dropped both from airplanes and from Mi-25 type helicopters.
"The Western propaganda machine used the facts of the use of this weapon by the government troops to demonize the regime of Bashar al-Assad. Although there are no restrictions on the use of volume-detonating ammunition against armed formations, which, in fact, are armies, does not exist, "the newspaper writes.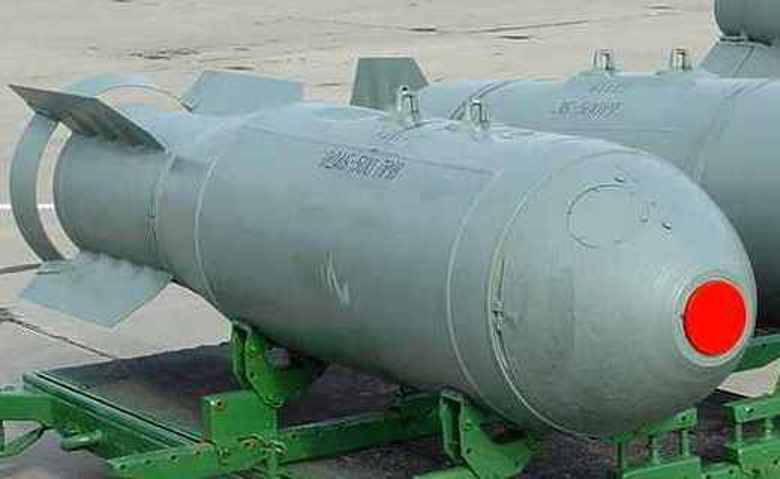 According to the "Bulletin", Syria currently also has "missiles with space-detonating combat units to the systems" Smerch "and" Hurricane "."
According to unofficial data, these munitions will be applied now in the course of the unfolding offensive against the fortified positions of the IG, which are also located in the settlements left by civilians.