In the course of the training flight, a Chinese military plane crashed. Reportedly
PRC Central Television
, the aircraft failed the engine and there were "other problems". The pilot did everything to divert the plane from residential areas, after which he catapulted.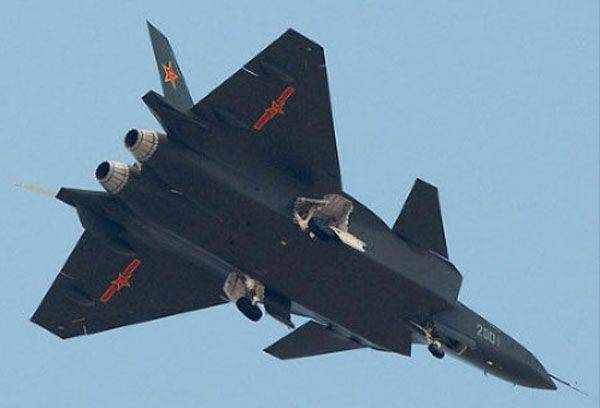 According to the latest information, the ejection occurred at an altitude of about 350 meters above the ground. It is reported that the pilot injured the lumbar spine and was taken to one of the clinics. There is no threat to his life.
The plane crashed outside the residential areas, and there are no victims on the ground, according to the Chinese media.
At the same time, the leadership of the PLA does not publish data on which brand of aircraft crashed. It is known only that the fighter crashed. The name of the ejected pilot is also known. It has a certain consonance with the profession in Russian - Li Tun.
The Chinese Defense Ministry is starting an investigation to identify the exact causes of the disaster.