Information Agency
to Reuters
reports that a new military community has been created in Syria, which has announced armed opposition to the militants of the so-called "Islamic State". We are talking about the alliance "Democratic Forces of Syria", which included the Kurdish formations of the "Democratic Union". At the same time, the news agency writes that the Democratic Union enjoys the support of the United States.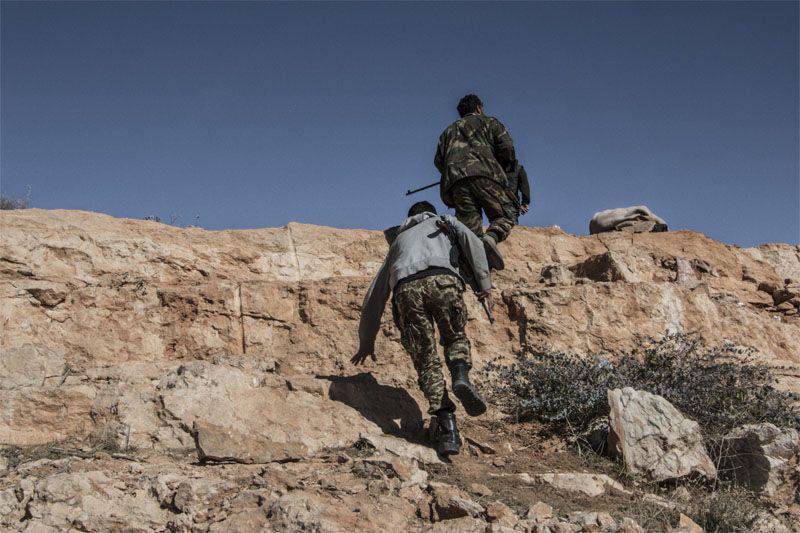 Such information causes obvious irritation from official Ankara. The fact is that the Kurdish "Democratic Union" is associated with the Kurdistan Workers' Party, which in Turkey at the legislative level has long been recognized as a terrorist organization. Earlier, Turkish President Erdogan has already spoken about the activities of the "Democratic Union". According to him, if the DS announces the readiness of the military opposition to the ISIL militants, this does not make it legitimate.
Representatives of the "Democratic Union" declare their support for the actions of Russia in Syria. A few days ago, the leader of the DC, Salih Muslim Mohammed, stated that the Russian actions were "somewhat late, but nevertheless we support them, as they contribute to getting out of the crisis with a subsequent search for a political solution."
Salih Muslim Mohammed:
Russia's actions are effective and achieve their goals.
Recall that for quite a long time between the leaders of the Turkish Kurds and the Turkish authorities acted peace agreement. Recently, however, the official Ankara began to accuse the Kurds of destabilizing the situation in the country, of involvement in the commission of terrorist acts, after which she began to bombard the Kurdish positions in Syria.