The terrorists of the "Islamic State" publicly executed 60 supporters for transferring secret information to the Iraqi special services, reports
Look
with reference to the channel Press-TV.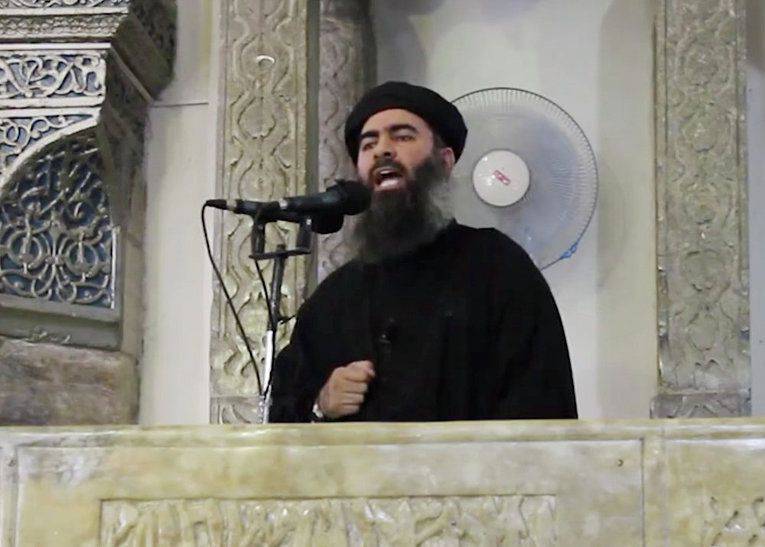 Abu Bakr al Baghdadi
The 50 terrorists Daish (the Arabic name of the IG) were executed by their own comrades in the west of the town of Khan al-Baghdadi in 180 km north-west of the Iraqi capital. They were accused of espionage and the transfer of confidential information to Iraqi security forces, "a source in the Iraqi security service told the TV channel.
"Ten terrorists were beheaded publicly the day before in Khavija, located 280 kilometers north of Baghdad, for allegedly collaborating with representatives of the Iraqi government armed forces and informing them of the whereabouts of a number of IG leaders," he added.
The report notes that "extremists are in a state of panic and horror as a result of the powerful shelling of their positions throughout the province of Anbar."
The newspaper reminds that on Sunday, Iraqi airplanes attacked a motorcade in the province of Anbar, which was the head of the IG Abu Bakr al-Baghdadi.