The Russian leadership explained to the representatives of Saudi Arabia that the military operation in Syria should be viewed not as an alliance between the Russian Federation and Iran, but as a struggle against terrorist organizations, said Saudi diplomacy head Adel al-Jubeir.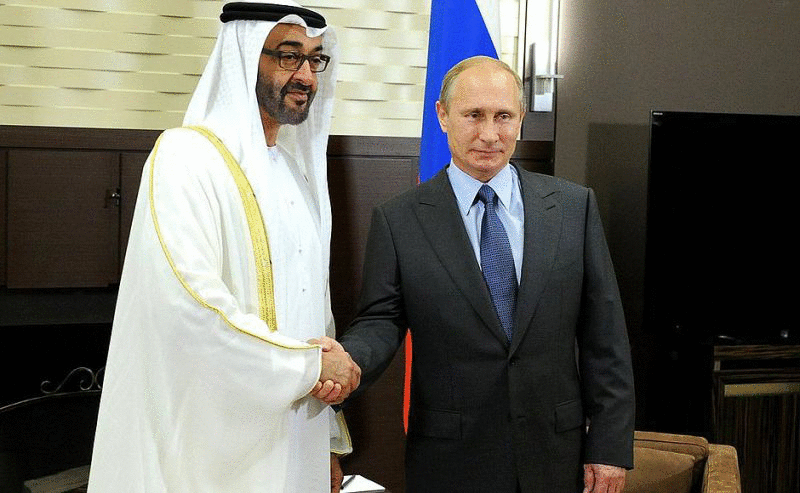 "As was said, indeed, the conversation (with Russian President Vladimir Putin) was useful, constructive, frank, and we discussed some ideas to which we need to move forward in the future. And I very much hope that next week we will continue the discussion of the ideas already voiced during the meeting, "the newspaper quoted the minister.
Look
.
"As for the military operation conducted by Russia in Syria, we expressed our concern that the military operation could be interpreted as an alliance between Iran and Russia, but during the conversation our Russian friends explained to us that the main goal is the fight against terrorism", - continued al-Jubeir.
"We (at a meeting with the Russian side) reminded about the position of Saudi Arabia that we support the refusal of Assad from power, as well as our position regarding continued support (Saudi Arabia) of the moderate opposition (Syria)," he said.
"Our goal together with the Russian side is to find ways to enhance the (political process), a common platform for the implementation of the Geneva communique in order to preserve the united Syrian state"
, - the Foreign Minister explained.
"And we intend to continue to work with Russian friends together in order to preserve a unified Syrian state, to preserve state structures, including the military unit, in order to secure the future of this country," he noted.
"As the successor to the crown prince and the president of the Russian Federation emphasized, they urge us to intensify our contacts so that there are more exchanges of government delegations for the benefit of developing bilateral relations between Russia and Saudi Arabia," the minister concluded.
The newspaper reminds that a meeting of Sergey Lavrov and his colleagues from Saudi Arabia took place on Sunday. On the same day, Vladimir Putin held talks with Crown Prince of Abu Dhabi Al Nahyan and then met with Defense Minister Muhammad al-Saud.