The command of the US Air Force introduced a new rule for pilots involved in the military operation in Syria: not to approach Russian aircraft at a distance less than 32 km, reports
Look
with reference to CNN.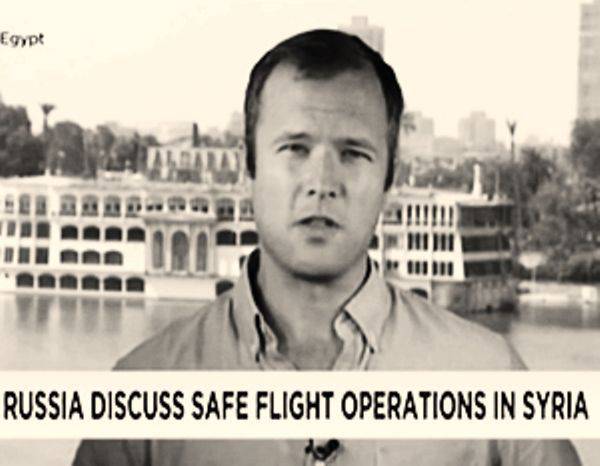 "The American side has introduced a rule according to which US combat aircraft are prohibited from approaching Russian aircraft at a distance of less than 20 miles (32,2 km); if the latter appear in the area (US operations), the American side cancels flights. Several times the operation has already been canceled "
- conveyed the channel, specifying that such a decision was made following a video conference of representatives of the Ministry of Defense of the Russian Federation and the Pentagon.
"The United States certainly does not want any of the pilots to eject (and land) in Syria, and Russia also wants to avoid this," the channel said.
Earlier it was reported that during the videoconference, the parties discussed the proposals put forward by them at the first discussion of the situation in Syria.