The Estonian Foreign Minister, Marina Kaljurand, said that the deployment of additional NATO troops, in particular, British, in Estonia, was due to the "aggressive behavior of the Russian Federation".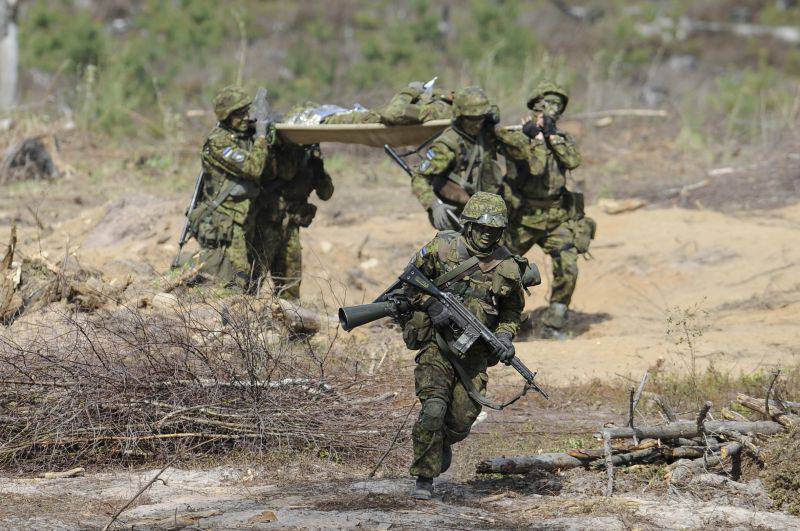 Earlier, British Defense Secretary Michael Fallon said he plans to send troops to the Baltic countries to ensure a permanent presence, as well as to strengthen and train local troops.
"As for the deployment of additional NATO troops, I want to remind here: Estonia is a member of NATO. And we have on our territory the troops of that bloc, of which we ourselves are today a member. Yes, there are more than a few years ago. But the reason is not us: not Estonia, not NATO, not the European Union. The reason is the aggressive, provocative and difficultly predictable behavior of Russia, "Kaliaurand quotes RIA on Estonian television.
"News"
.
According to the minister, the Russian Federation is conducting provocative actions near the borders of Estonia. Earlier, the press secretary of the Russian president, Dmitry Peskov, said that NATO's actions are being covered with far-fetched pretexts about the threat allegedly coming from the Russian Federation. At the same time, he said, any plans to bring the alliance's military infrastructure closer to the Russian borders will be caused by Moscow's response.