Today, Russian defense enterprises have replaced Ukrainian components by 64%, NATO countries - by 43%, reports
ВПК.name
With reference to the statement of Sergei Shoigu.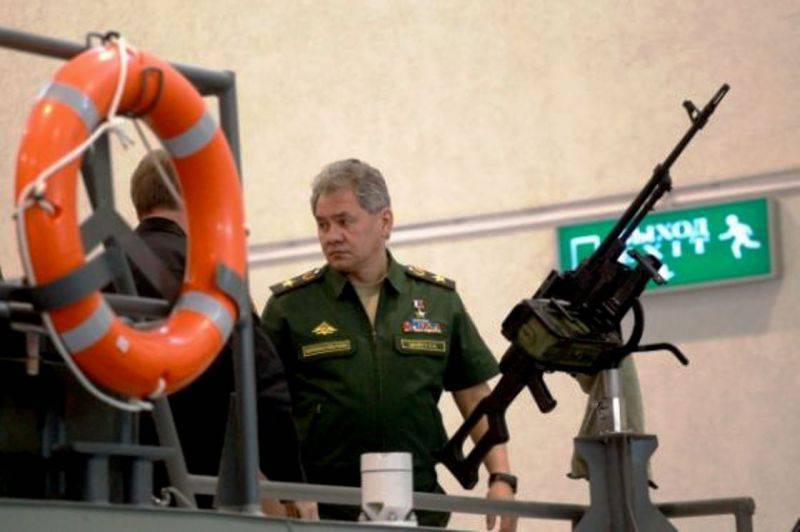 "Currently, there has been a positive trend in addressing this issue. Thus, the replacement of Ukrainian components is 64%, NATO countries and the EU - 43% ",
said the head of the Ministry of Defense on a single day of acceptance.
He demanded "to further reduce the share of imports in the production of domestic military products."
The Minister noted that the military department "continues the systematic re-equipment of the army and
fleet
modern weapons, military and special equipment. "
According to him, "significant budget funds are allocated for these purposes. In the current economic conditions, it is especially important that they are spent as efficiently as possible. "
"It is necessary to advance work more rationally, to reduce accounts receivable and to encourage the industry to timely fulfill its obligations," said Shoigu.