The coalition of opposition and revolutionary forces of Syria (NKORS) stated that it would not sit at the negotiating table to discuss options for resolving the conflict until Russia stopped the military campaign in the country, reports
Look
With reference to the Lebanese newspaper Daily Star.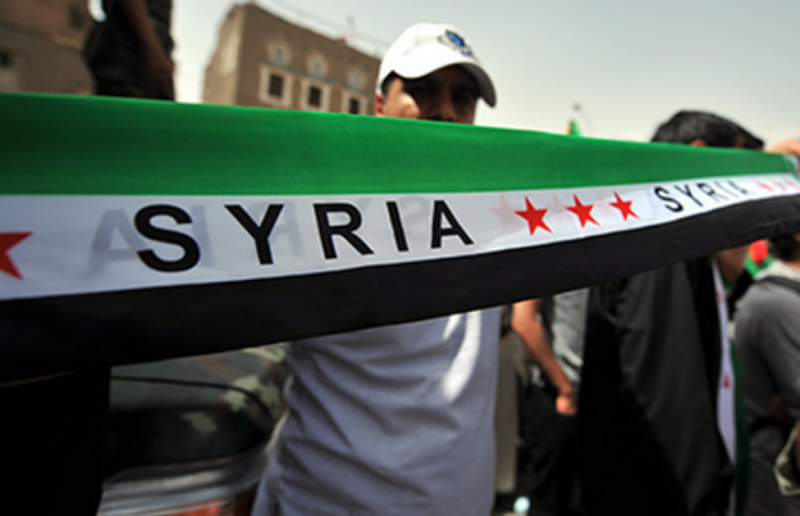 The statement of the largest foreign coalition based in Istanbul emphasizes: "NKRS will not participate in the working groups proposed by UN special envoy Staffan de Mistura. We will resume the negotiation process only after the termination of the Russian operation in Syria. "
The newspaper reminds that Mistura proposed to hold a peace conference "Geneva-3", in which, apart from representatives of the Syrian government, delegations from 3-s opposition groups would take part, including NKORS. As previously reported, "the groups had to work in four areas: security and the fight against terrorism, political and constitutional reforms, the humanitarian situation and the process of economic reconstruction."
The Istanbul coalition, in fact, rejected this plan, stating that it would stick to its previous proposal, which was to create, first of all, a transitional government without Bashar al-Assad.