On Tuesday, the Black Sea will begin a two-day naval exercises to counter submarines, passes
RIA News
message of the 6th
fleet
US responsible for operations in Africa and Europe.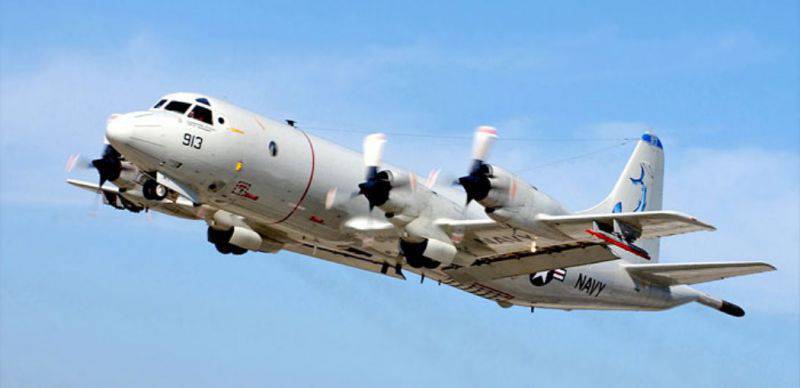 The American reconnaissance (patrol) plane R-3С Orion will take part in the exercises.
The fleet report says:
"The American and Romanian sailors will discuss and work out the issues of anti-submarine tactics, equipment and related procedures to enhance compatibility and combine their capabilities to ensure safety, availability and stability in the Black Sea."
According to the agency, the "Orion" turboprop aircraft have been in service with the United States since the early 1960s, their anti-submarine version of the P-3C has an updated search and targeting system. " Aircraft can be armed with rockets, mines, bombs and torpedoes.