A NATO mission helicopter crashed in Kabul on Sunday, RIA reports
"News"
with reference to the agency DPA. Five NATO soldiers died in the incident, two of whom served in the British Royal Air Force (RAF), and five others were injured. It is noted that a catastrophe is not the result of any "hostile activity".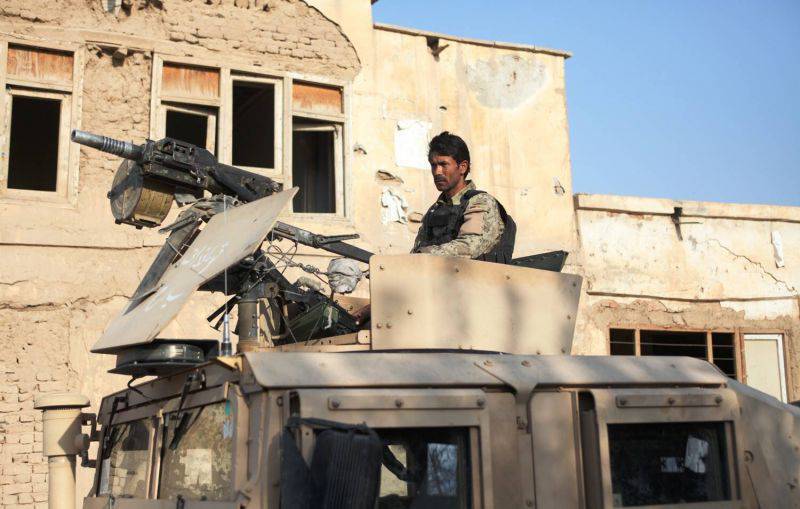 Currently investigating the causes of the incident. According to the data presented, the helicopter crashed during a landing on the territory of the headquarters of the NATO mission "Operation" Strong support ".
It is worth recalling that on the territory of Afghanistan there are frequent clashes between fighters of the radical Taliban organization and government troops, whose victims are often civilians.