The Chairperson of the Central Election Commission of Belarus, Lydia Yermoshina, announced that Alexander Lukashenko had won the presidential elections held in the republic the day before - on Sunday, October 11. About 83,5% of voters voted for the current head of state. At the same time, the greatest number of votes for Alexander Lukashenko was given by the residents of the Mogilyov region - 88,29%, and the smallest - by the residents of the Belarusian capital - about 65,58%.
The 2015 presidential election of the year for Lukashenko became the fifth in his career. And it is these elections that are still marked by a record result for a candidate (president). A similar result was recorded by the Central Election Commission of the Republic of Belarus in the 2006 year - exactly 83%.
Information Agency
BelTA
reports that the turnout in the elections held yesterday in the republic amounted to 86,75%. The leader in attendance at the elections was the Vitebsk region, where, according to the data of Lydia Yermoshina, more than 91% of voters voted.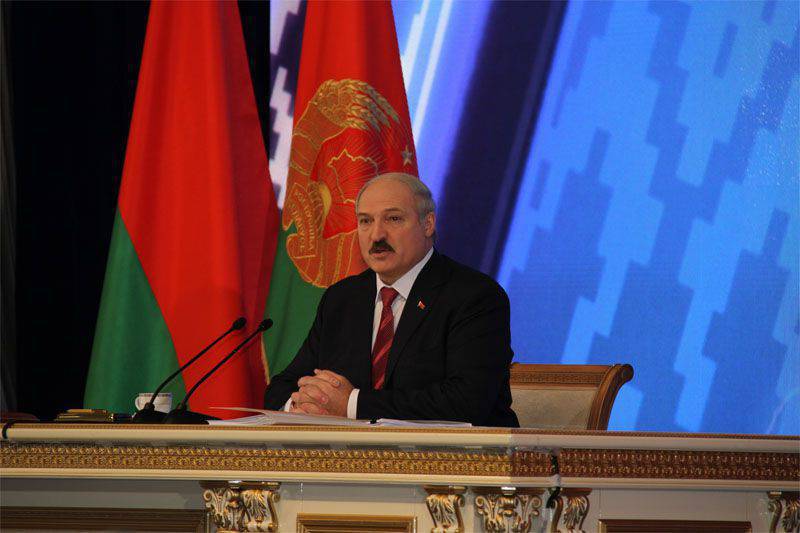 The second place in the presidential elections in Belarus was taken by opposition candidate Tatyana Korotkevich. She won about 4,4% votes. Korotkevich became the first in
stories
independent Belarus female candidate for the presidency of the Republic of Belarus.
The CEC conducts the final phase of the counting of votes - the data from the polling stations located outside Belarus is calculated.