The press service of the Ministry of Defense of the Russian Federation reported that the military attache at the British embassy received a note asking for clarification about the publications in the media that the British Air Force pilots were instructed to attack Russian military aircraft in the event of a threat.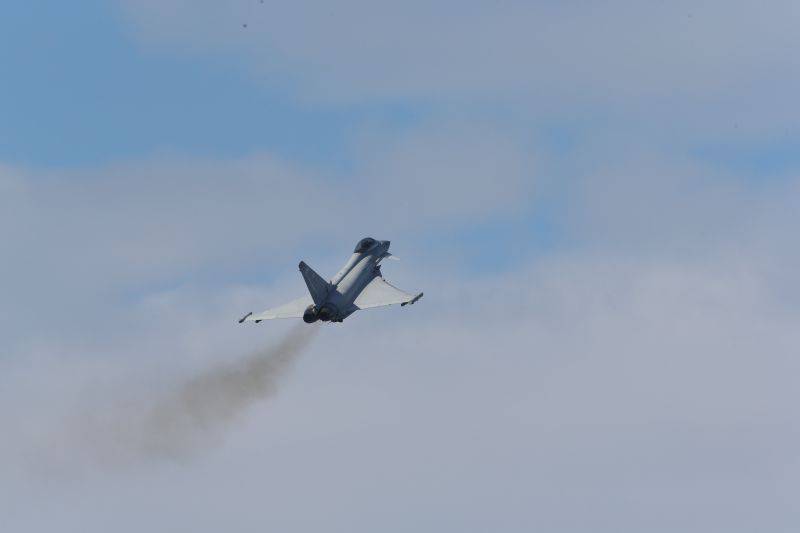 "Today, the military attache at the British Embassy in Moscow was invited to the Russian Defense Ministry, where he was handed a note requesting official clarifications on the fact published in the British media referring to high-ranking sources in the Ministry of Defense of this country about allegedly received by pilots of the Royal Air Force Forces of instructions "in case of threat to their lives" to apply against Russian aircraft
weapon
to defeat ", - leads message RIA
"News"
.
According to the Ministry of Defense, the military attache of Britain said that he had no information on this subject, promising to provide an official response in the near future.