On the night of Monday, 12 October, the counterterrorist operation regime was introduced in the Republic of Ingushetia. The National Anti-Terrorism Committee reports that the KTO regime is linked to the prevention of terrorist attacks from underground gangs. In addition, members of gangs are being tracked down in the republic, and their operational information was obtained on their presence in Ingushetia.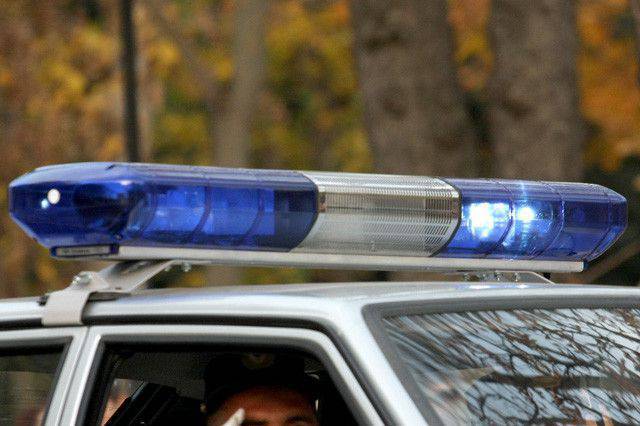 RIA News
quotes a message from a representative of the operations headquarters in Ingushetia:
From 0.00 Moscow time Monday, a counterterrorist operation regime was introduced in the territories of the Karabulak, Ekazhevo, Plievo, Barsuki, Gazi-Yurt and Yandare settlements.
The CTO regime implies the verification of documents for all citizens in this territory, strengthening the protection of administrative buildings and strategic facilities. The question of the partial suspension of customer service by cellular operators is under consideration - until the end of the KTO regime.
According to the latest data, a group of militants was found in the settlement of Gazi-Yurt. Representatives of the gang group exchanged fire with law enforcement officers. Militants are locked in private homes.