It's on tuesday! After "H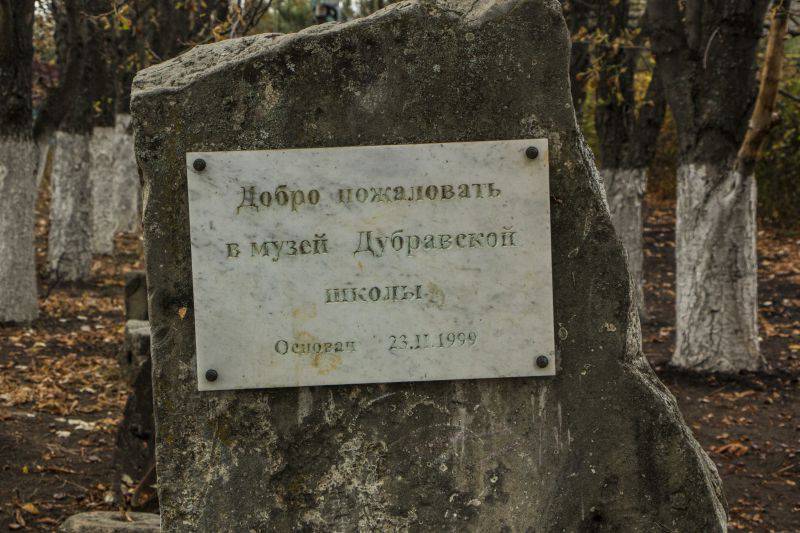 I suggest now to make an excursion to the museum of a small size, but with a rather spectacular exposure. It is devoted mainly to the Italians, who fought on the side of Germany and came to our lands. And here mostly remained. Of course, with the Italians it was not so sad as with the Hungarians, but they left the exhibition impressive.
Everything you see in the photo has been dug up and found by a group of seekers from the Boguchar district of the Voronezh region. And they themselves restored. The team is headed by a local archeologist, Novikov Nikolai Lvovich. The leader of the search squad "Memory".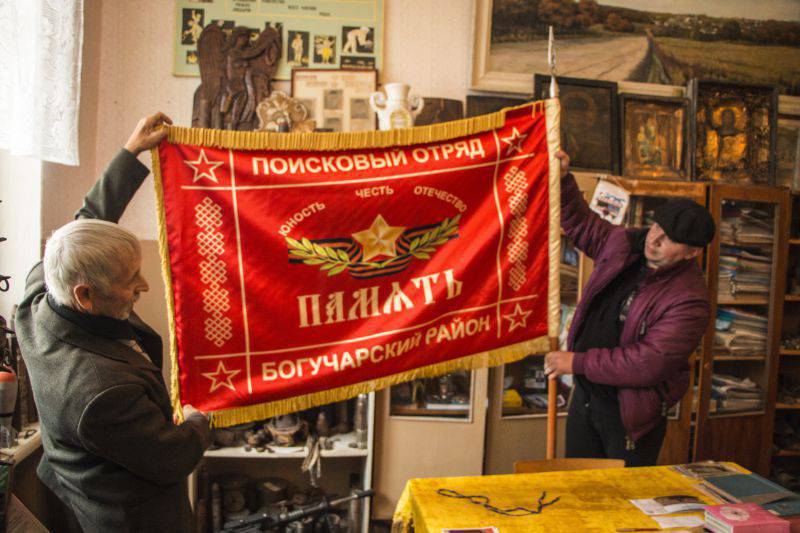 And this is what can be seen in his museum. This is a part of the exhibition, the most remarkable. All found on the ground fighting.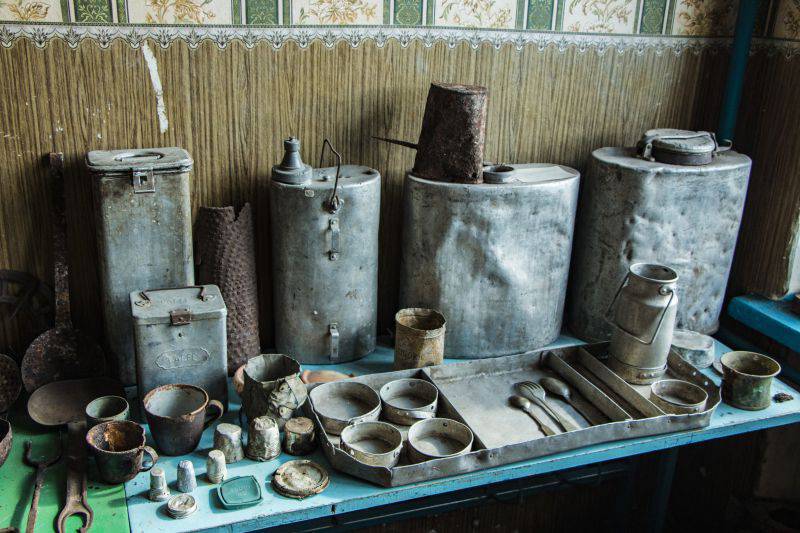 Food containers and officer field table.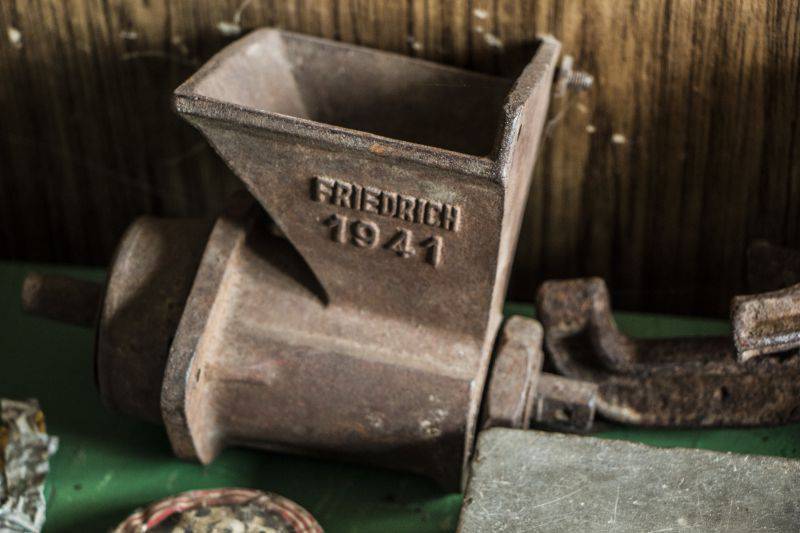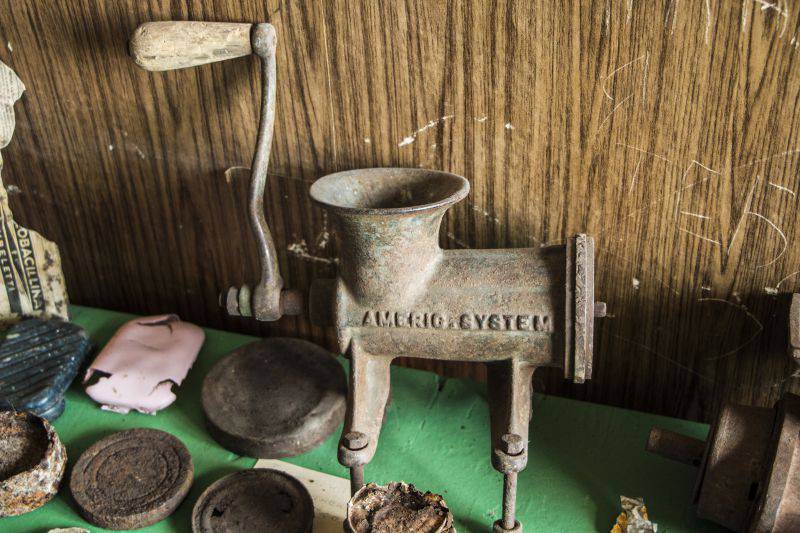 Meat grinder. A rare thing at the front, but the Italians clearly loved comfort.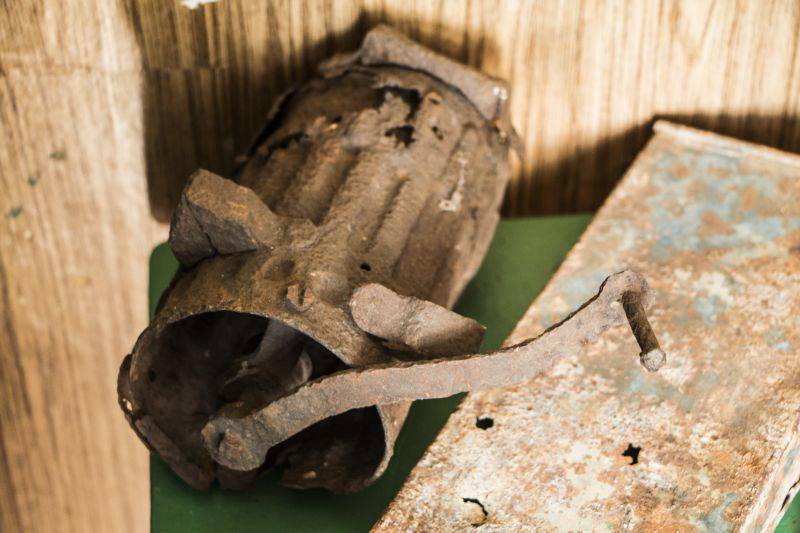 Coffee grinder How without her?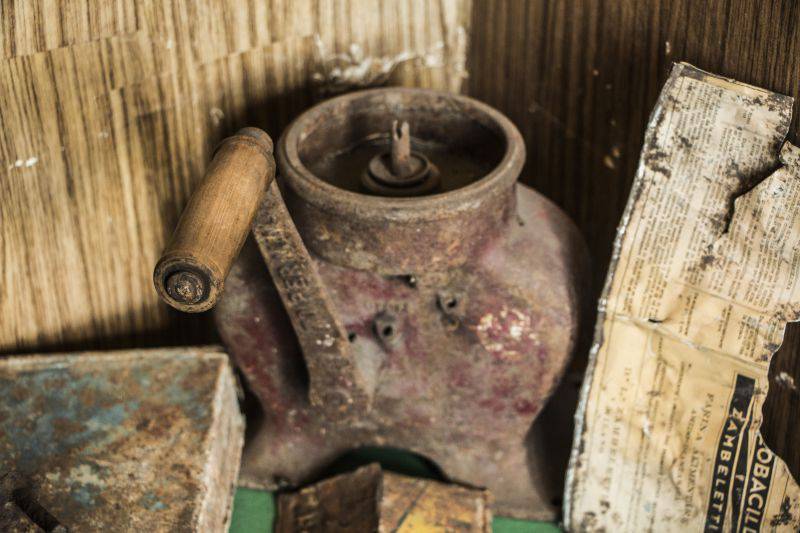 Manual milk separator.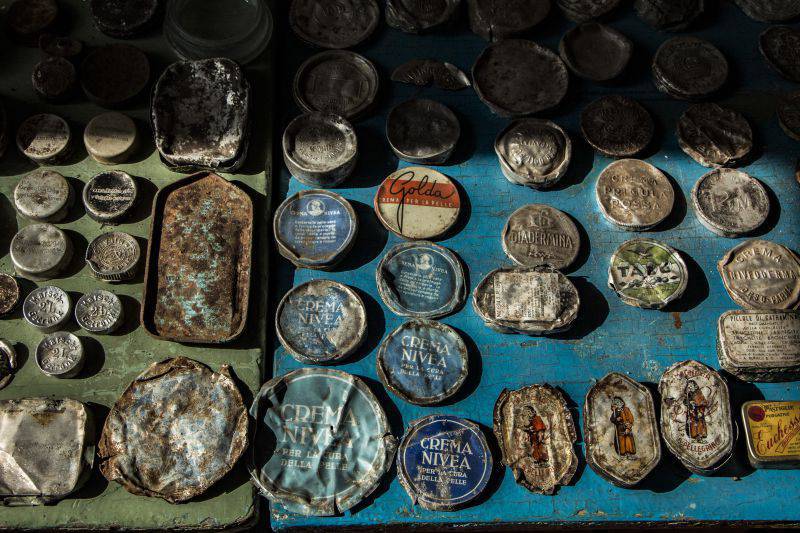 A little bit of creams. Nivea, however ...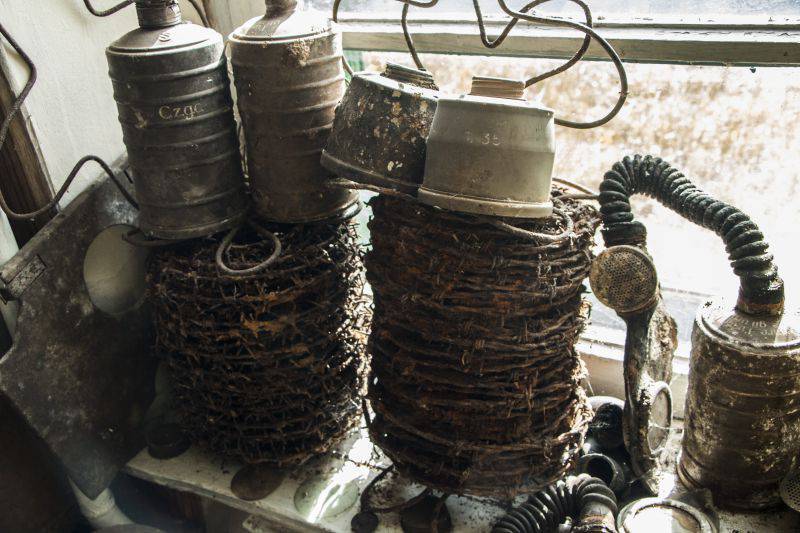 A coil of barbed wire is an infrequent thing in museums.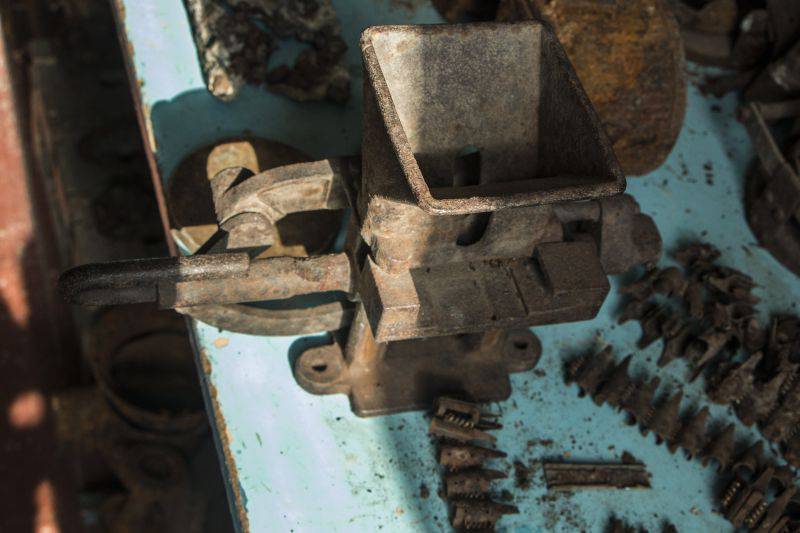 Equipment for machine gun belts.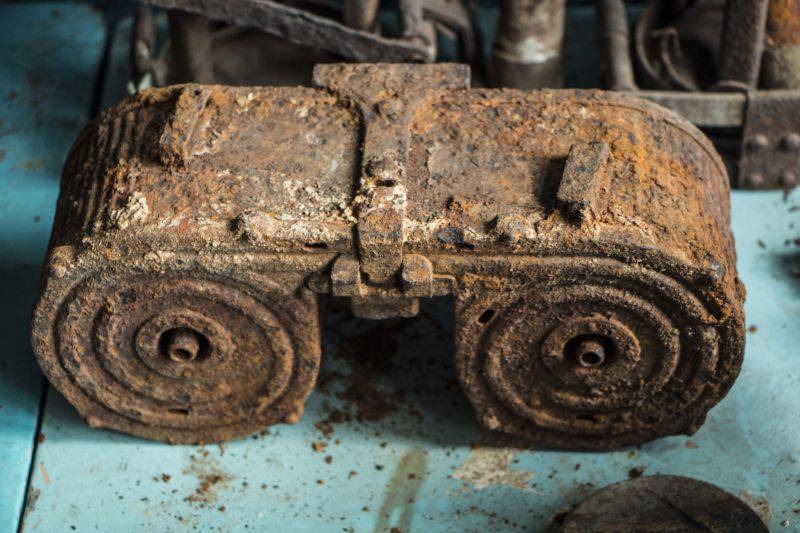 Shop from MG.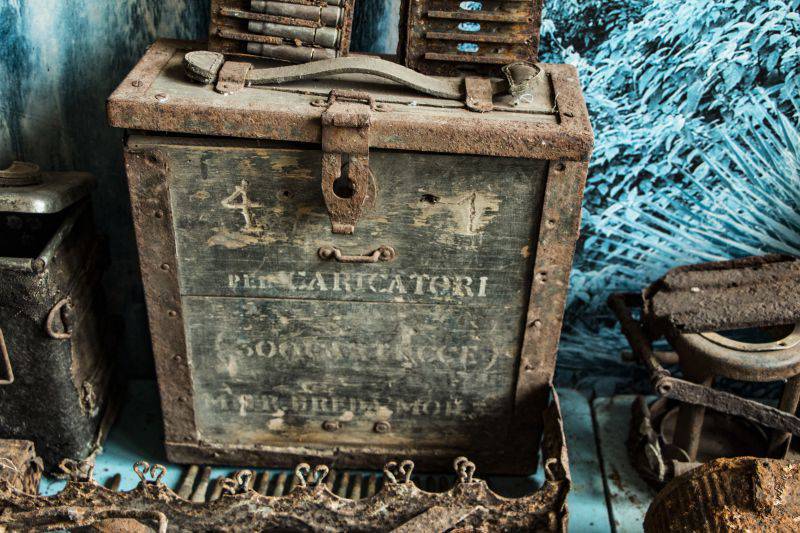 Ammunition box.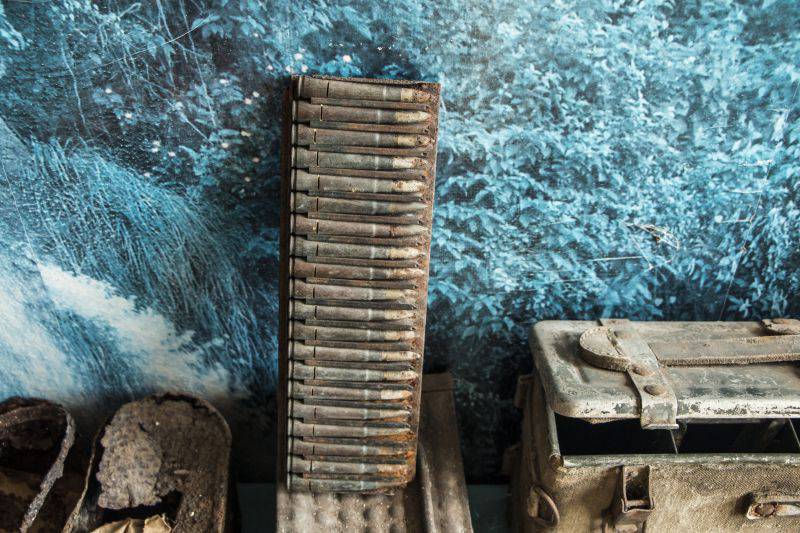 Clip to the machine gun "Breda".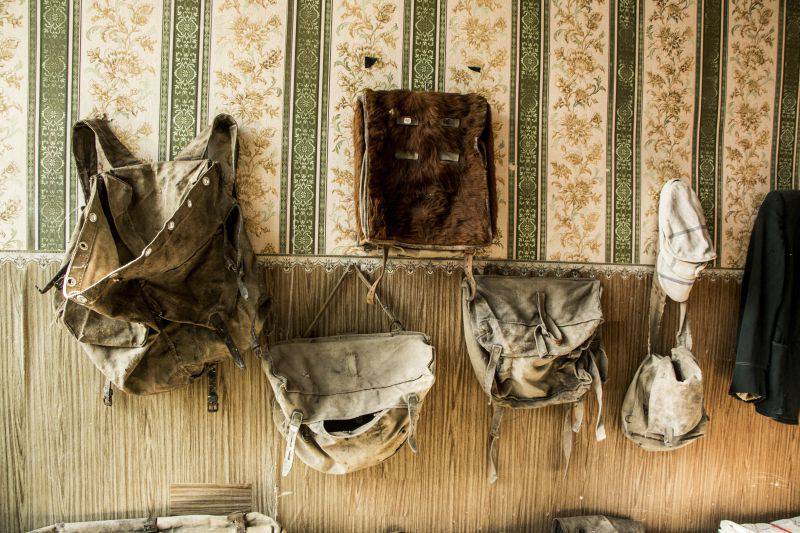 Backpacks and backpacks.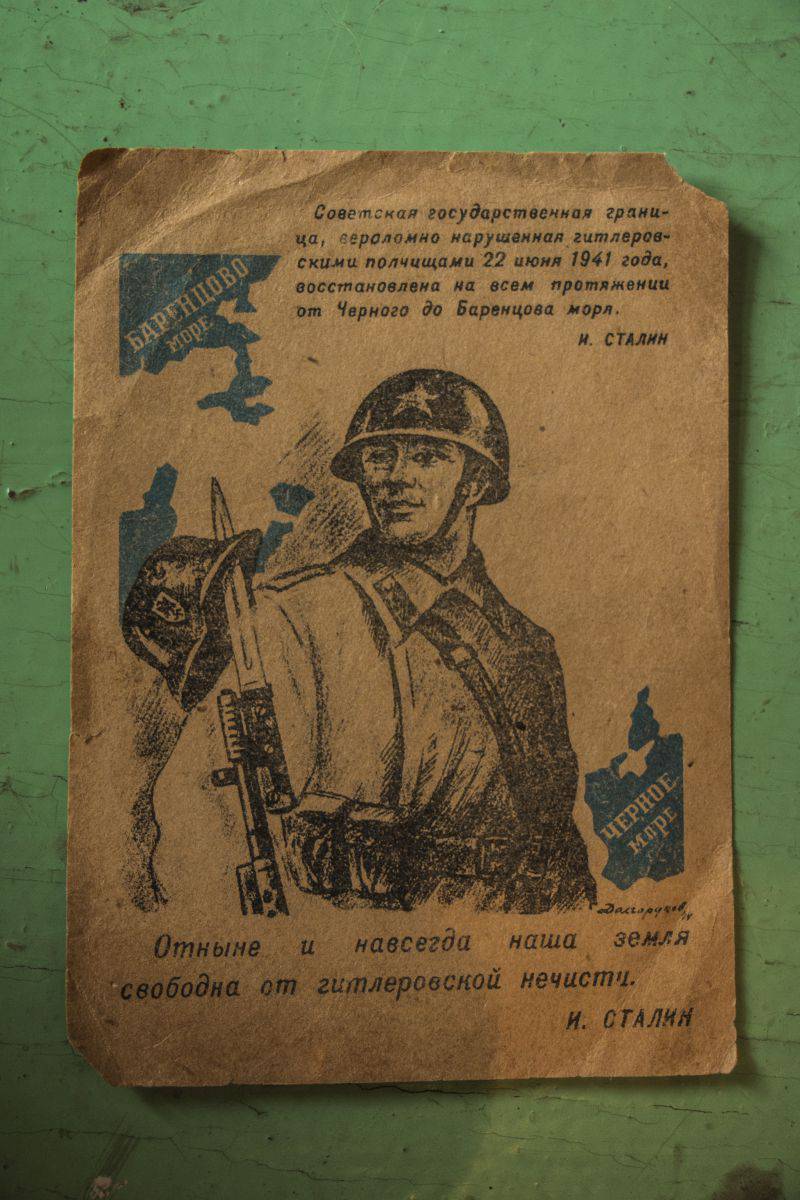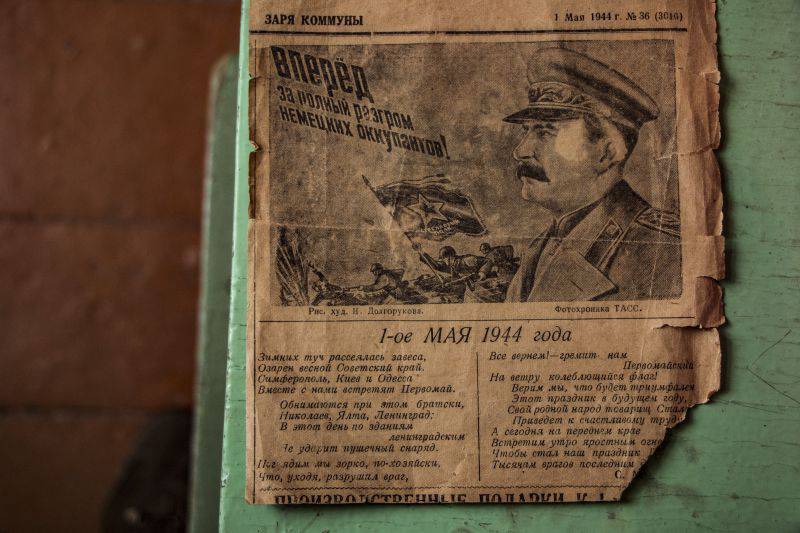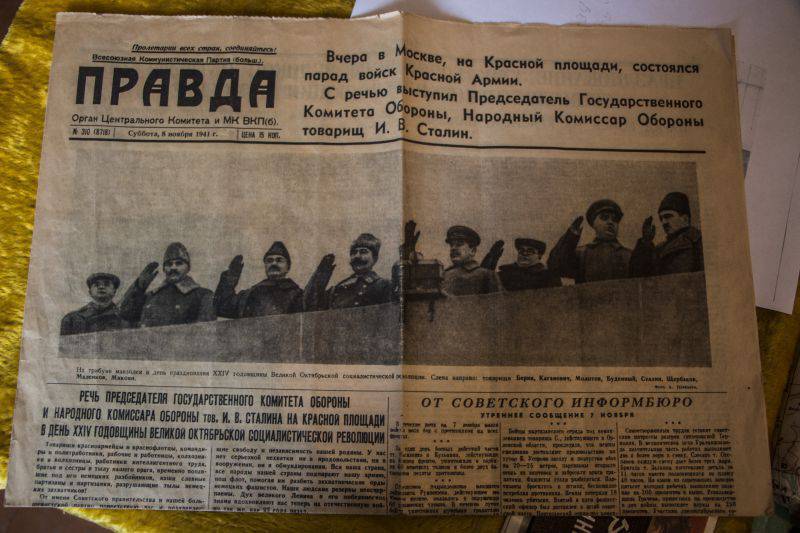 Documents of those times too much.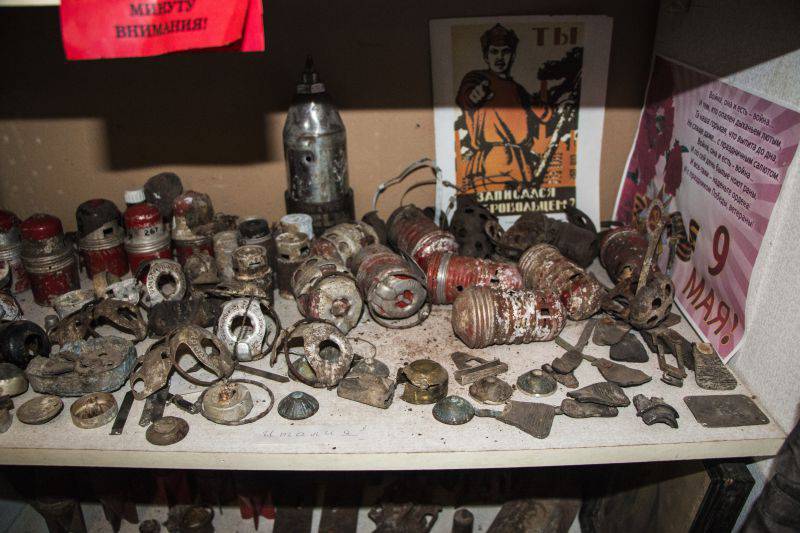 Italian grenades.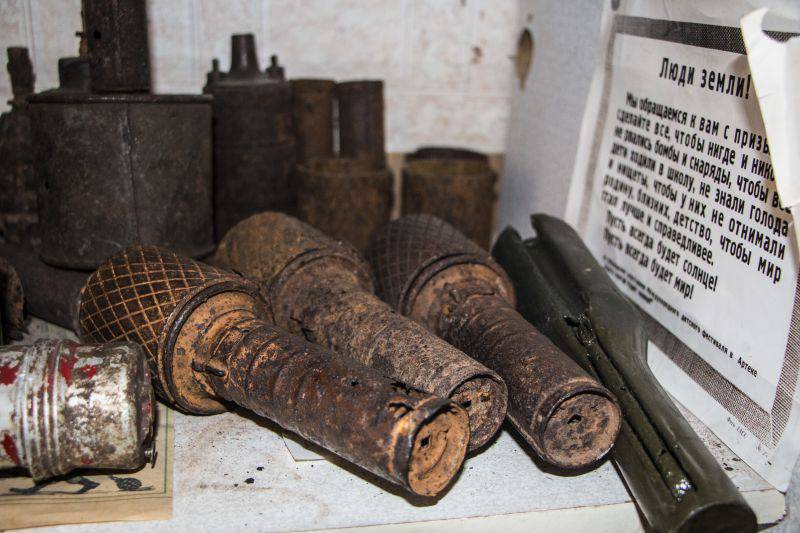 And this is ours.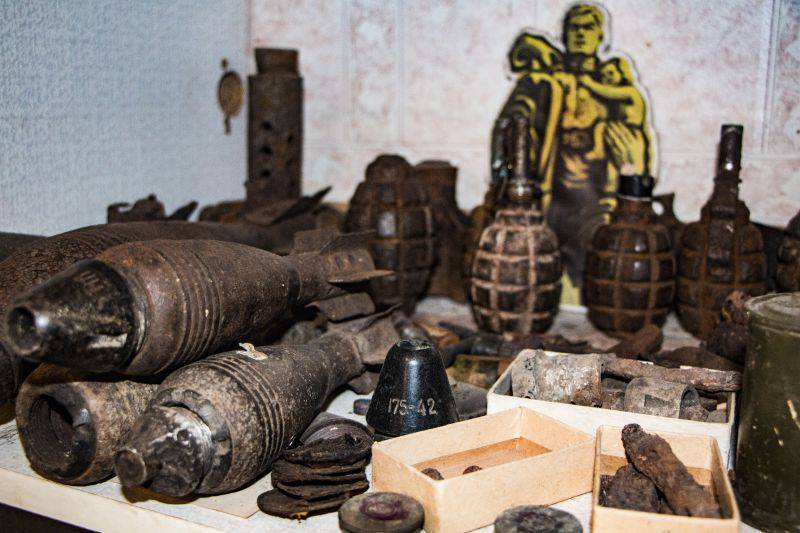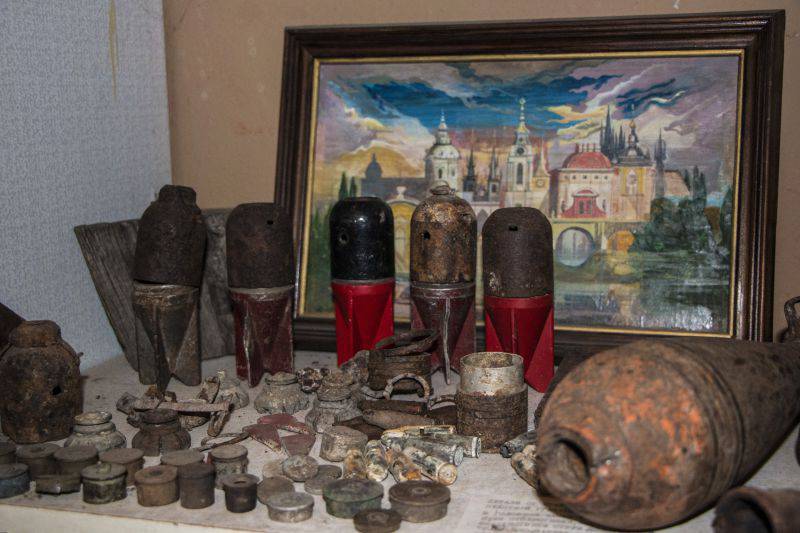 Italian mines.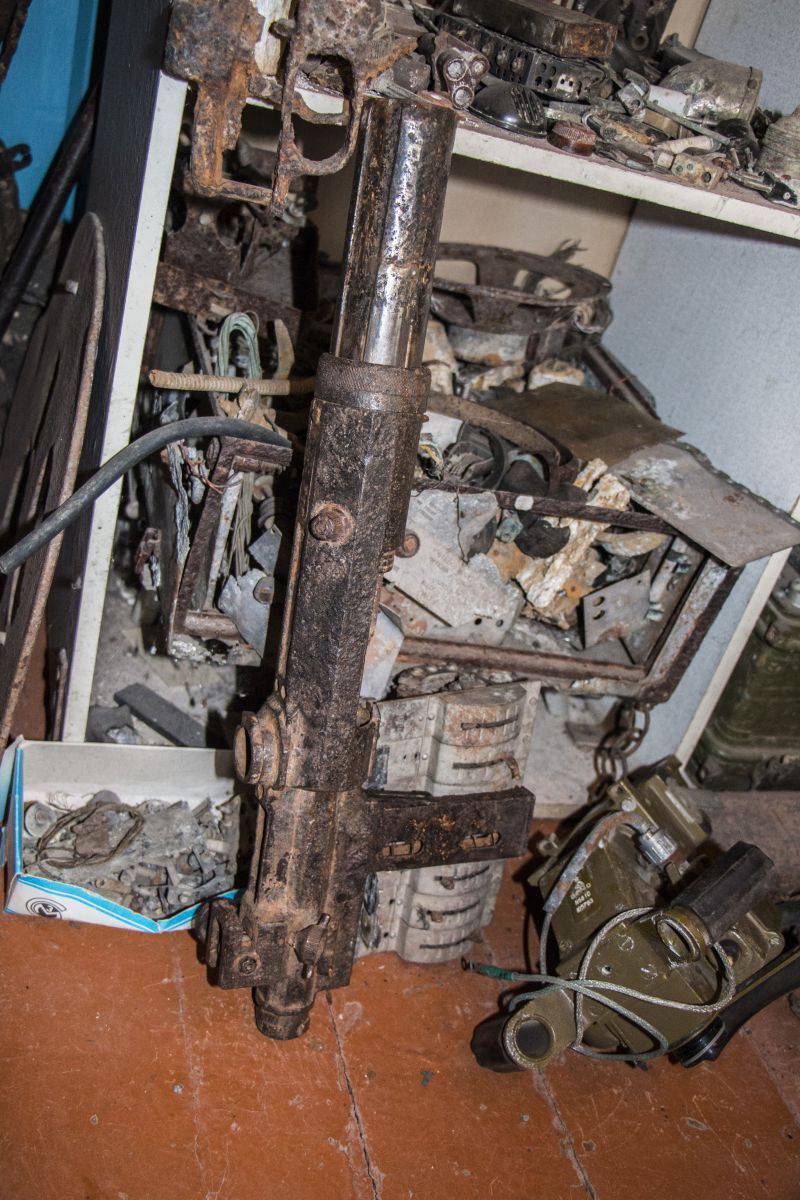 Manual mortar grenade launcher.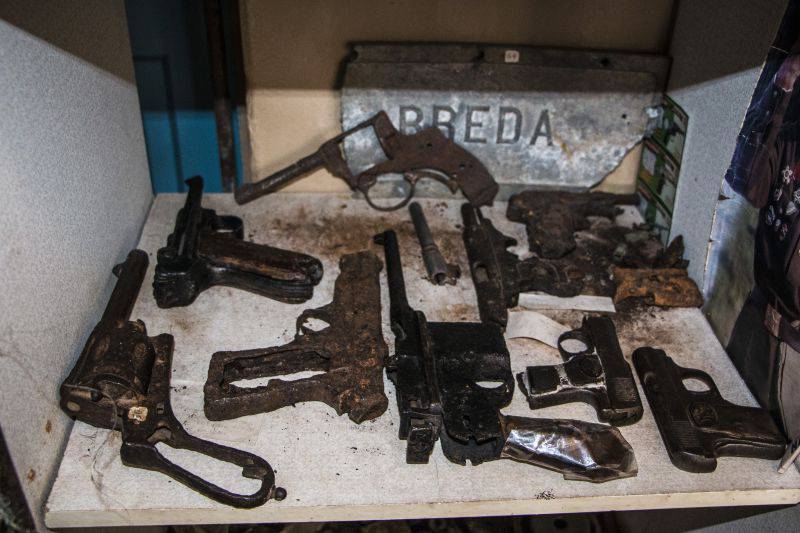 Pistols Waiting for their turn to recover.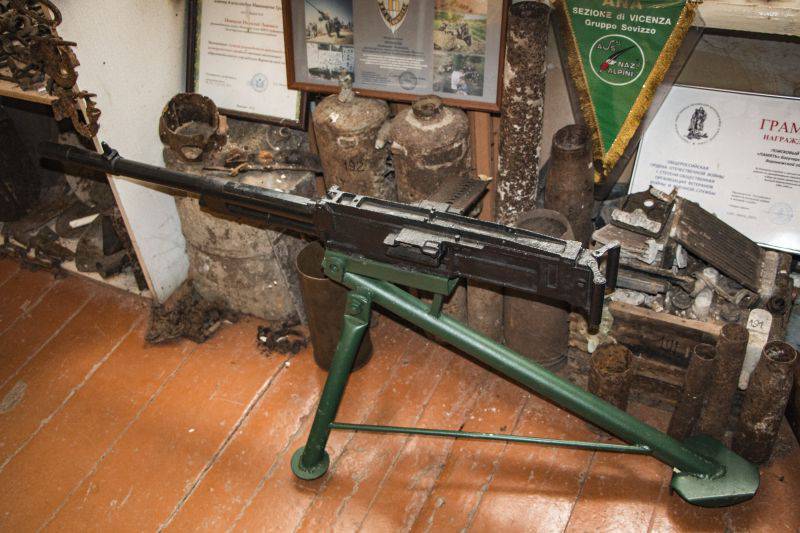 Machine gun "Breda" M1937, caliber 8 mm.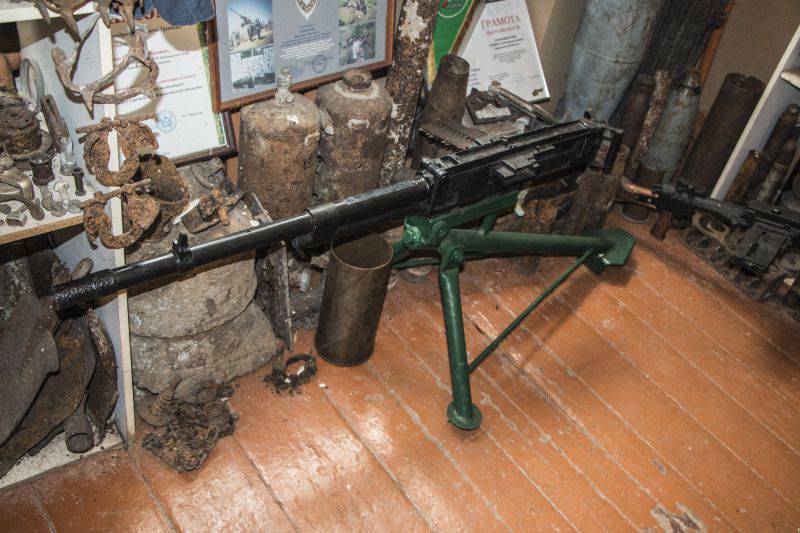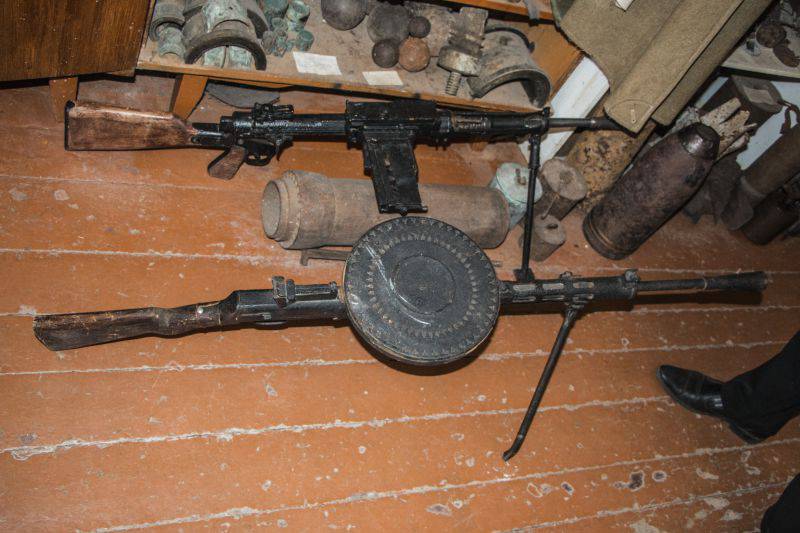 Manual "Breda" and "Degtyarev." The "nonsense" of the 1930 model of the year, but a variation of the 1937, the caliber is not 6,5 but 7,35.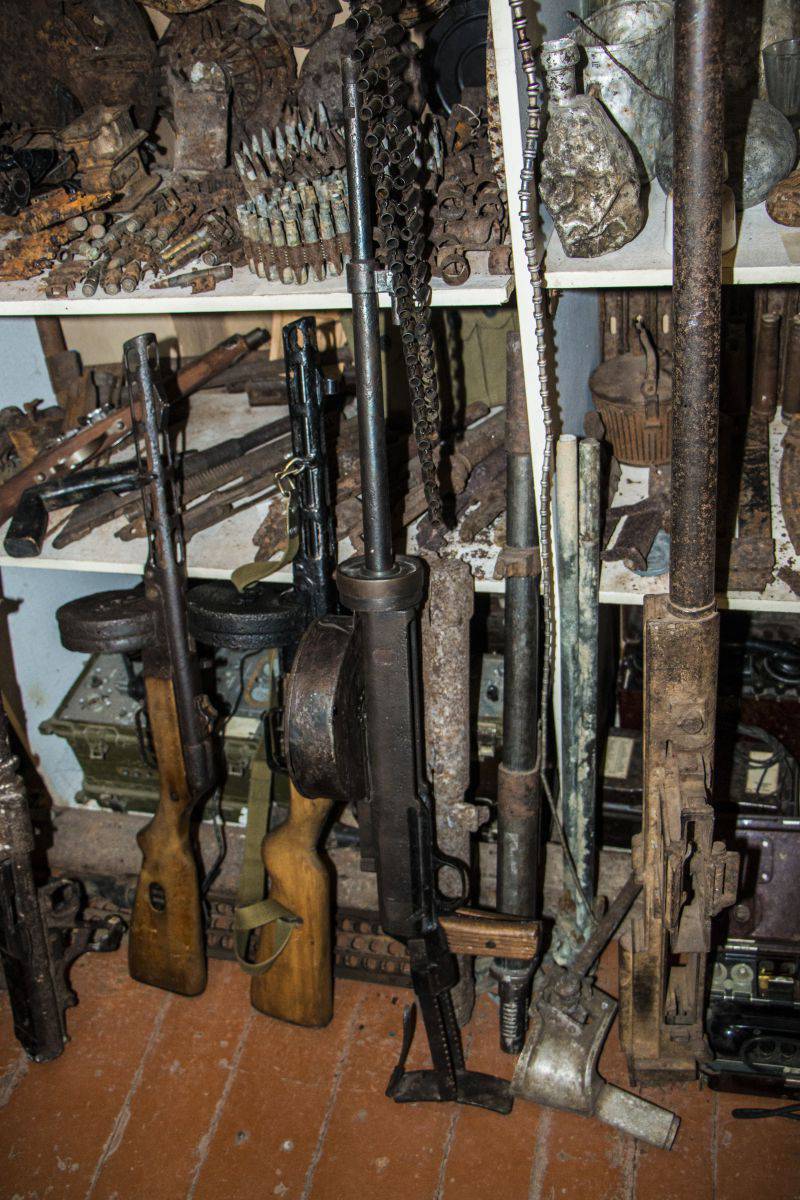 PPSh and DT - "Degtyarev
tank
".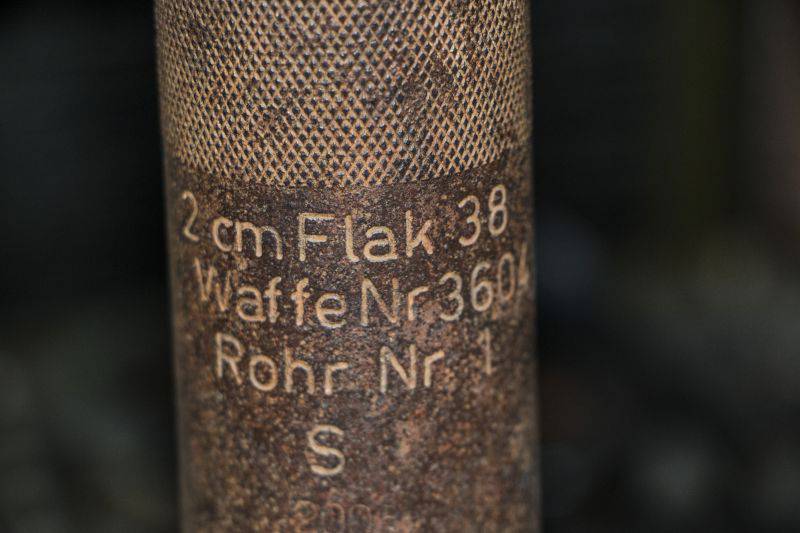 The barrel of the German gun.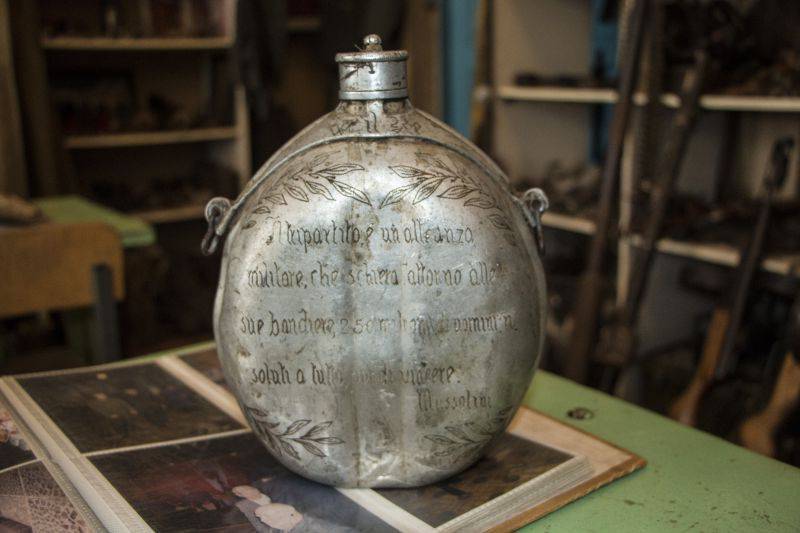 "Star" and the pride of the collection. The host apparently painted this flask with long, cold winter evenings. Engraving.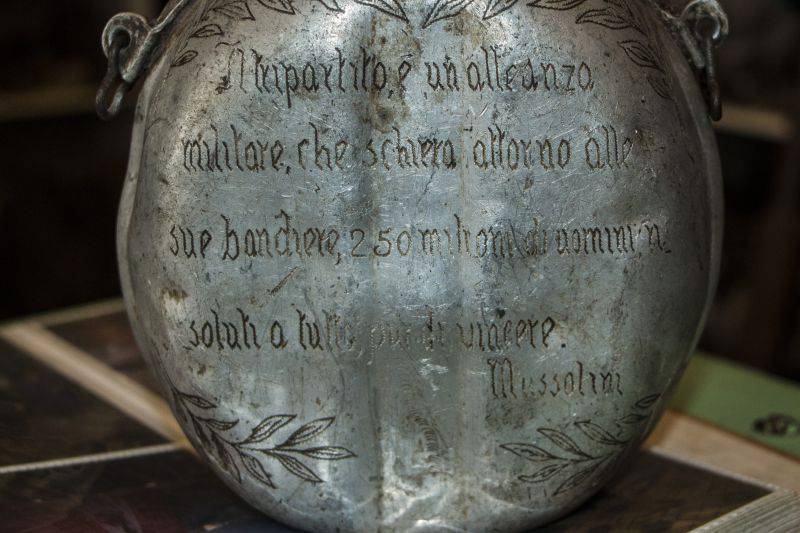 This is a quote from Mussolini's speech. About the fact that they will destroy 250 millions of people in the east for the sake of purpose. Dreams ...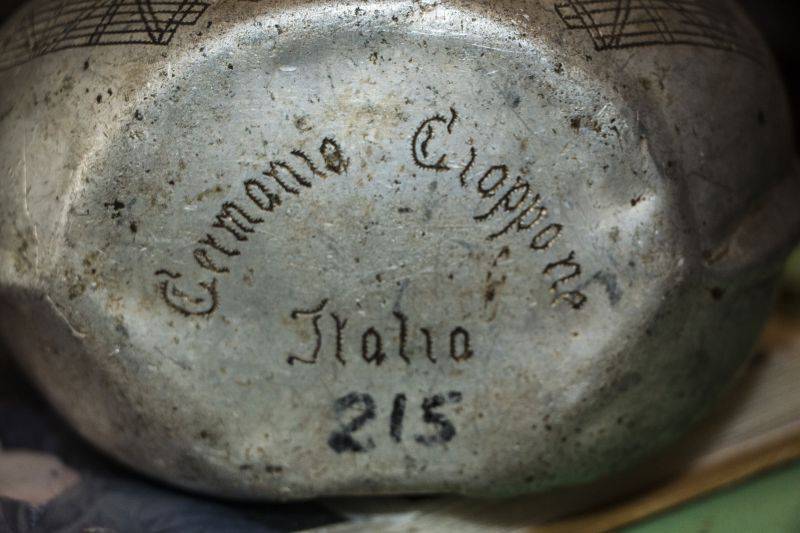 Germany, Japan, Italy ... List of losers.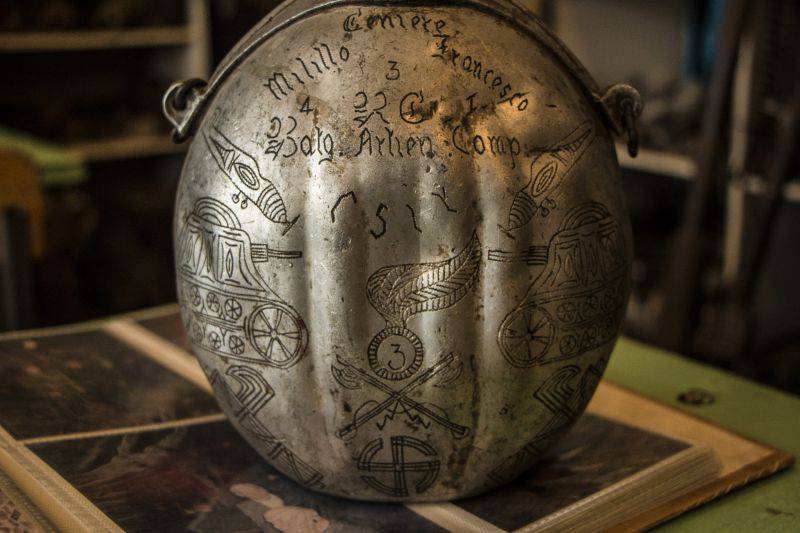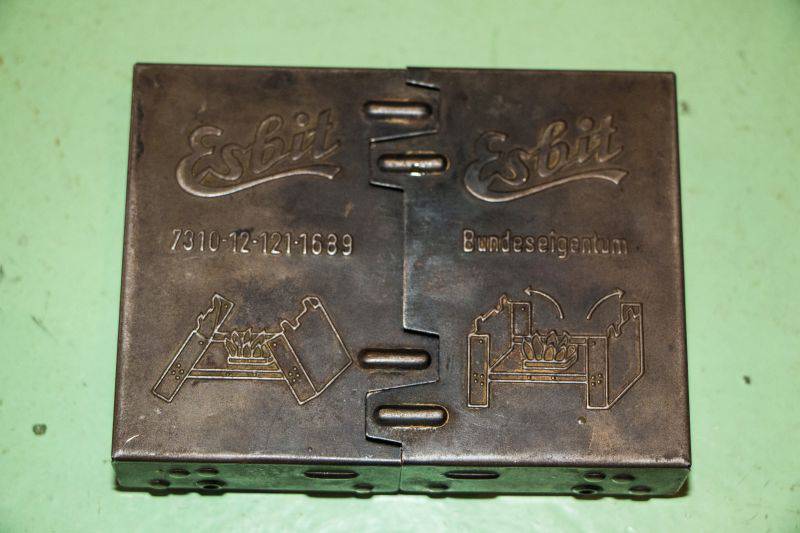 German tile for dry fuel.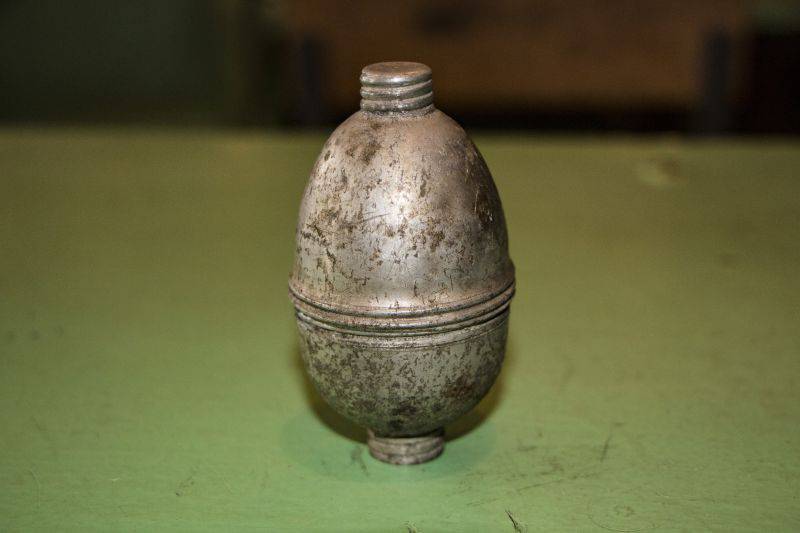 Why do you think this is a German officer?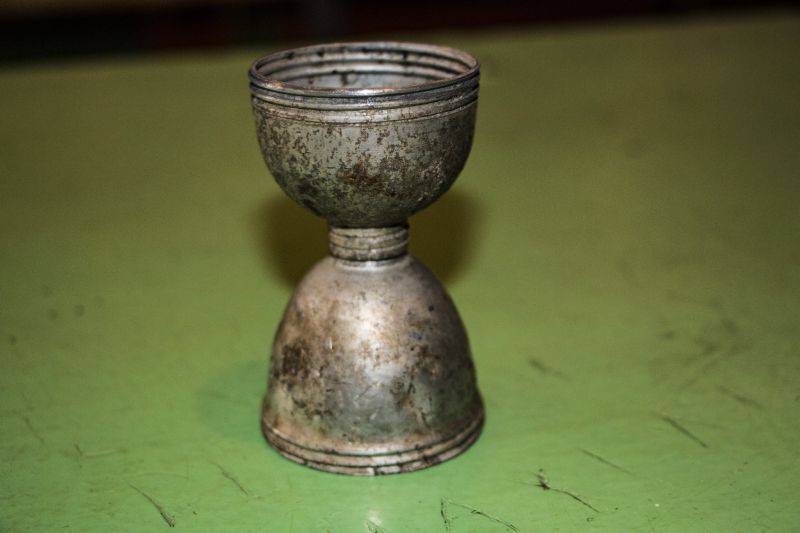 Hiking stand for eggs!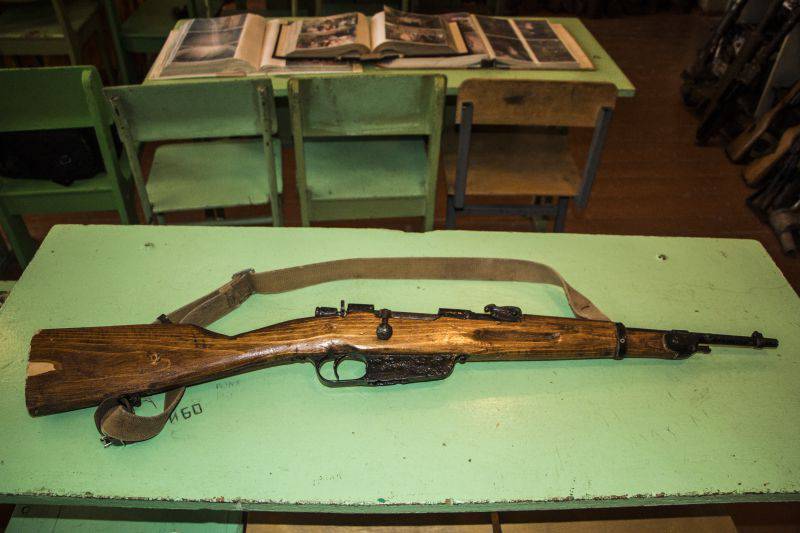 Carabiner from "Beretta".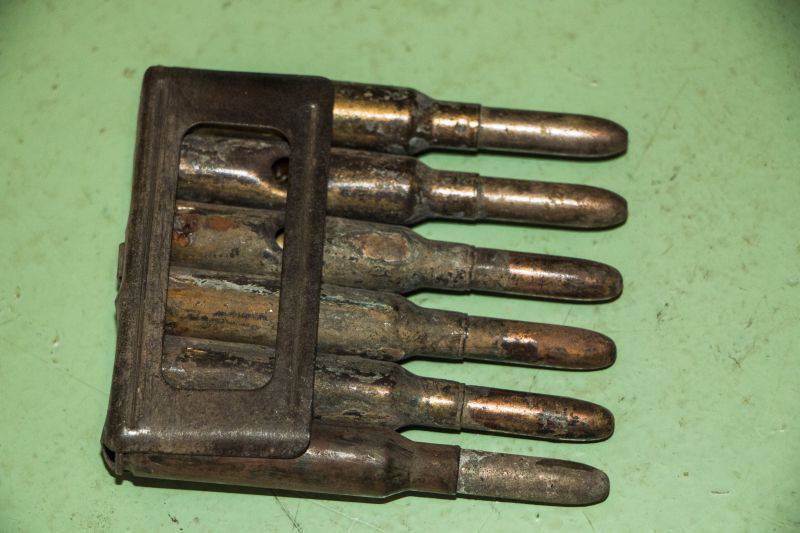 It looked like Italian ammunition. More from the First World War.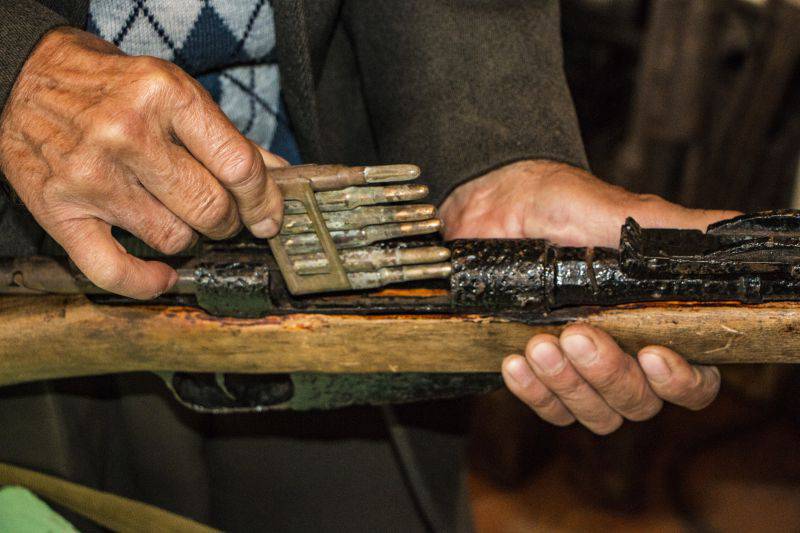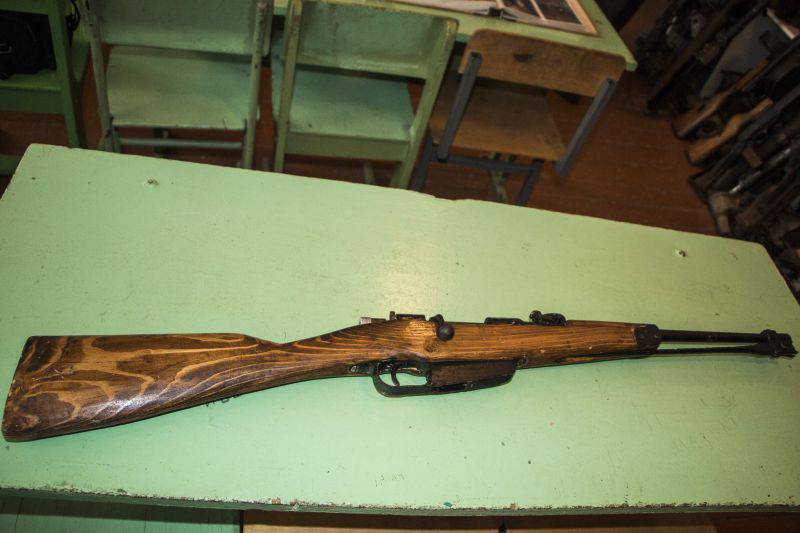 Assault rifle with folding bayonet.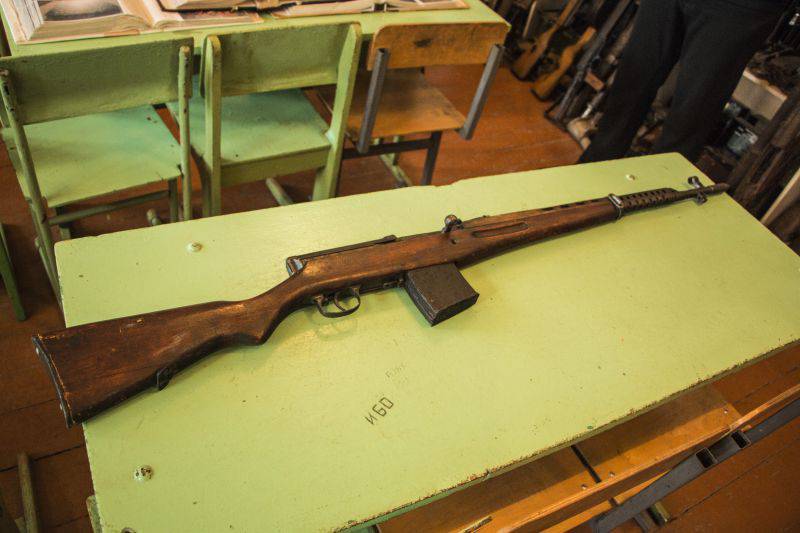 Svetik - SVT. Though now in battle.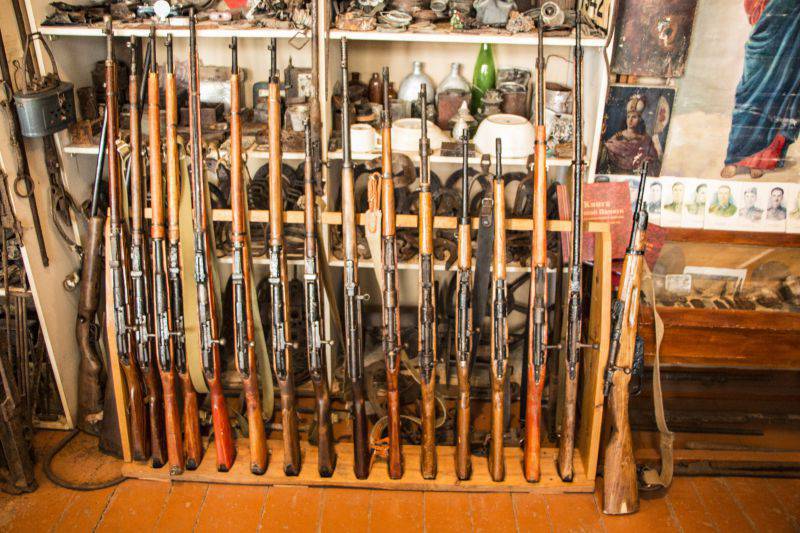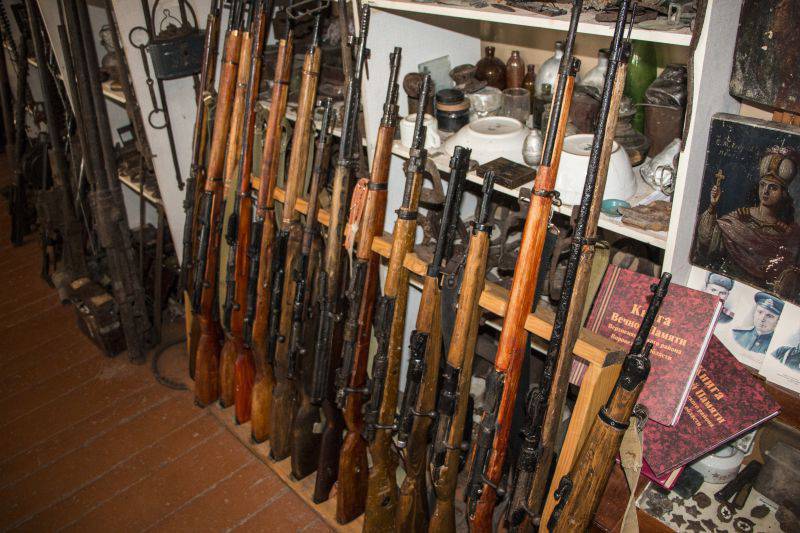 Armory
Museum counter.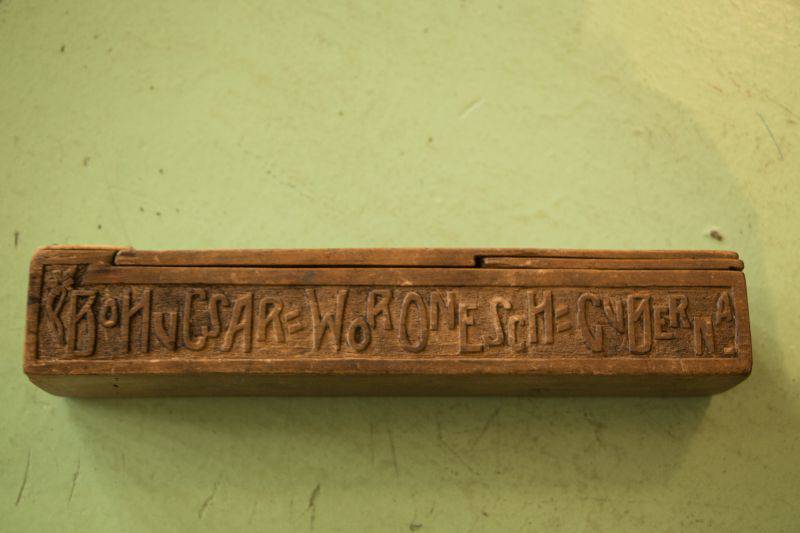 Wooden pencil case. The inscription is impressive: "Bonuxar-Voronezh-captivity." Cut out a prisoner of war. Lucky ...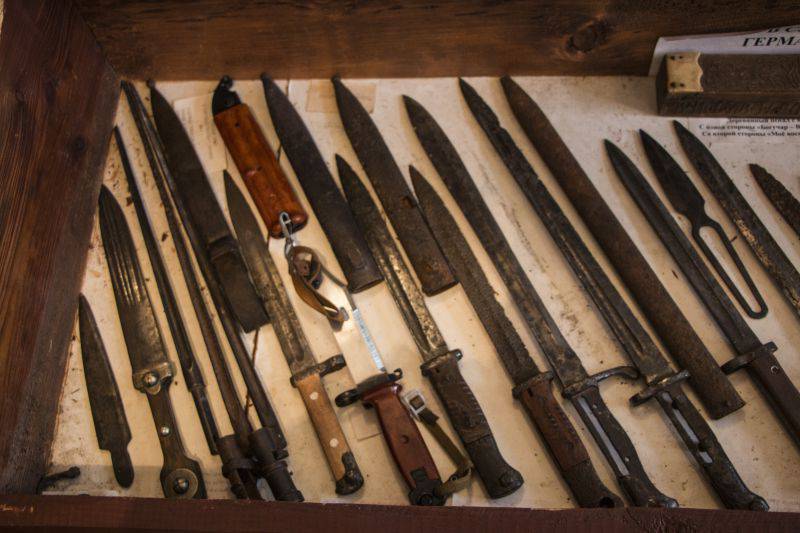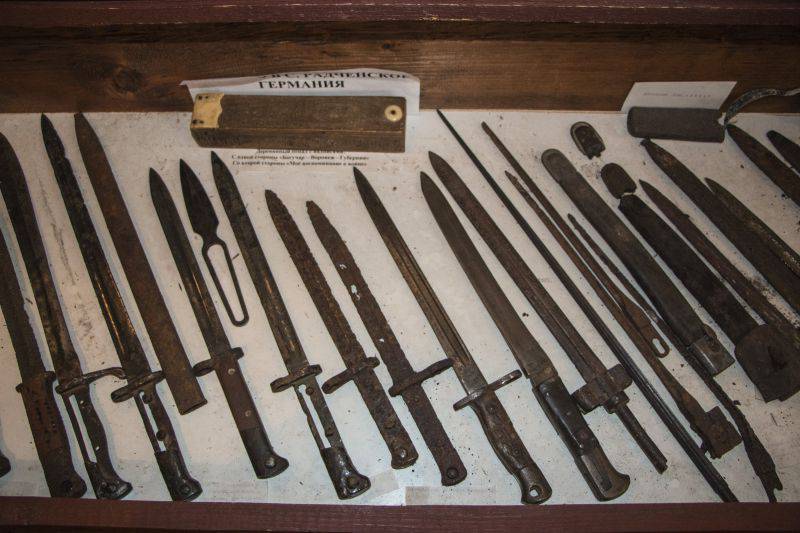 Steel arms.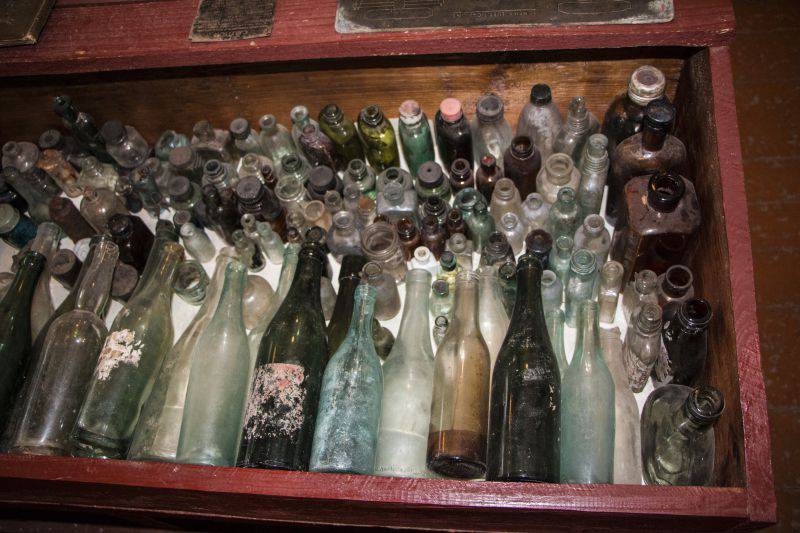 Samples of bottles from Italy. The hangover was hard ...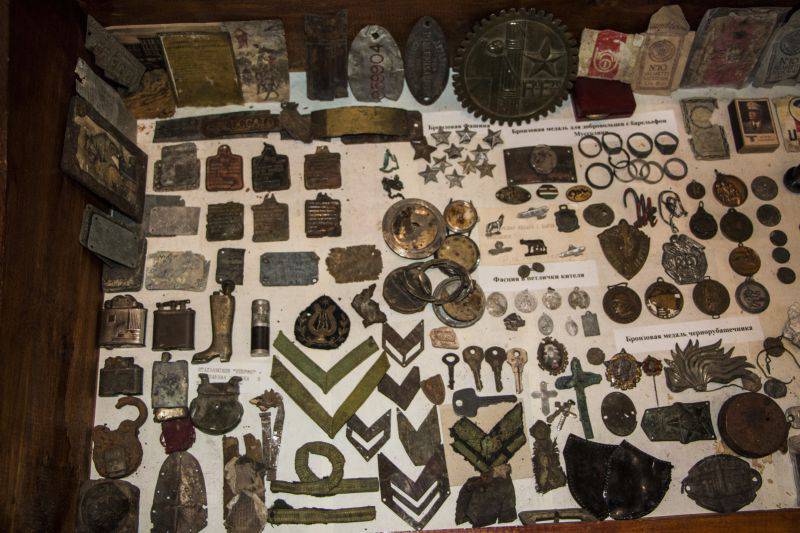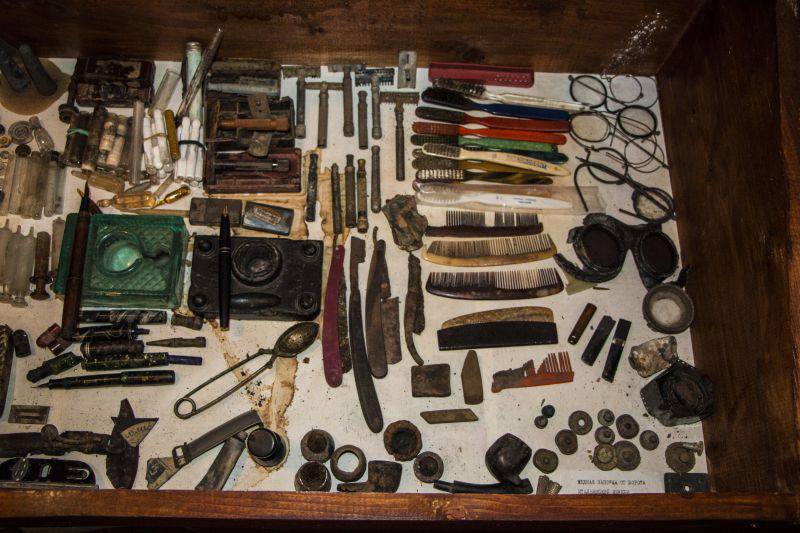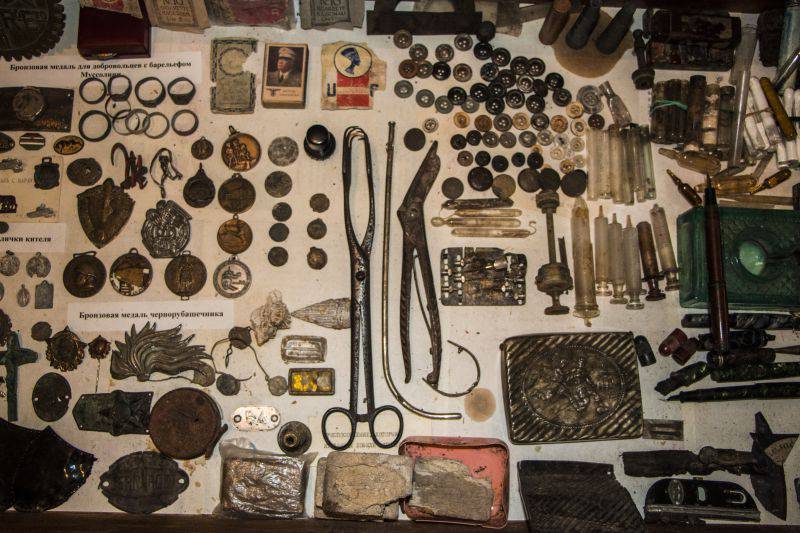 Haberdashery.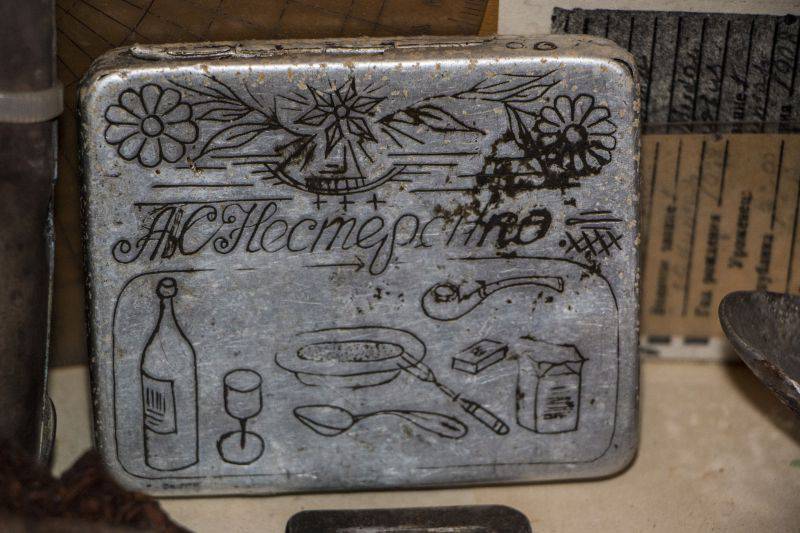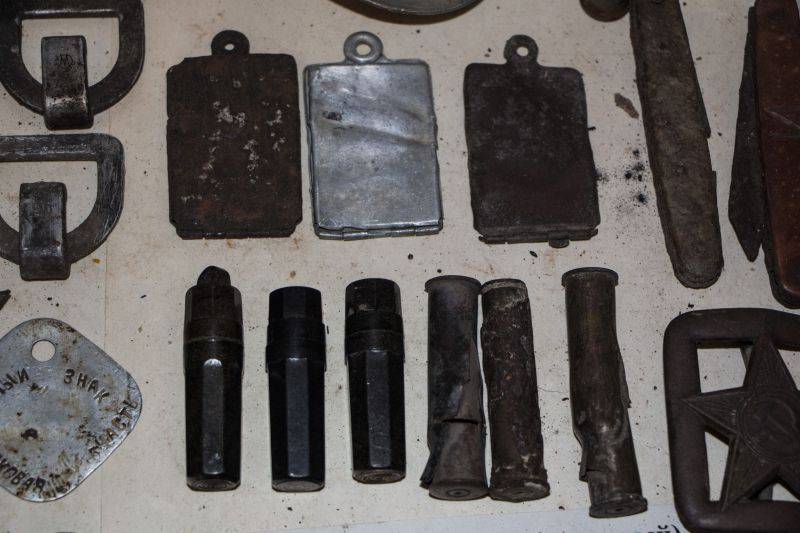 Soviet medallions.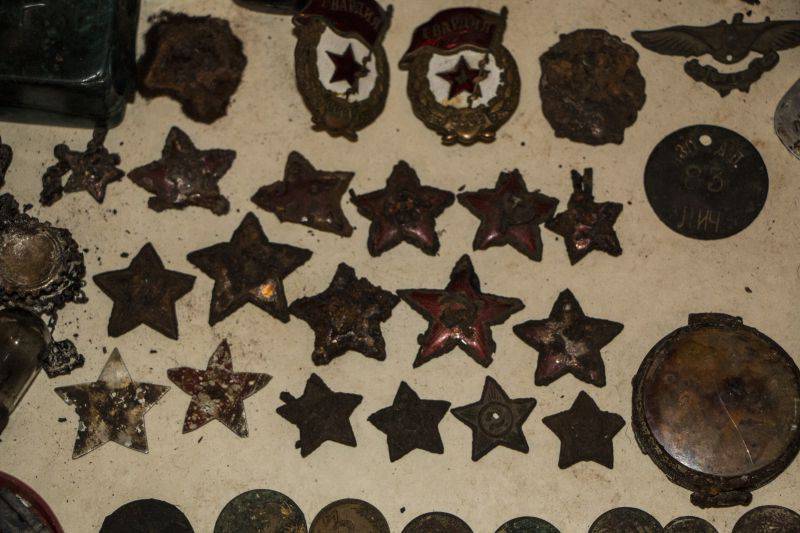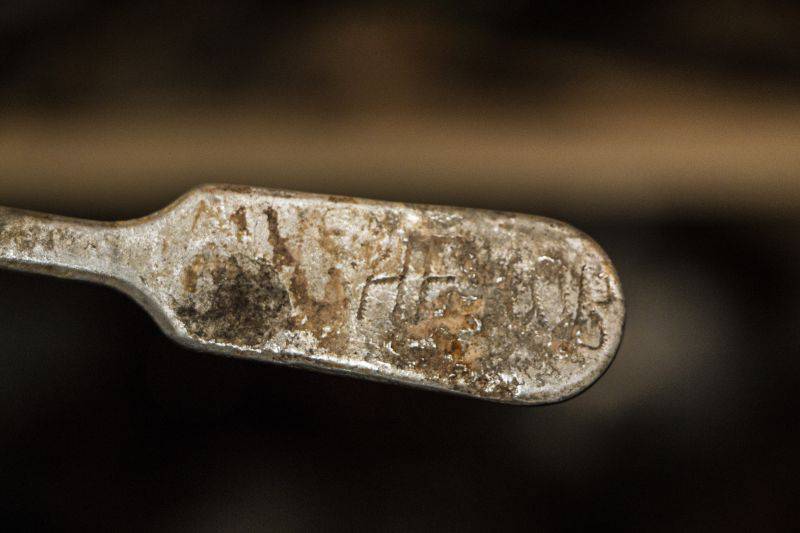 On this spoon, the found soldier of the Red Army Kuznetsov was identified.
German medallions.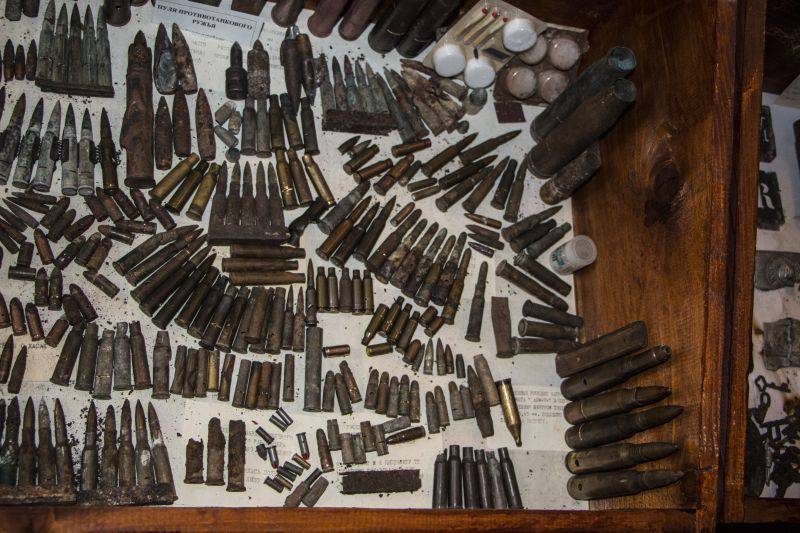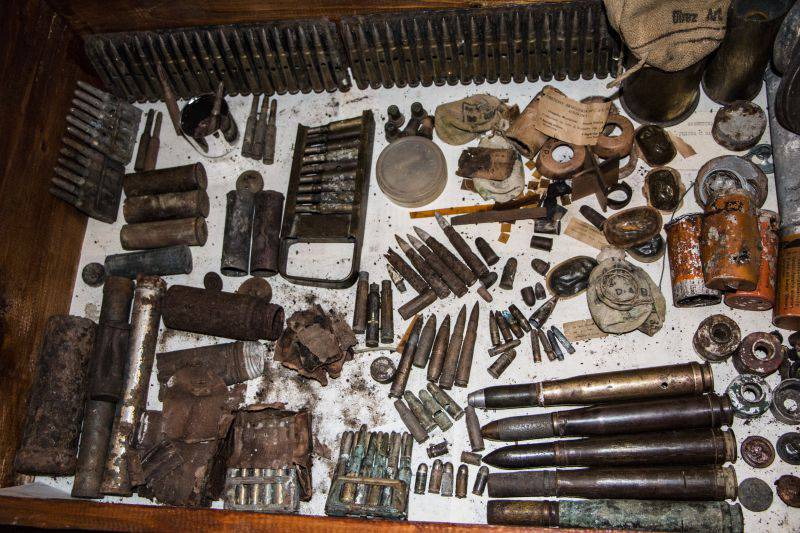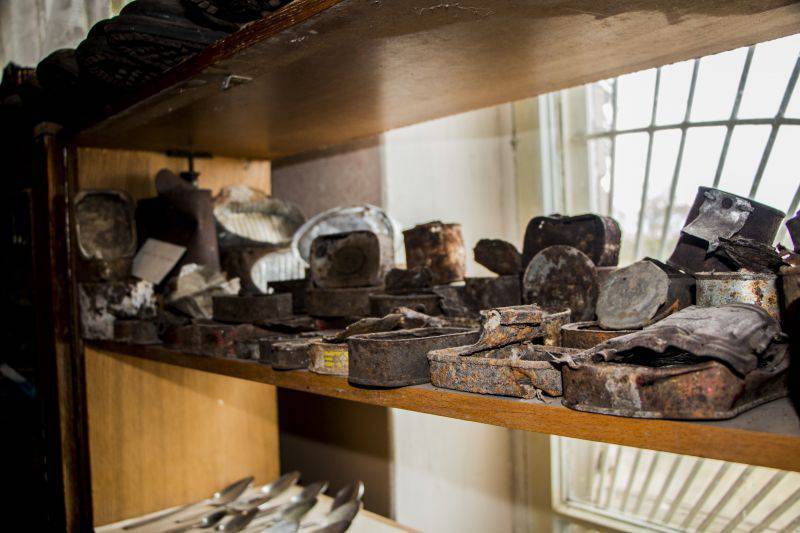 Cans. Spain, Portugal, Greece, Italy ...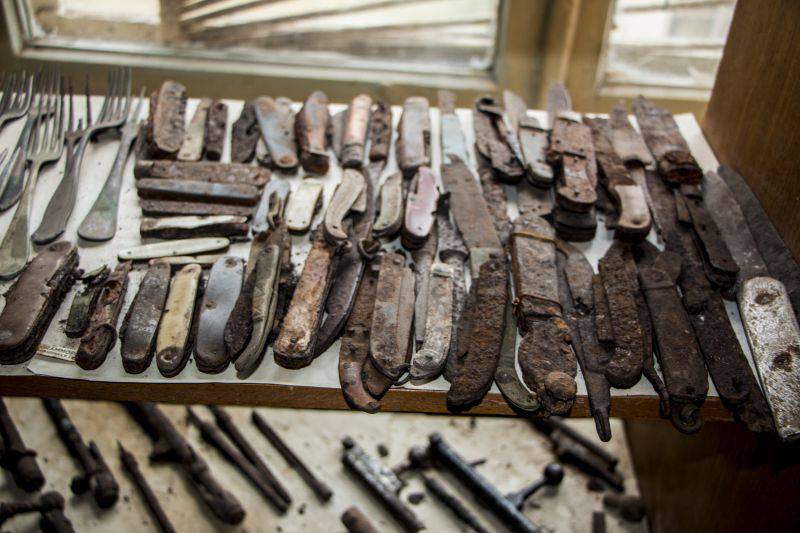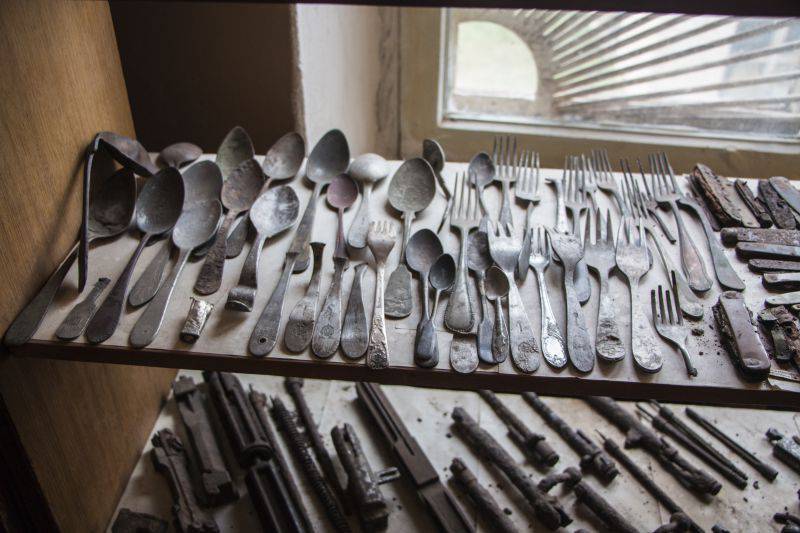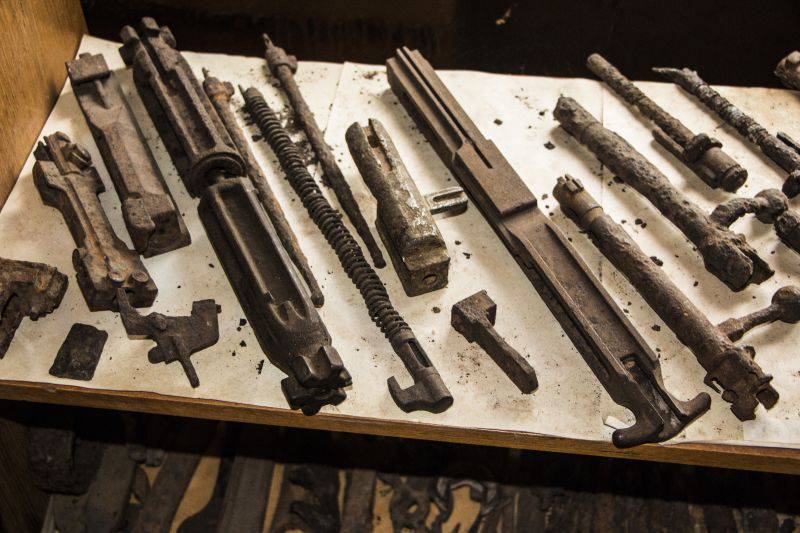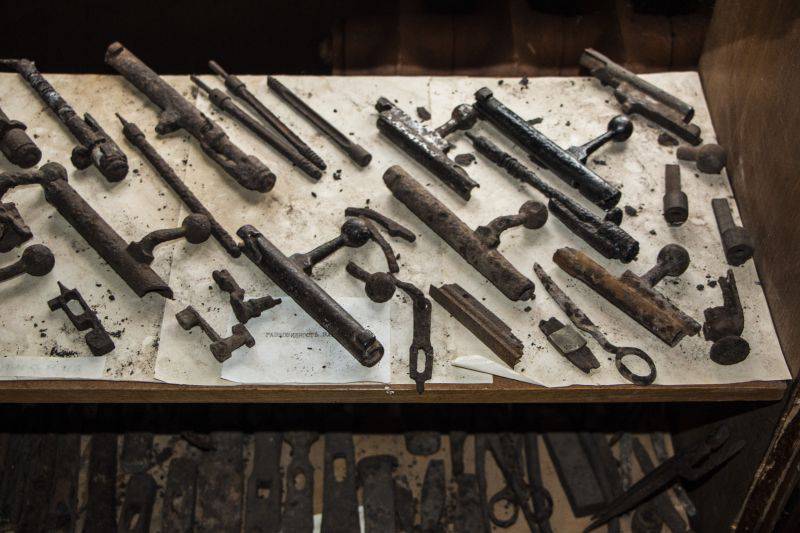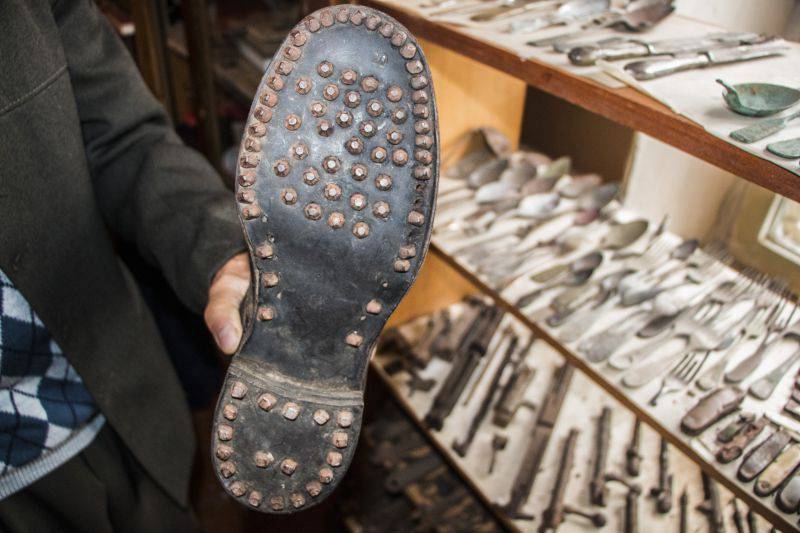 Famous Italian shoes.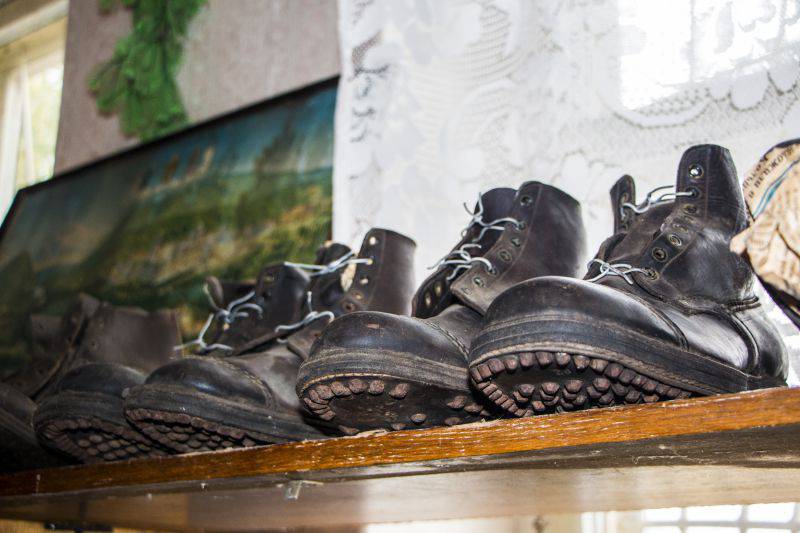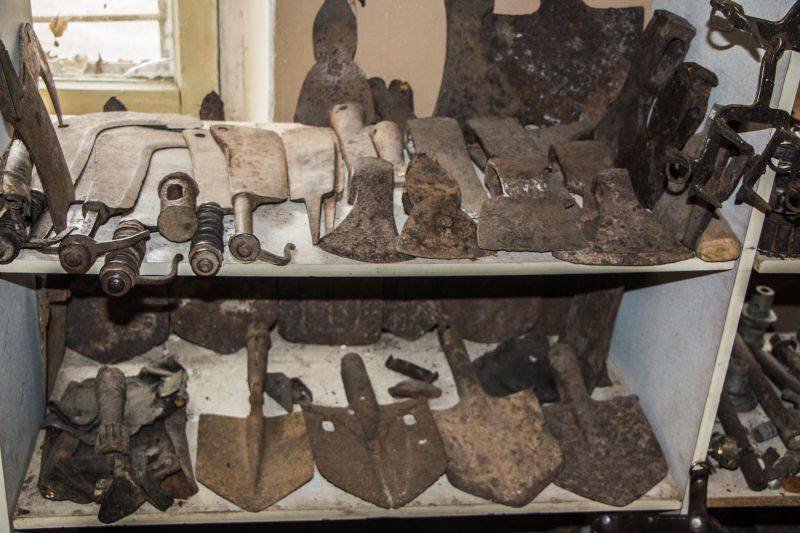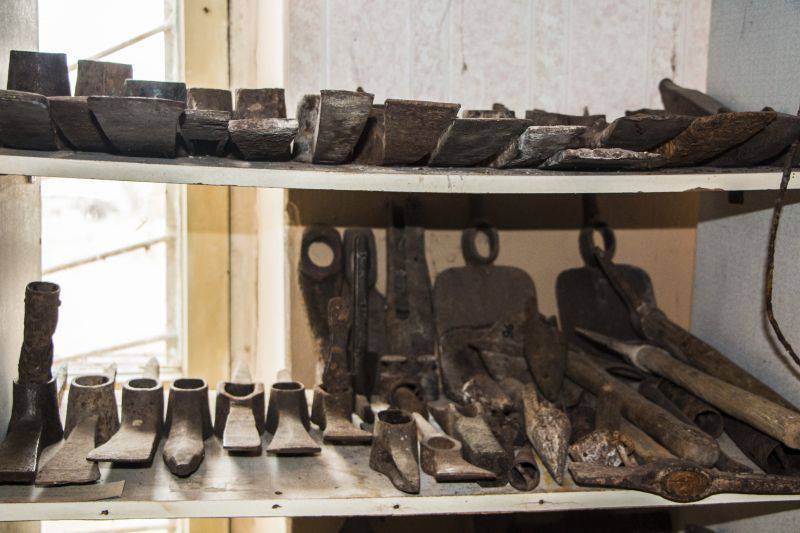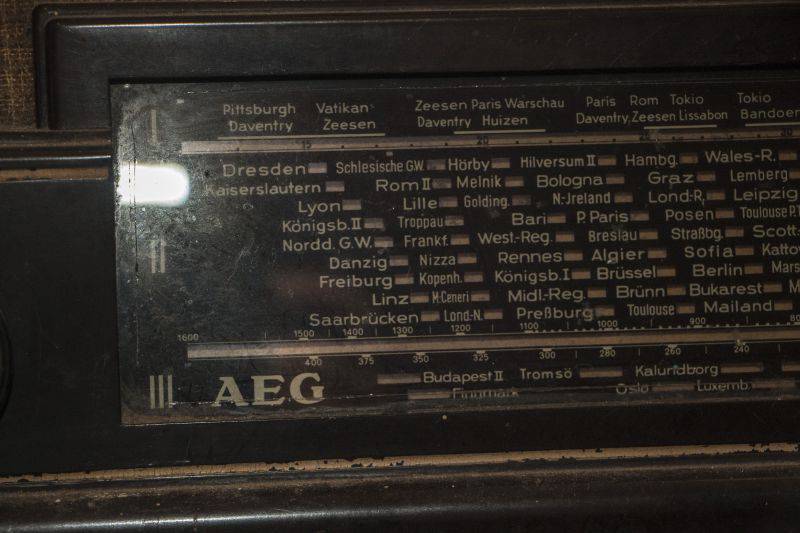 Receiver found in a buried dugout. It still works.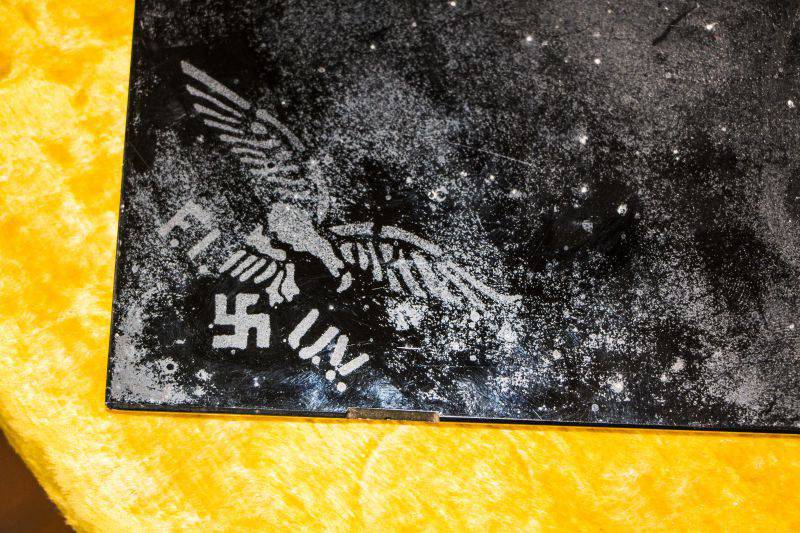 Mirror.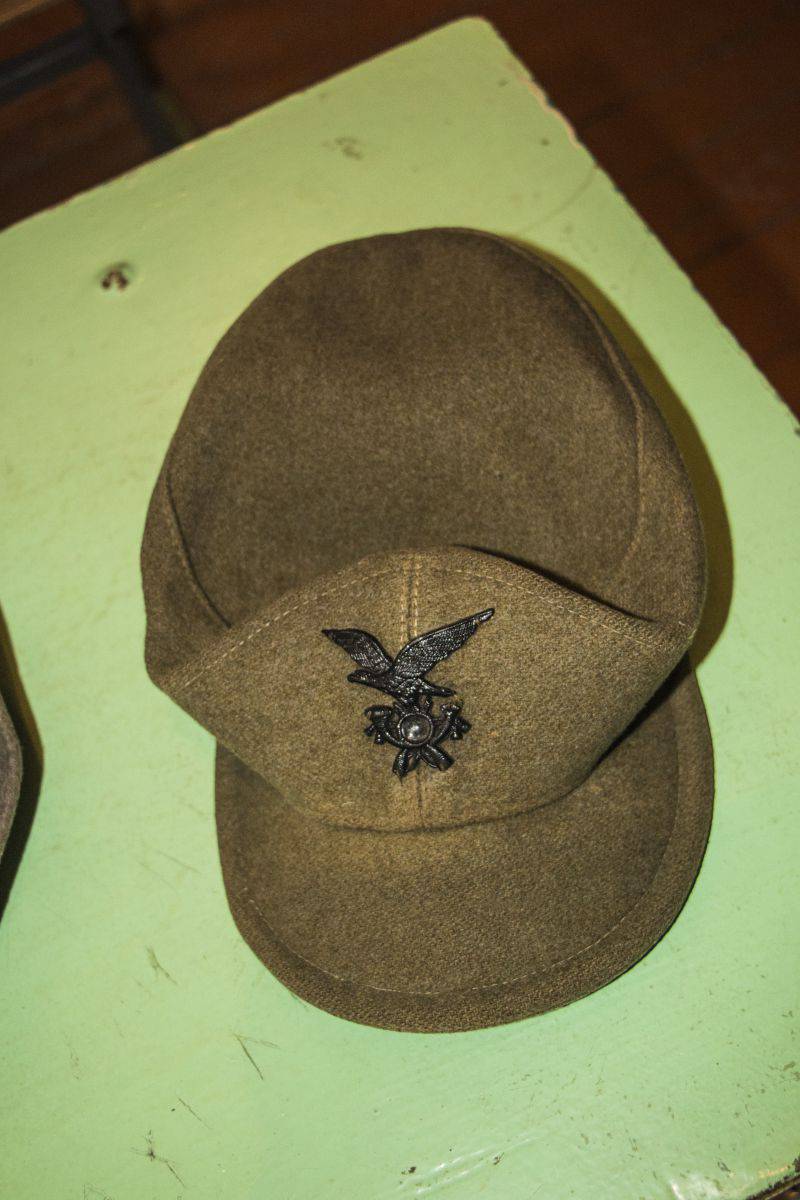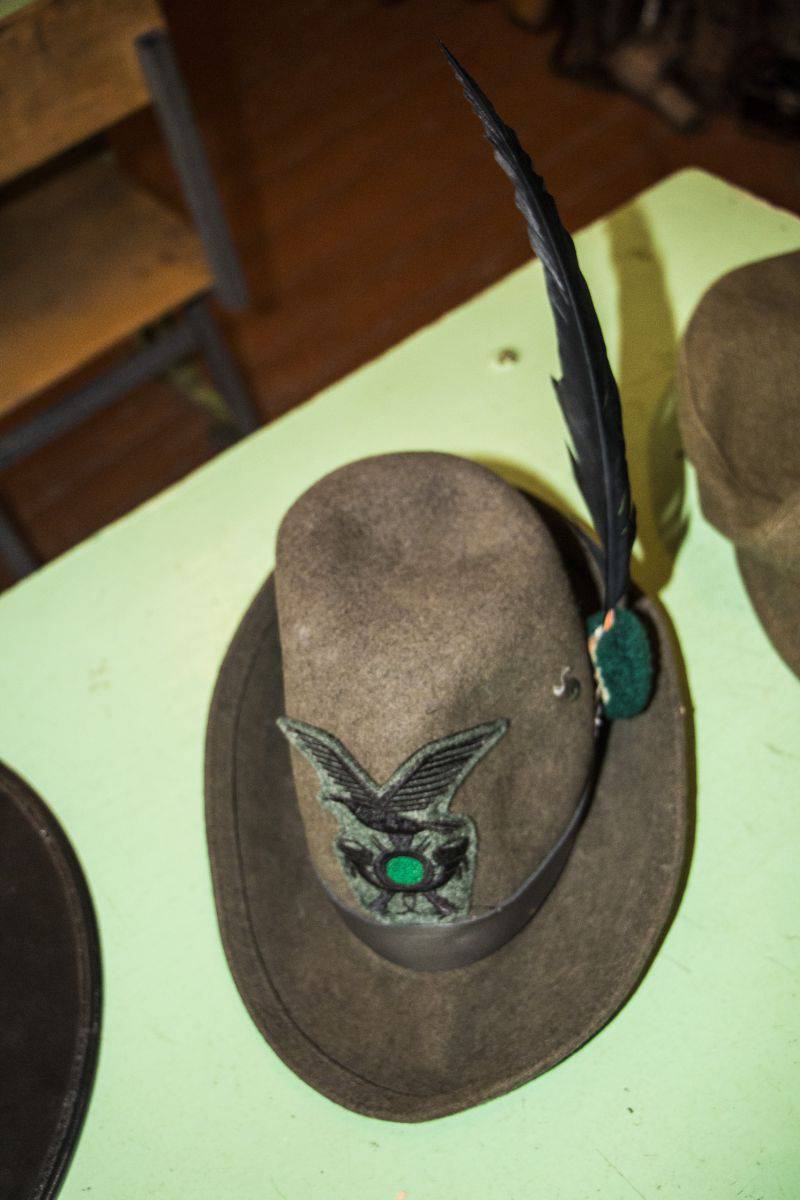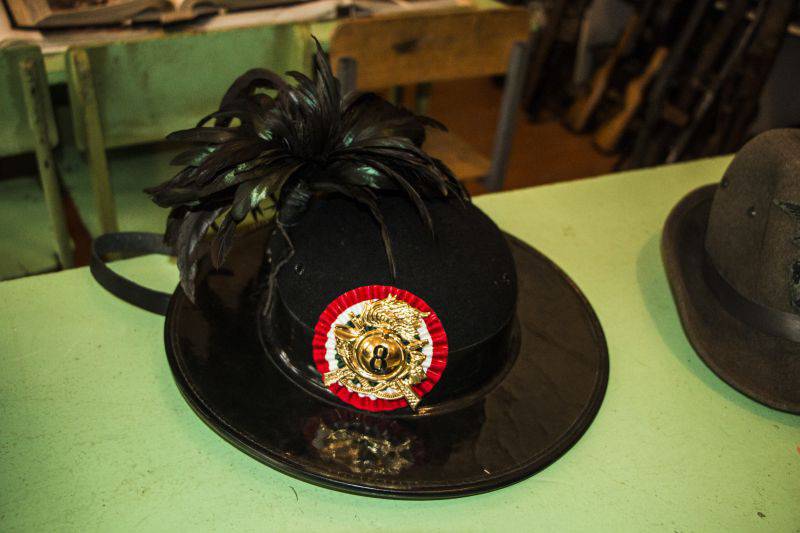 Samples of Italian hats. Novodely. Brought from Italy by relatives. This hat is the official black-shirts headdress. Italian Guard Mussolini.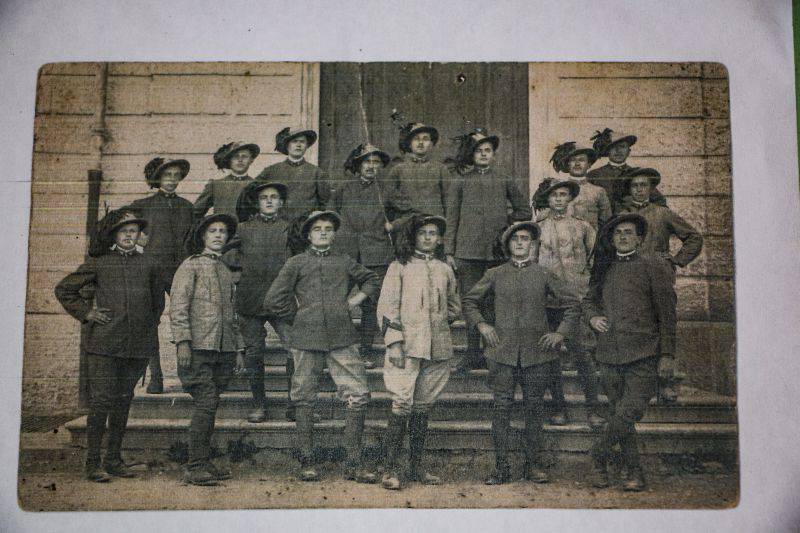 And here they are, the Bersaliers. Maybe someone from the pictured photo could return to Italy.