NATO pilots, including British pilots flying Tornado fighters, have the right to attack Russian combat aircraft in Iraqi airspace, if there is a "threat to their lives", reports
TASS
The message, which appeared in the London newspaper Daily Star Sunday, referring to its sources.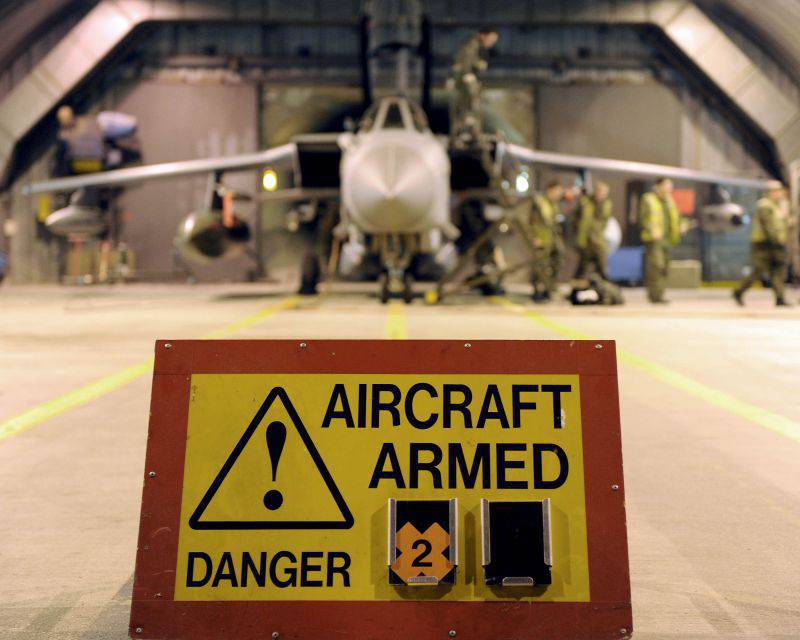 "At the same time, pilots of the British Air Force were instructed to avoid contact with Russian fighters at any cost," the newspaper notes.
"The Tornado airplanes of the Royal Air Force will be equipped with air-to-air missiles and were given the blessing to attack unfriendly Russian aircraft," the publication says.
"This step was taken after British ministers warned that the situation in the Middle East had become" much more dangerous "because of Russia's actions," the article says.
"When airplanes fly at supersonic speed, it becomes very fast in the airspace, for this reason a collision may occur, or the Russian pilot may be mistakenly shot down",
- Said one of the interlocutors of the newspaper.