The Russian military operation in Syria, in contrast to NATO's actions, is unprecedentedly open and transparent,
RIA News
statement by the deputy head of the Syrian Foreign Ministry Faisal Mikdad.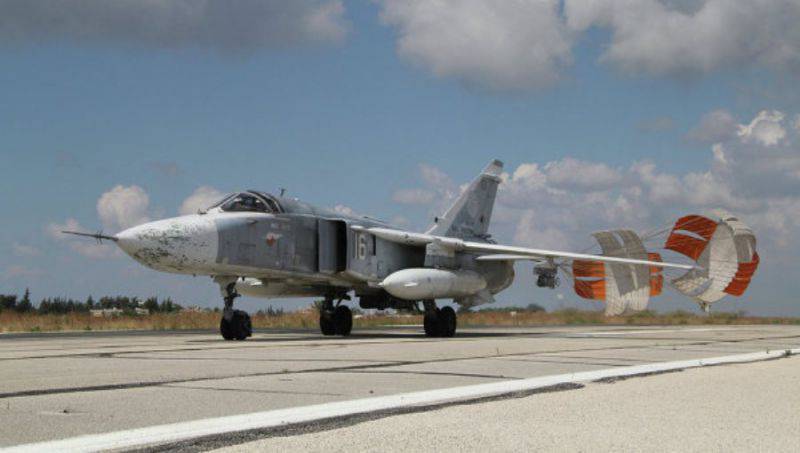 "No other military operation carried out jointly by Western countries, for example, from NATO, or by them alone, as in Afghanistan, was not as open and transparent as the Russian operation in Syria ... The Russian Federation openly declared the number of missiles, their locations the fall and what actions are carried out by the Russian Aerospace Force jointly with the Syrian army and the Syrian air force,
said the diplomat.
At the same time, he accused the Western coalition of instead of fighting terrorists showing aggression towards the country.
"We believe that our Russian friends are sincere in words and actions, the legitimacy of which is based on international humanistic law, international law and the UN Charter. At the same time, Western countries initially carried out the operation disingenuously and without achieving anything, despite the fact that a whole year has passed. At the same time, the Russian Federation in a few days achieved what the American coalition could not achieve in more than one year. "
- noted Mikdad.
He stressed that Russia's actions are directed "only at the Islamic State, Dzhebhat al-Nusra and other terrorist organizations associated with Al-Qaida, and recognized as extremist by international organizations."